Rise of Mordor: Submod - Development Update
Hello everyone! and welcome to this months very exciting Dev - Update!
---
- Europe Campaign -
We are very exciting to announce that we are working on a Campaign for the mod! Due to modding limitations of Total War: Attila this campaign will be taking place on the map of Europe.
This campaign has been worked on for quite a bit already, but something like this will take alot of time. So don't get too excited yet! theres still a very long road ahead!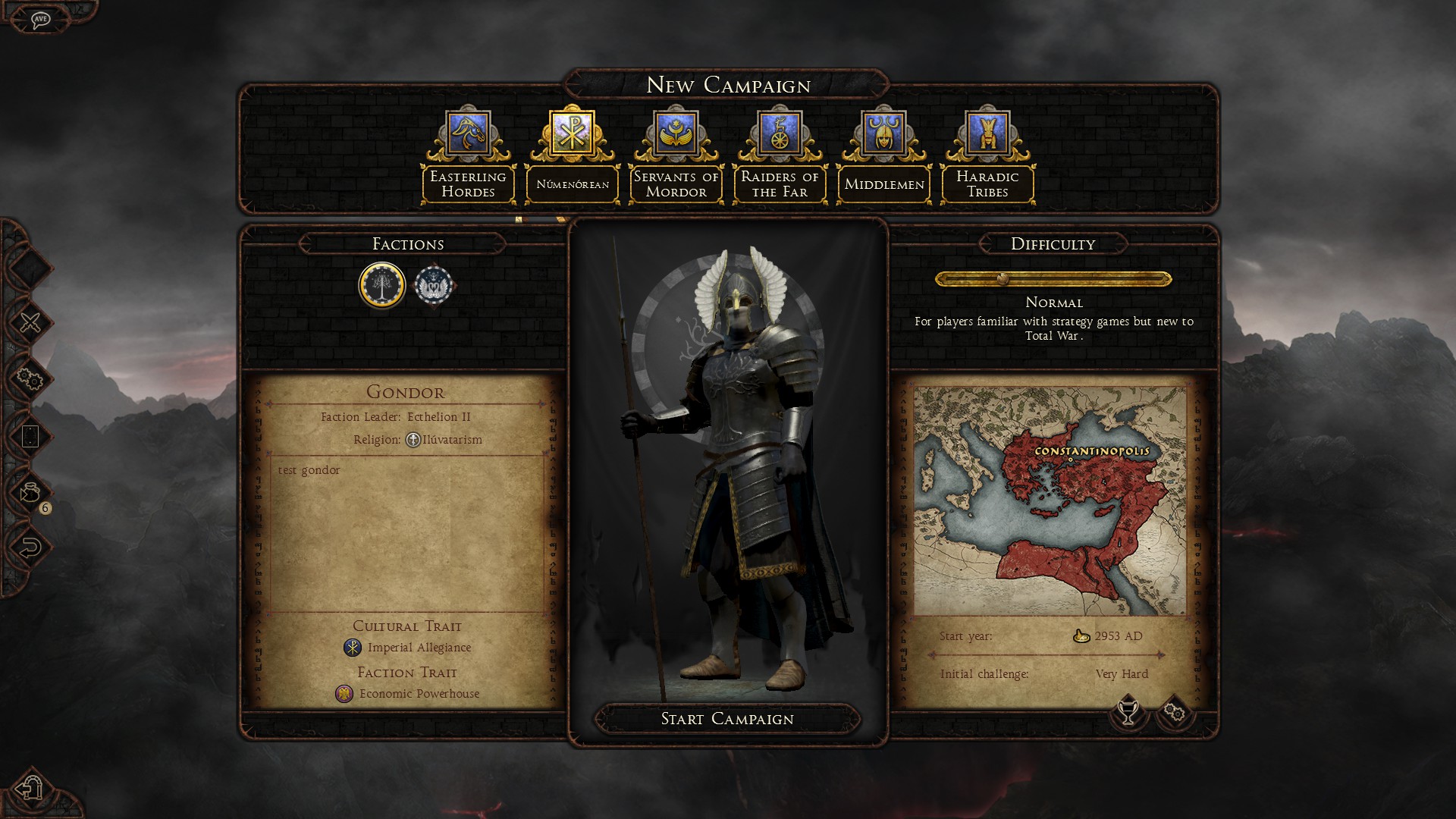 The year is 2953 of the third age, with Smaug slain by the new king by Dale Bard, the city seeks to reclaims its forgotten riches. Gondor, still without a king, hands the kingdom to the next steward in line for its rule Ecthelion II. A proud and and wise steward only tainted by this jealous son Denethor. However a new darkness starts to emerge from its shadows. The strength of these powerful kingdoms will be tested against the rise of mordor.
---
- The Champions and the Harad Update -
This update is ofcourse still being worked on, although development will take a bit longer due to the Campaign.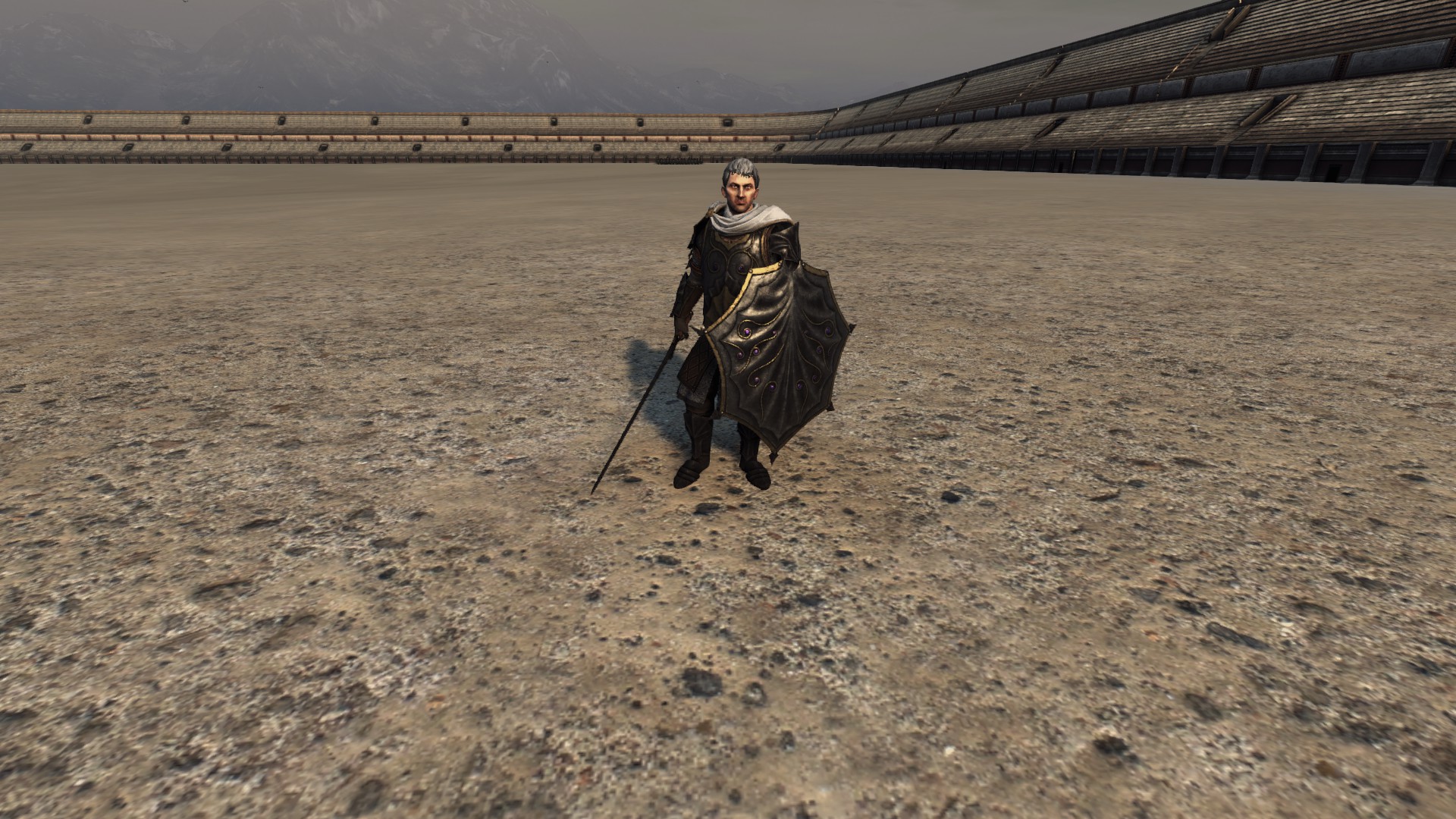 ---
Thank you for reading this Development update and we hope you are excited for the road ahead! - The Submod Team