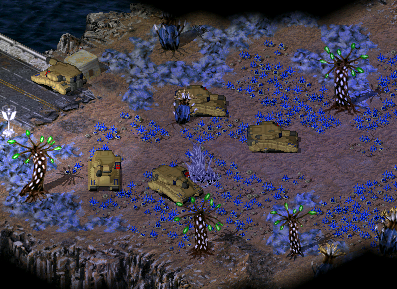 This is the new GDI Predator MBT, the new medium battle unit.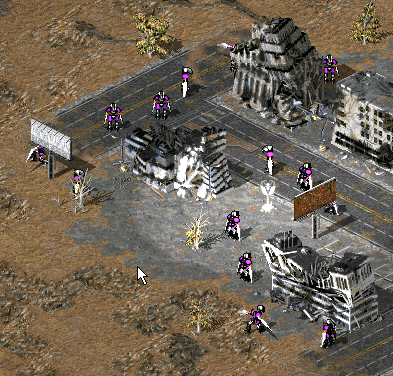 Here you can see the Scrin Shock Trooper, its their standard infantry.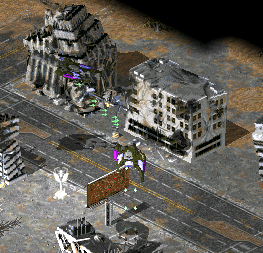 The Scrin Stormrider Fighter.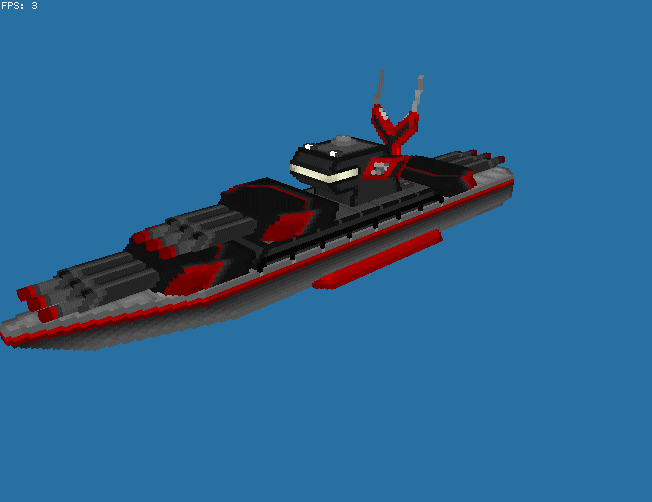 This is the pride of the NOD navy, the Basilisk class Battlecruiser.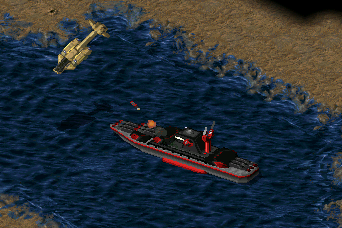 It is of course able to defend itself against air attacks, Orcas
and even Stormrider have no chance to strike this beast down!