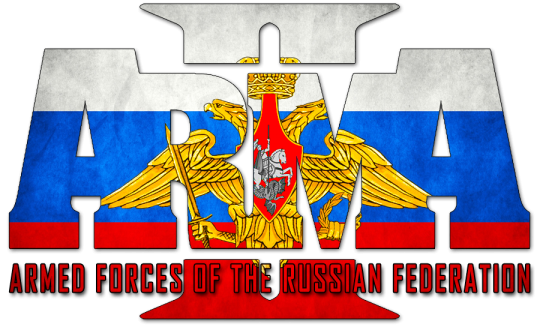 Red Hammer Studios is quite pleased to announce the first release of RHS: Armed Forces of The Russian Federation. Version 0.1.0.1355 is the opening salvo to bring you an accurate representation of the Russian military. Don't let the 0.1 designation fool you, you will find a great selection of additions to the Armaverse. From scratch-built, beautifully sculpted new infantry models to a large selection of transport and combat vehicles, weapons, new UI and some SP and MP missions to keep you busy. Head over to the documentation to see a full list of all things included.
Images: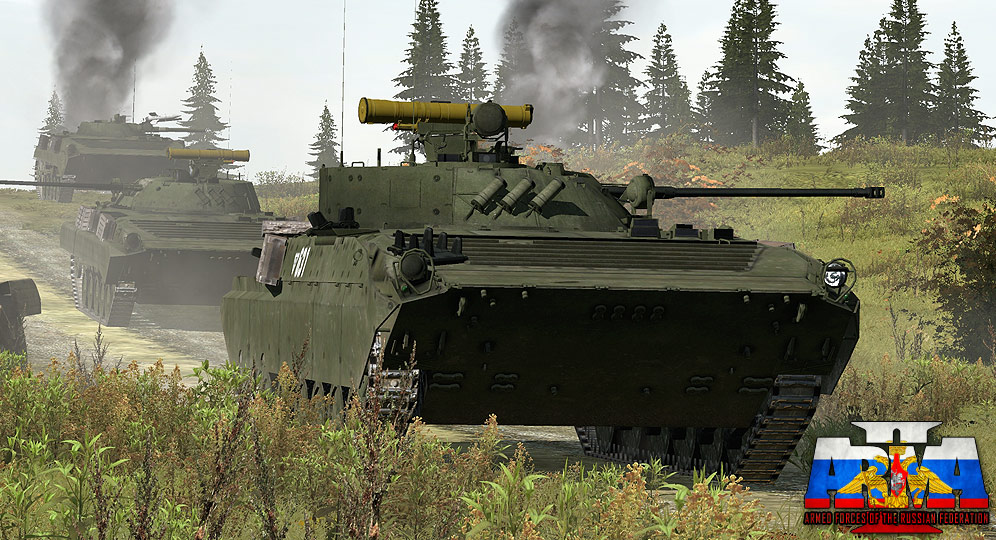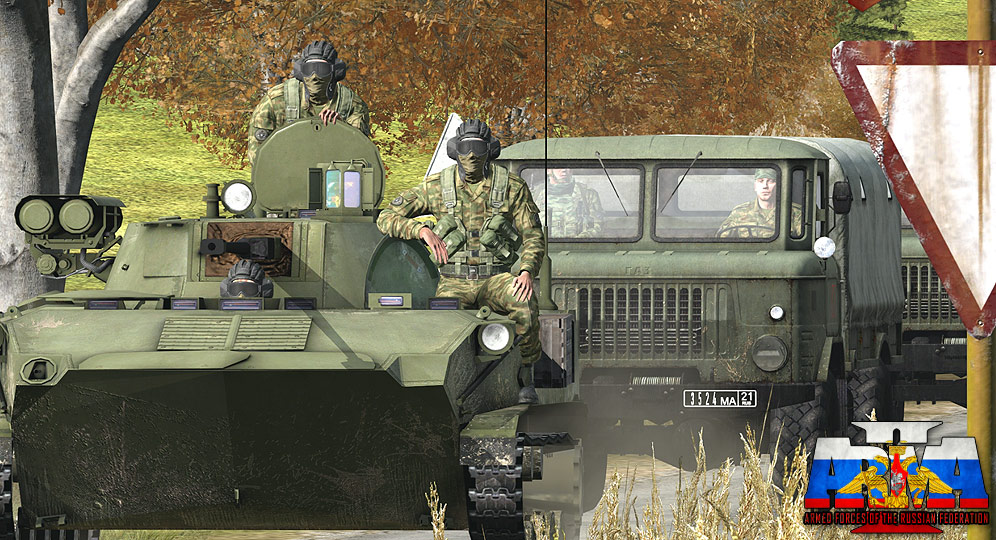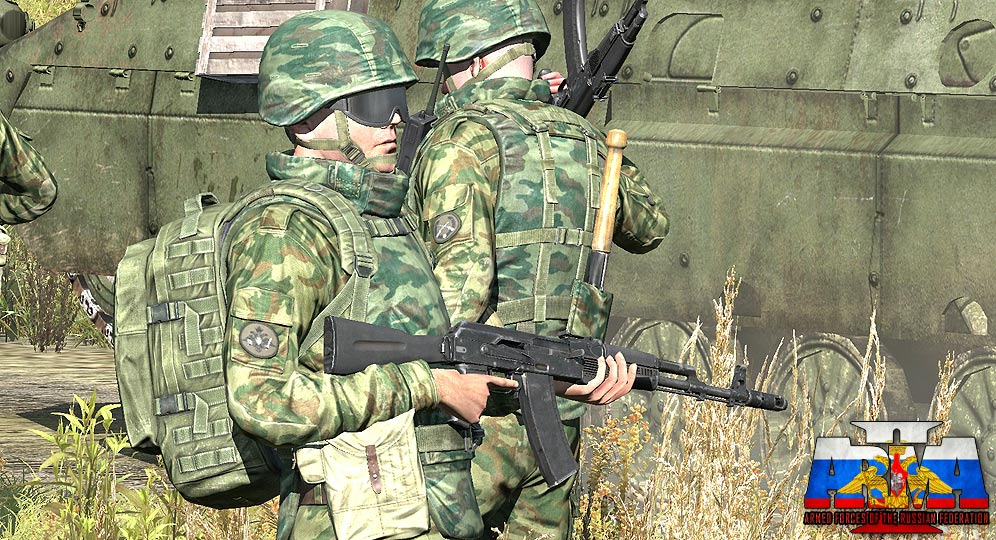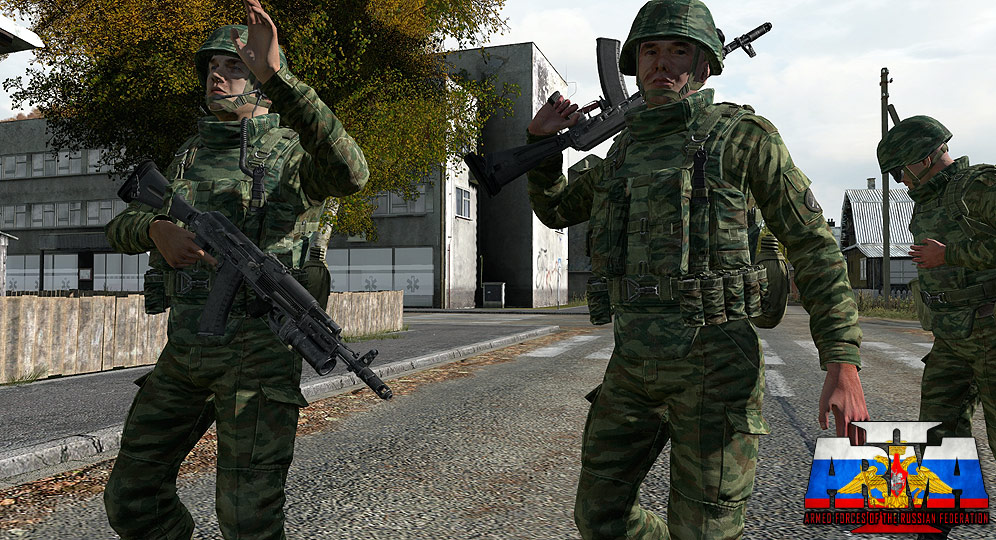 Requirements:
Arma 2: Combined Operations 1.60+
Download:
Here in the downloads section or at Redhammer.su
Mirrors:
Documentation:
Afrf.redhammer.su
Follow us on twitter!