Well, last week we told you that we went back to our roots, back to the singleplayer. Now we deliver you first informations about it. Resident Evil: Twilight will be released in different chapters. The first one is The Fate of Raccoon Fields.
This chapter is about Alec´s accident, his journey through the little suburb Raccoon Fields and his way to Raccoon City. The Fate of Raccoon Fields is the beginning of the storyline of Resident Evil: Twilight. You can find more informations about the storyline on our homepage under About.
Releasing the game in chapters is a good way to release parts of the game faster and get feedback for the further chapters. So it´s a win for all of us!
Developing the singleplayer doesen´t mean that we cancel the multiplayer. Our current plan is it to release the multiplayer with one of the later chapters or as a standalone client. So we will have a multiplayer!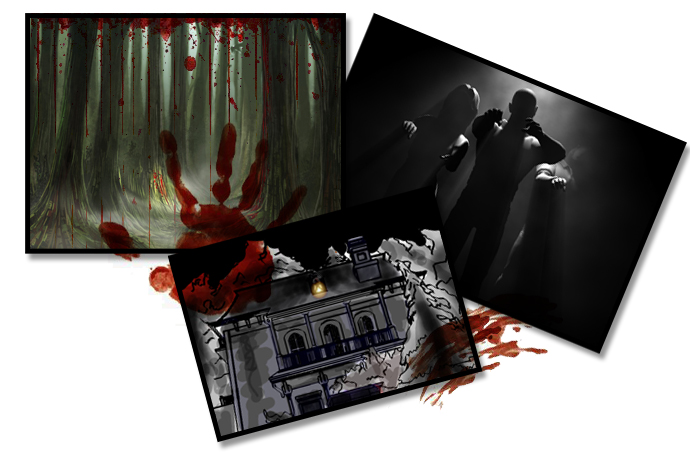 Due to the last days we are searching again for new talents. Currently we are in the need of Character/Prop Modelers and Coders. You can apply by mailing to renjo88@gmail.com. Sign up and become a developer of Resident Evil: Twilight! During the next days we will update our homepage so stay tuned!
Your Moonlight Interactive Team