It´s Halloween, so what do we got for you? This time we got no pics and releases for you. Just an info:
Well, during the last weeks we had enormous internal problems. Inactivity and demotivation slows down our developing process. So we had to make a huge change. Because we don´t want to be just a standart zombie-multiplayer mod, and because of other, same themed multiplayer mods and Left 4 Dead, we decided to pick up the developing of the singleplayer again.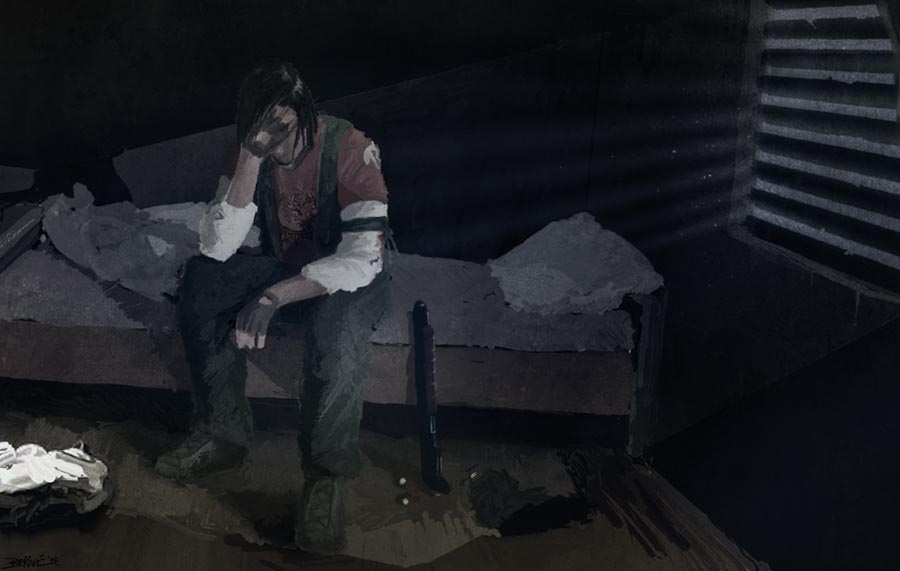 You heard right!
Resident Evil. Twilight picks up the singleplayer again.
That´s all, more informations will follow very soon...
Your Moonlight Interactive Team wish you a happy Halloween