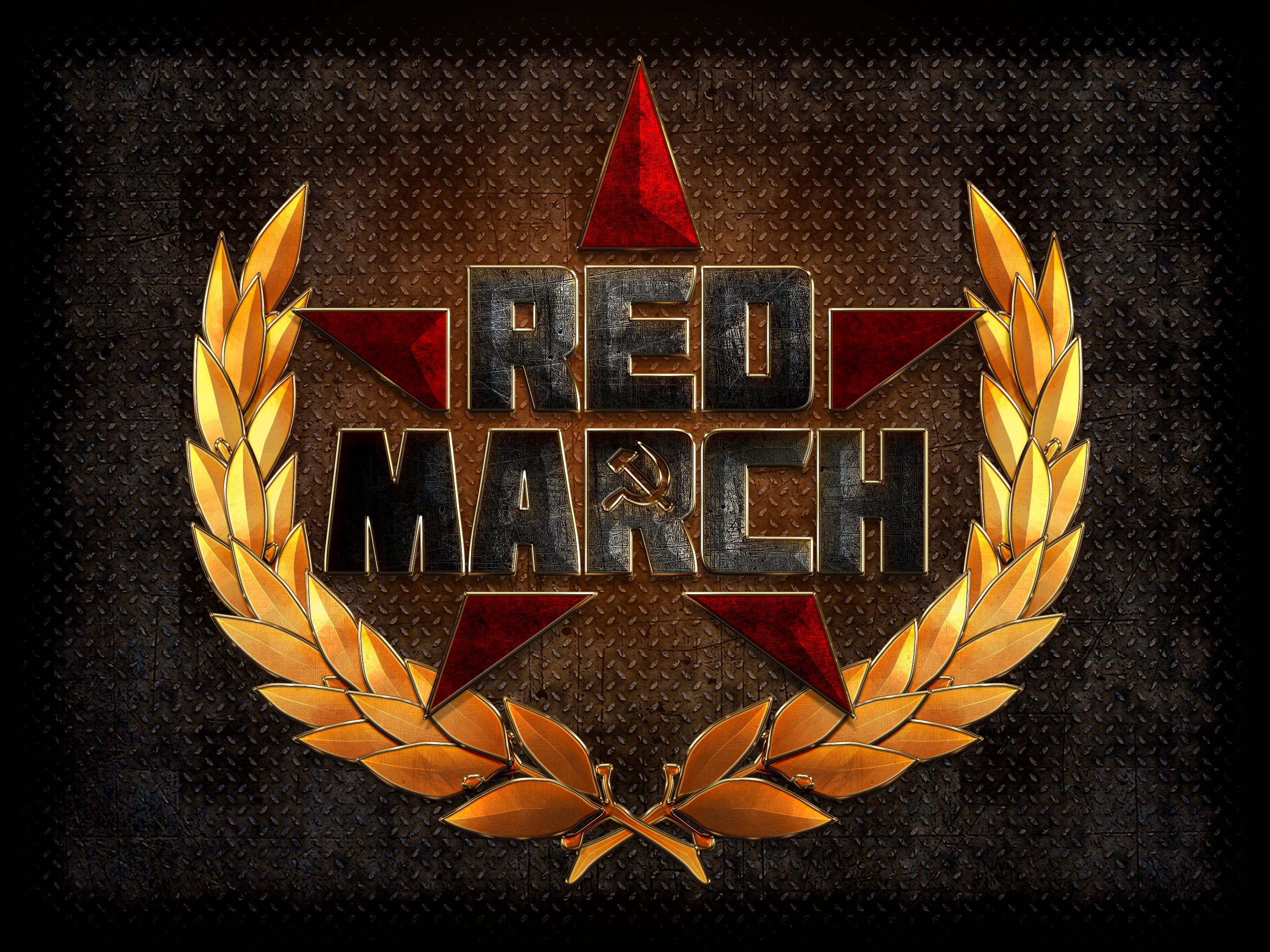 Hello, Old timers and newcomers alike.
The moment of truth has arrived: Red March is now on Indiegogo! In other news, we will soon be posting the newest version of the modification for tiberium wars on the Red March moddb page, so you can try it out and use some of the units and assets that were created during development time.
The Red March is underway, and we need YOUR help to make the game you want to play. If you, like us, are sick and tired of Soviet factions in RTS games being clowns; if you are bored of the repetitive dumbing down of what is supposed to be one of gaming's most intellectual genres; if you want a game that combines the best of the old with the best of the new, then join us. We need people to spread the message of Red March, to be the core of our campaign. We need donors to give us funds so that we can hire the best talent we can in modelling, designing and programming, to buy the finest game engine we can and to continue our progress. We need you, in any capacity you can offer.
In return, we will give you a vision of a World War that has devastated the entire globe, with an extended single player campaign experience, and frantic multi-player. We will keep you updates, posting progress reports every single week. We will listen to your suggestions, and we will actually incorporate them. This won't just be a game, this will be the game YOU want to play. But most importantly, we will give you a game that you will be happy and proud to own, that you can enjoy with friends with as little hassle as possible, or play by yourself if you want to follow the darkest war in humanity's history.
So, comrades, we ask you to donate what you can, follow us on facebook, twitter and youtube and share the news with your friends. We are dedicated to our fans, and a total war needs every last soldier it can get.
Donate here: Indiegogo.com
Twitter: Twitter.com
Facebook: Facebook.com
Youtube: Youtube.com