March has been a buggy update for Colony Wars, Literally.
Showing some planned units for the Colony...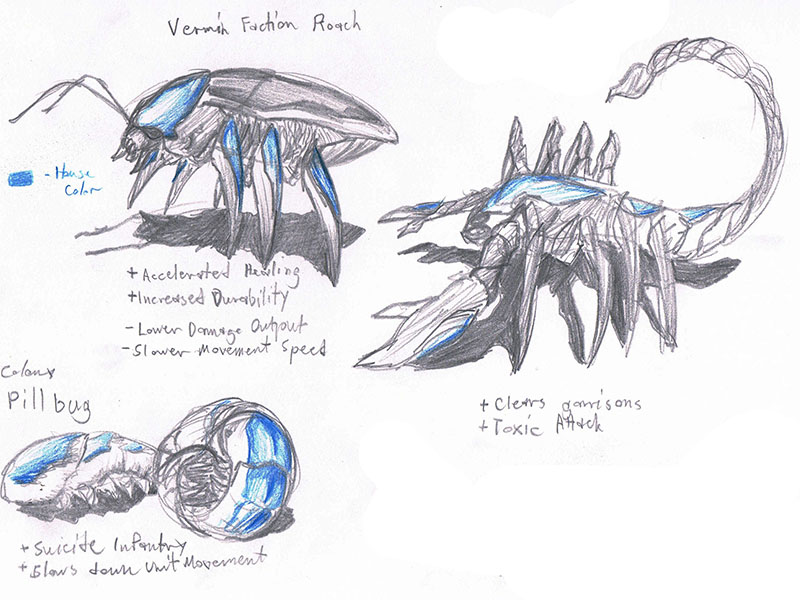 The Roach (Alternate Main Battle Unit), Scorpion (Elite Infantry) & Pillbug (Suicide Unit)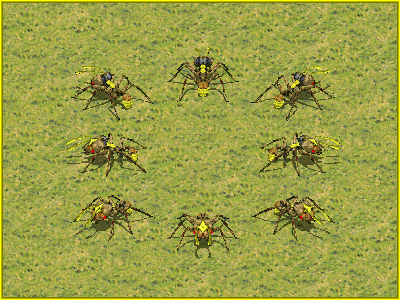 A Preview of the Standard Main Battle Unit of the Colony the Soldier Ant. Brutish Giant Insects that take alot of damage and aren't pushovers in confrontations.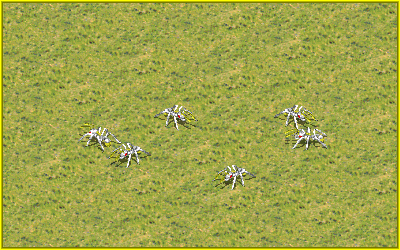 Hatchlings. Which function as the Colony's Building Survivors and impromptu Combat Infantry.

The Swarm, Slightly mutated angry gnats.
That's all for now... Excelsior.