Nearly one year ago, at the beginning of February, I sat down with the other folks working with me on Red Alert 3 Paradox to address a problem.
That problem was that, despite having released what was, at the time, the largest Red Alert 3 mod in existence, we really had no idea what we were doing. We barely knew how the engine worked, we didn't have any idea how to do collapse models or moving tracks or any of the dozens of little details necessary for putting together a completed, professional looking release. Our balance was haphazard, our design direction was a mess, and the complexity of the project was getting away from us. To be entirely honest, we were operating blind.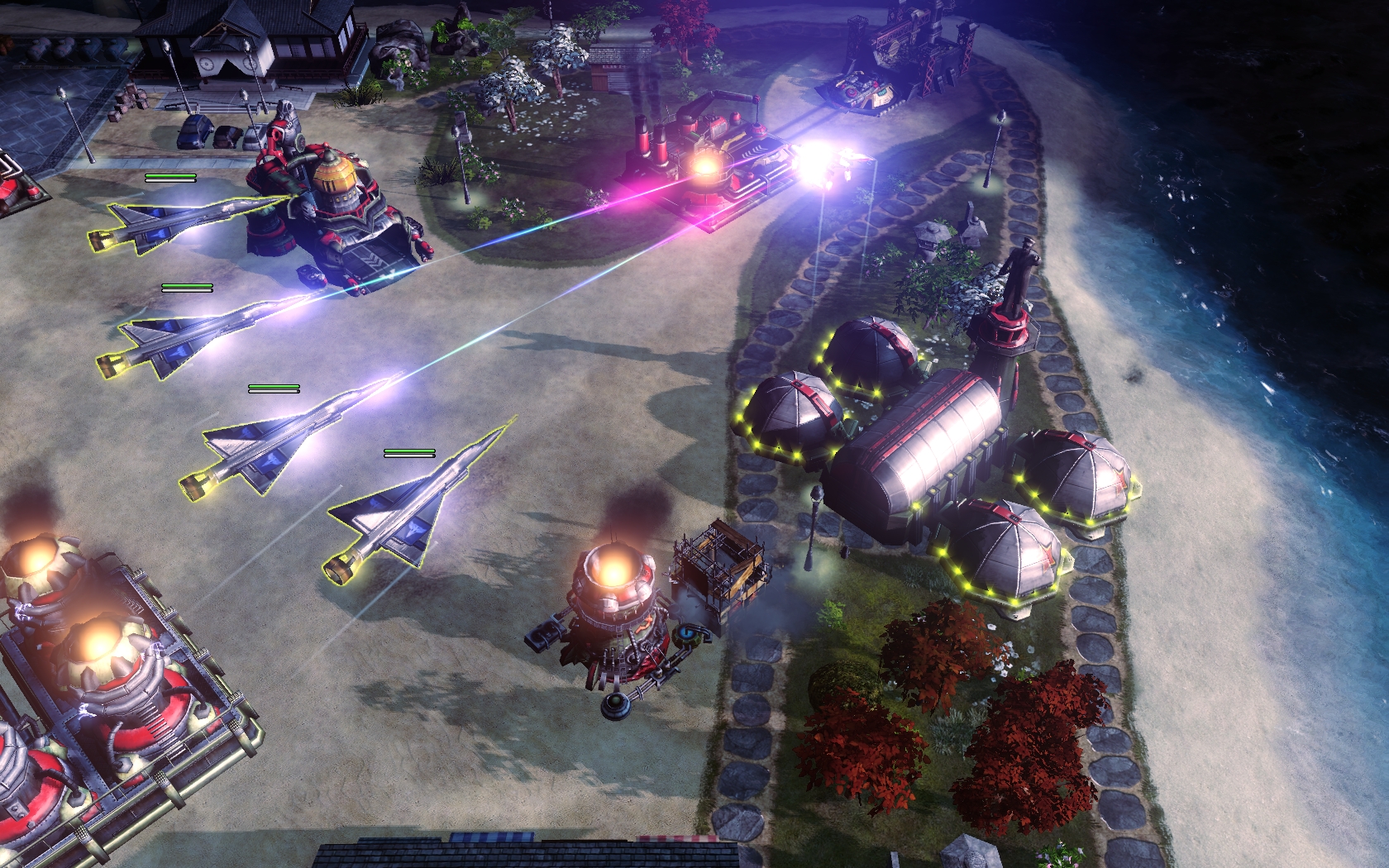 Ah, the good old days of ignorance...
That would not do! The task we set for ourselves was to create the most comprehensive and totally sweet mod in Command and Conquer history. But we couldn't do that if we didn't know what we were doing. So I proposed a minimod, set in the Vietnam War, as a testing bed for everything we didn't know, so we didn't have the pressure of managing over a hundred different units while we concentrated on learning.
In the ten months that followed, our team transformed itself. You simply would not recognize our workflow, planning methods, and techniques compared to when we started in February. We hashed our design documents out in painstaking detail, learned the engine inside and out, even developed an entirely new counter system. We've done things, both with art assets and code, that have never been done in C&C history.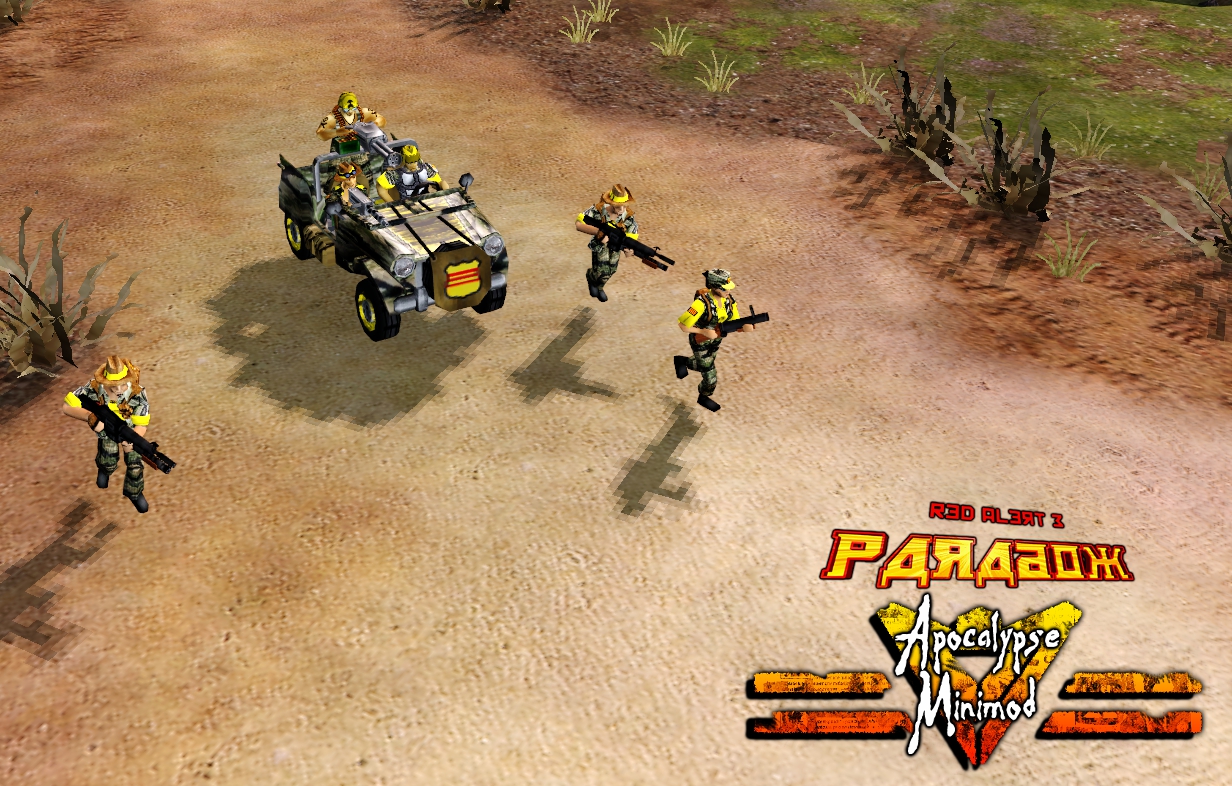 You are looking at over a hundred hours of work in this screenshot.
It wasn't easy. We remade assets over multiple times as we learned new techniques, spent countless hours throwing our time and patience at code problems, export issues, and frustrating animations that just wouldn't work. Our perfectionism and attention to detail compounded the problem; yes, we could have just had a closed top jeep, but instead we have three independently animated crewmen. We have poured metaphorical blood, sweat, and tears into this project.
You know what? I think it paid off.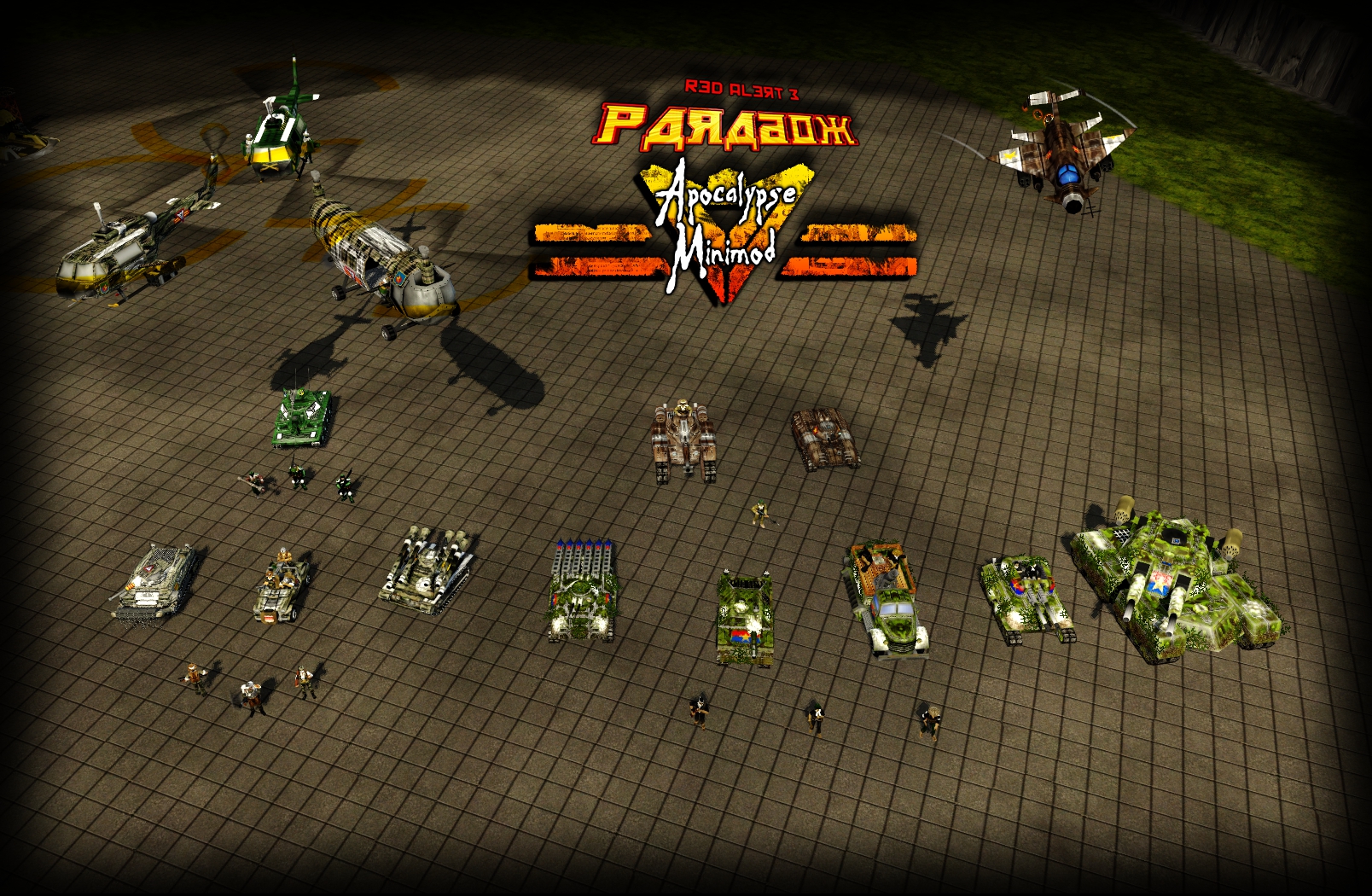 But you don't have to take my word for it. Pretty soon, you'll be able to see it for yourself.