Today we finally got around to uploading the big update we had promised several months ago. Yes, we forced ourselves to get out of bed and work, but we do believe it was worth the weight (Pun intended). In all seriousness though, we were hard at work making these maps and models while the time passed us by. We hope that you all will be impressed by what time, ideas, and lots of coffee can produce.
First of all, we have a new version of a level from the not too distant past. Those of you who were around during our early days may recall a release containing our newest version of industrial at the time. We decided to give it an overhaul due to some extreme similarities, both visually and gameplay-wise, to the leak maps which we suspect most of you have either seen or played through before.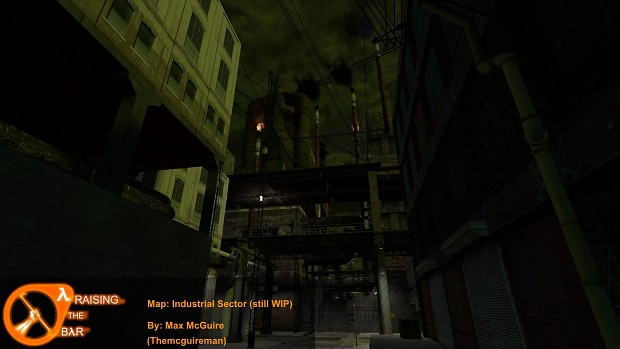 We also made some revisions to Eli's Hideout. We added an area with the old HEV charger, as well as adding in details in other places to make the place more atmospheric.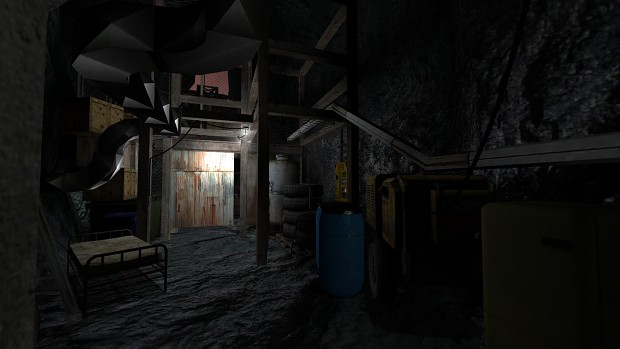 We've made many more custom models and they now amount to at least 80, not including variations. Here's one, the C-130. It currently has a modeled interior based off of the real deal, and it will carry Gordon from the Weather Control to City 17. Let's just hope nothing breaks on the trip, you know how those Gremlins can get to planes...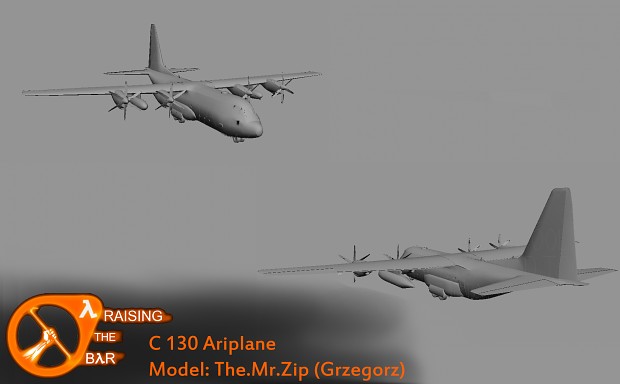 Lastly, we have been updating the train station to look even more like the concepts! We recently changed the roof and added struts beneath the platform level.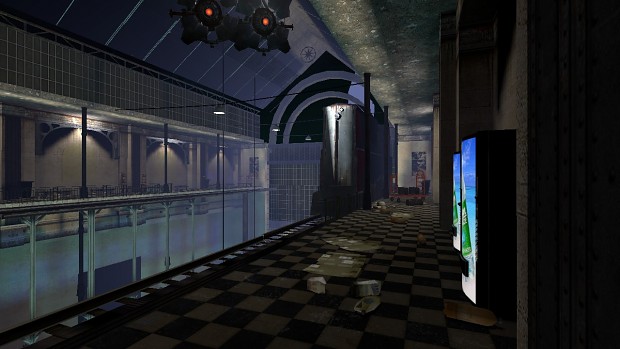 We hope you enjoyed the little "teaser" image that we put out yesterday, we decided to try doing an update format like this since we hadn't been active in a while, at least in the sense of giving out new media.
Expect to see more of our work in the future!