It's Alive!

Hello everyone, we are back to work on Race-X after the break we had on the mod and we have some exciting things to show you!
Our hardworking mapper -Taz- has been working very hard to bring you the best Race-X has to offer.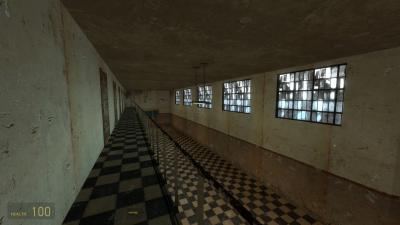 Mostly all these images are lighting updates to our late prison map.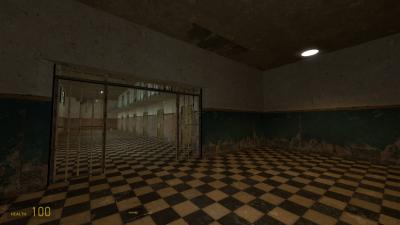 To keep updated with more photos, maps, images and more follow DoltAll on YT where he will be showing the comparisons between Race-X -2016- to Race-X -2018-

Your's Sincerely
Syphothis- Lead Race-X Story writer -

EDIT Just wanted to say that we may get a new icon and banner since it's not about a marine anymore.