First in series of (semi)regular media and progress updates, detailing progress as the mod moves towards it's eventual public release.
Coalition Structures page has been online for a while now on Project Phantom website.
Further structure and unit descriptions will appear there as well over time, so keep an eye out for those.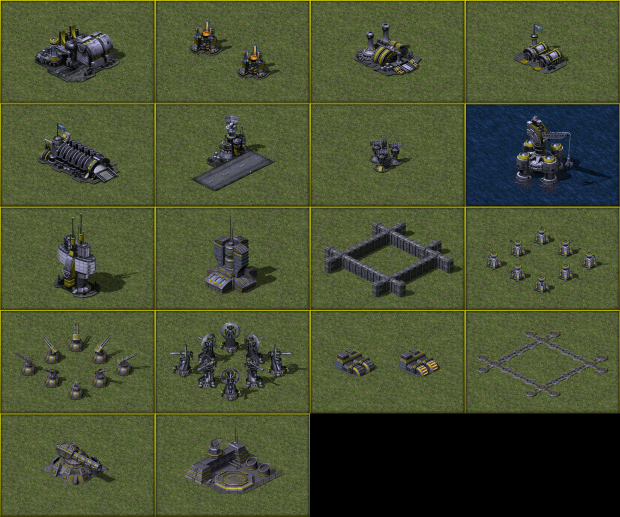 Hero infantry are something of a staple of Command & Conquer. While Project Phantom departs from C&C lore- & setting-wise, it still pays homage to it on several aspects. Project Phantom features three hero infantry per faction, with only one of them being available at your command at once.

Another element present in original Red Alert 2 and Yuri's Revenge that returns in Project Phantom is ability to spy enemy laboratory structures and acquire stolen technology which unlocks new units. In Project Phantom, these units are referred to as Experimental Units.

For now, you can have a peek at three of the nine experimental units, all of which are acquired by stealing technology from Western Coalition.

Additionally, showing enhanced Temperate and Desert theater terrain as well as completely reworked Tundra theater.