Oh dear, it's been quite a while since we last talked, hasn't it?
Let me answer my own rhetorical question: Yes, yes it has. Quite a lot has happened since the last P:SI news update. Games have been released, DLC for games that have been released has been released, and most importantly, the time that contained those releases gave me a significant amount of space to think about mapping and sort things out. When Portal 2 was announced, I decided to pause development until it was actually released. In that time, I came to a few realizations about the process of development. First and foremost, I had a vague (if any) storyline set out for the mod, which would most likely have led to a lot of trouble down the road. Second, I realized that I'd been focusing far too much on details and miscellaneous stuff and not enough on actual level planning and mapping. Working with all the little recolorations and concepts derailed me very effectively, and to be honest, I wasn't very satisfied with quality of the mapping work I was doing.
Long story short, there are two major announcements in this update:
1. I'm pleased to announce that P:SI now has a definitive storyline.
2. I'm also pleased (oddly so) to announce that I've basically trashed everything and have started from scratch with development. And it's plugging away pretty well--puzzles and levels come together faster when all sorts of fiddly details aren't distracting you!
And now for a little bit of news that shamelessly toes the line of self-promotion. In the time since Portal 2 was announced I've been working on a few different modes of communication. Primarily: I've just launched my own personal website. It's got a page dedicated to Portal: Stay Inside, but even if you don't check it out, don't worry--anything posted there will certainly be posted here at the same time. Second, if you'd like you can follow me on Twitter now! I'll be honest, I don't use it that much, but I will use it to send out alerts about P:SI news.
Now excuse me while I work out the guilt from that self-horn-blowing.
And finally, what would a news update be without any accompanying media? A very bland one, that's what. To make up for the long break, here are a few screenshots of development.
But Winston! Where are the green and purple portals? Aren't those the signature look of P:SI?
Why yes, yes they are. And don't worry, I'm planning on keeping them green and purple. However, there are a few problems with packaging the materials. When VALVe released Portal 2, they switched systems of storing game resources. Whereas before all game content was stored in a single file and it was possible to override any content, Portal 2's system involves a more complex method of storing files. As a result, at the moment there's only one way of overwriting the materials necessary to change portal colors, and it's not really feasible because it breaks every time the game updates. However, all hope is not lost; VALVe has said they want to improve the tools used for modding and mapping. With any luck, in the future things will become easier. But enough of that, on to the screenshots! Check out the full resolution images and comment on them in the images section.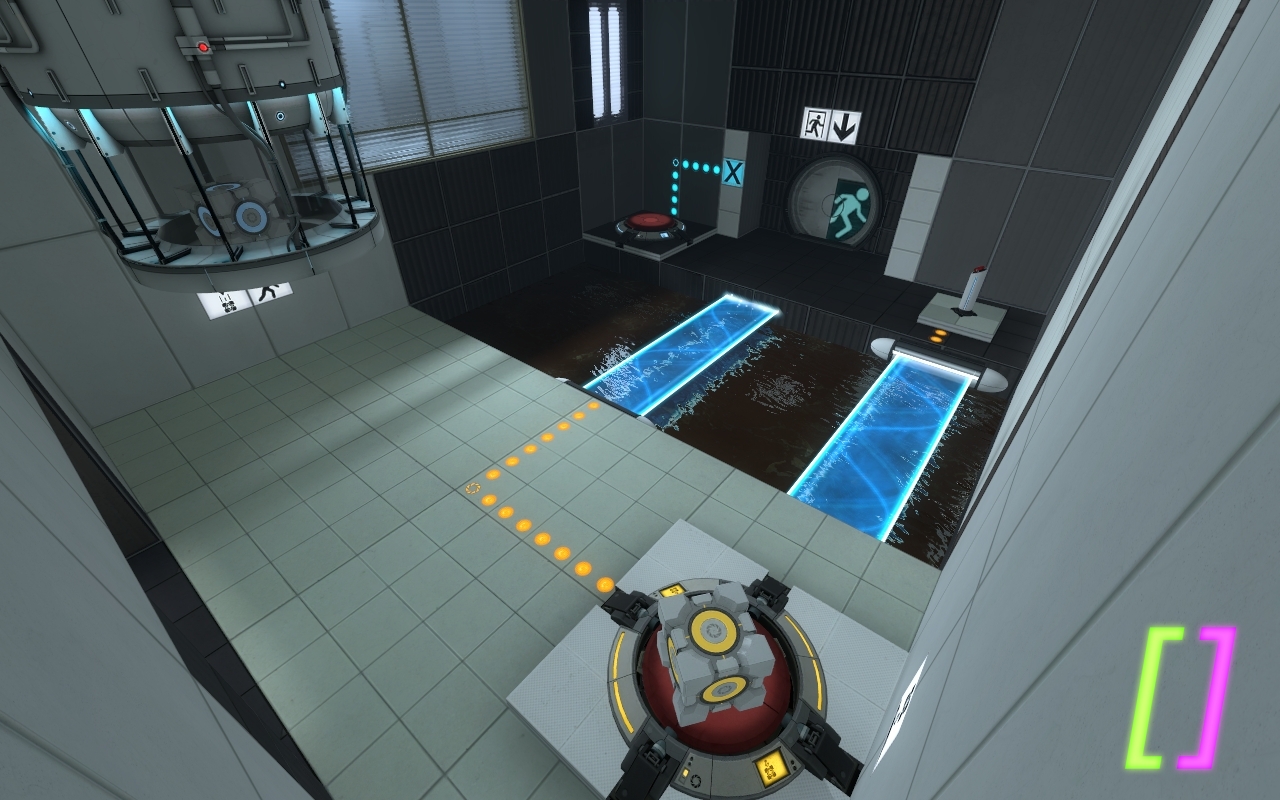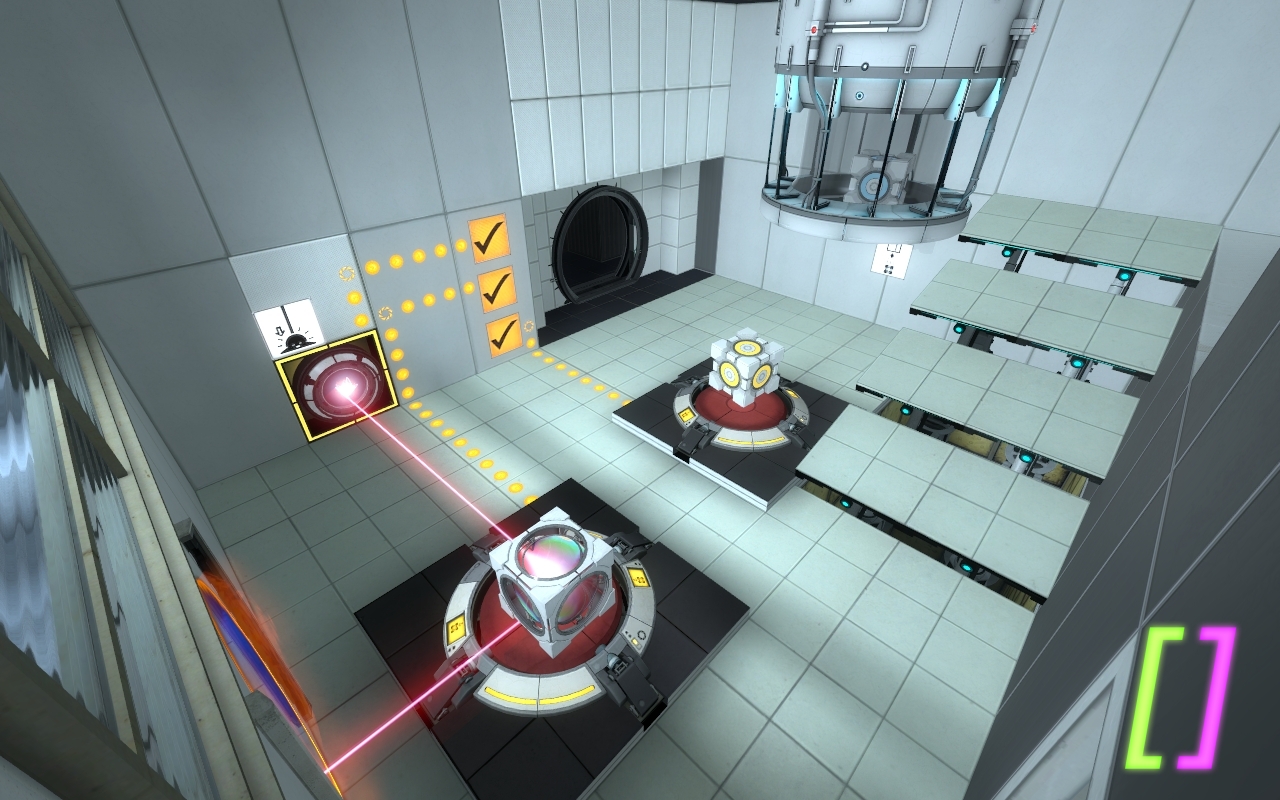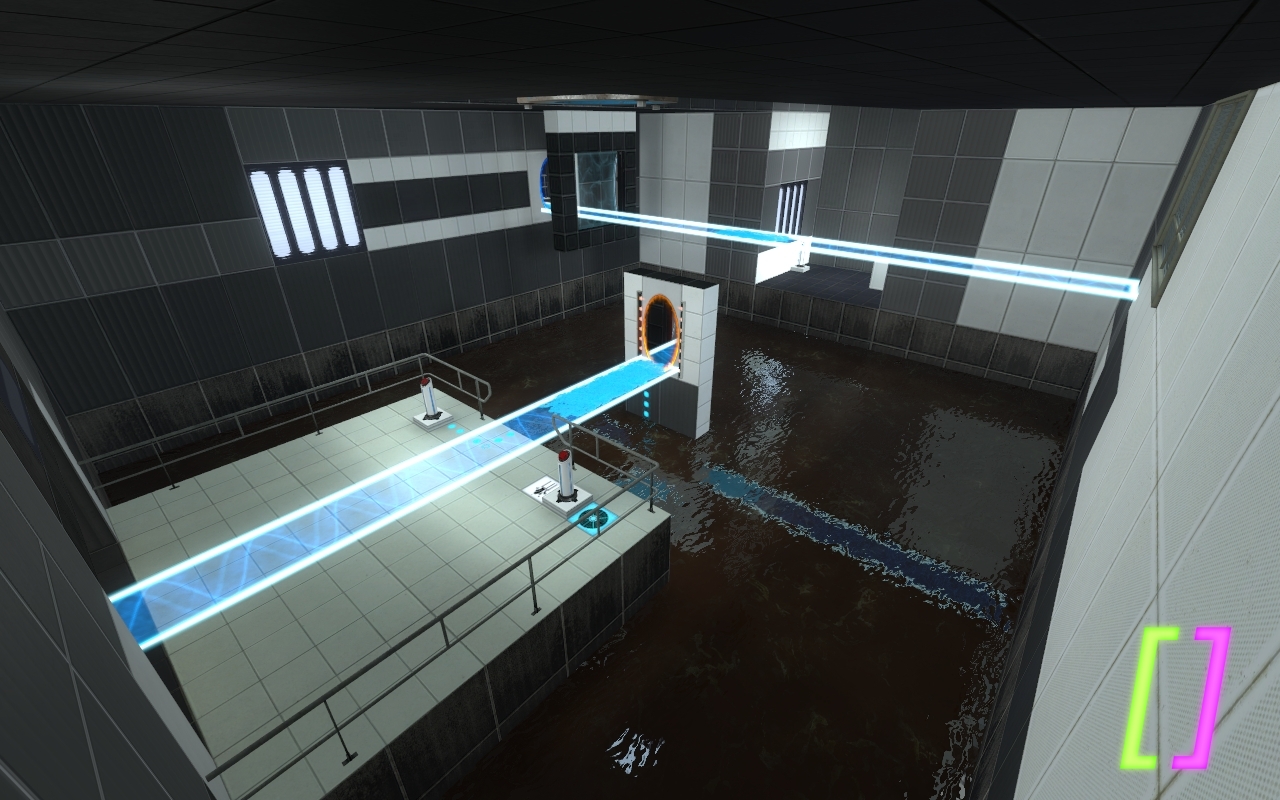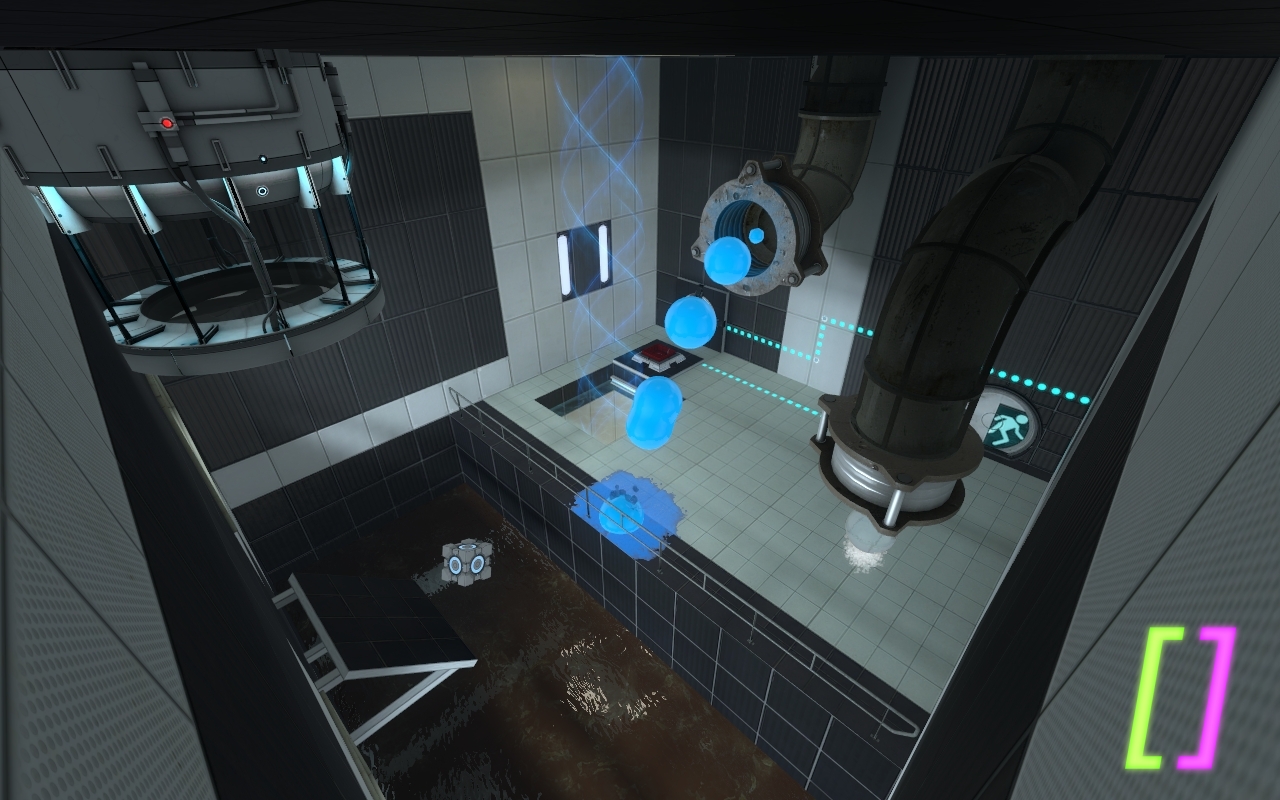 To wrap things up, I want to thank all of you who have stuck with the mod over the gap in development. Things are chugging along nicely, and you can look forward to a lot more content coming in the future. Thanks for reading and I appreciate any feedback!