Someone on Reddit informed me of how some maps didn't look to shape(i.e Poorly lit rooms, all flat coloring, and misplaced textures).
To make sure I give my players a extraordinary experience, I will tweak these screenshot maps. Not to mention the first map is definitely out of whack, especially when it was made all the way back around 2017. If you are in the area of level design or just have an expertise under the visual arts umbrella, please tell me some critiques.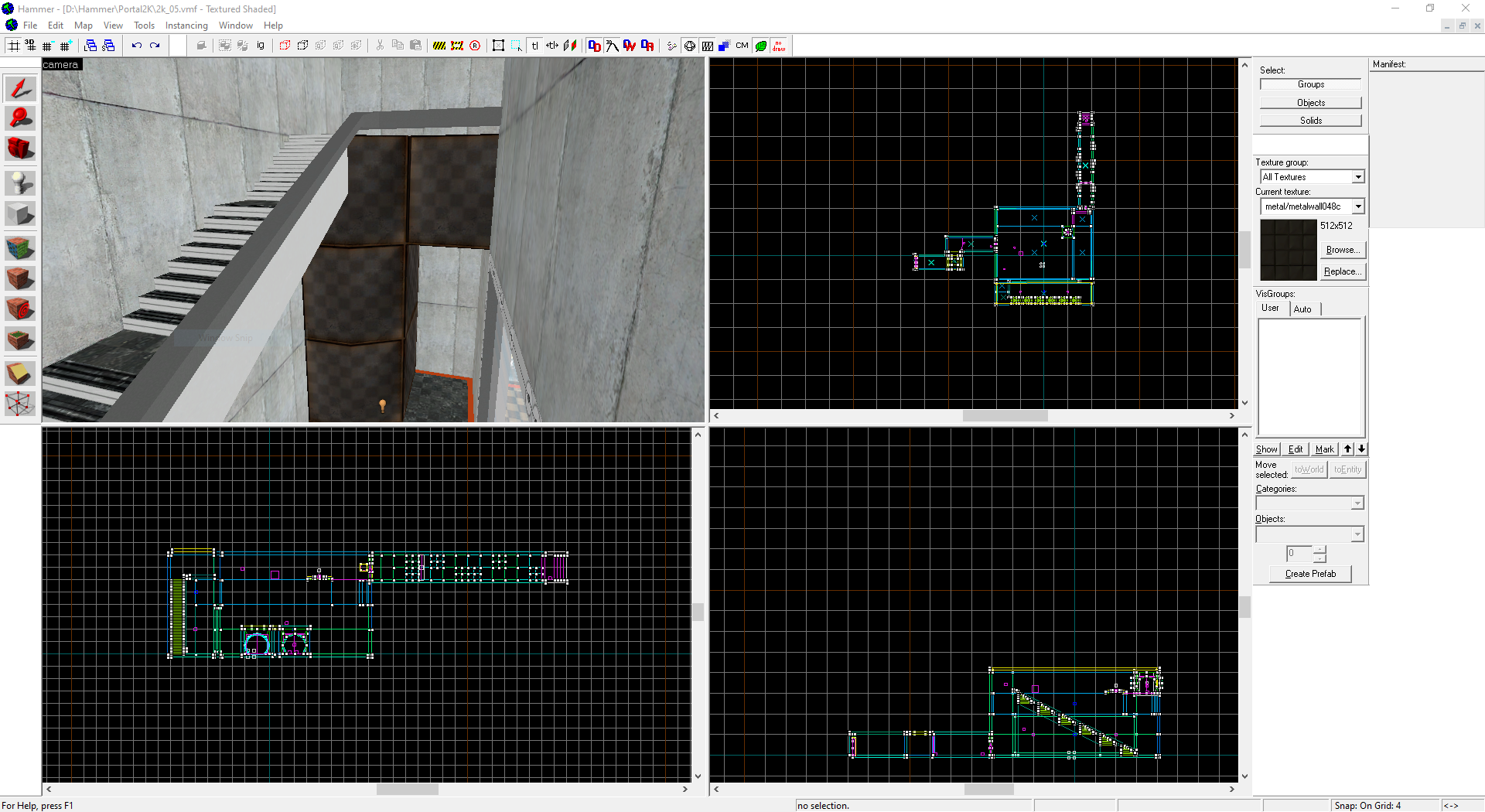 This guy also sent an article about modding that I want to share to the other modders out there, as there is some portal mods that unfortunately got canceled.
To finally close out, If you want to help me bring an extraordinary experience that will take people down memory lane, you can join the Northern Patrol Discord: Discord.gg, and contact ChansLeChan to apply to play-test or even help with the mapping. Texture Artists, and Modelers are also welcome to join.
It may not be much, but thank you for getting us on top/2nd of Popular Today, because it was absolutely mind blowing on how you guys are eager for another possible Portal mod classic.
Happy Portaling!
ChansLeChan