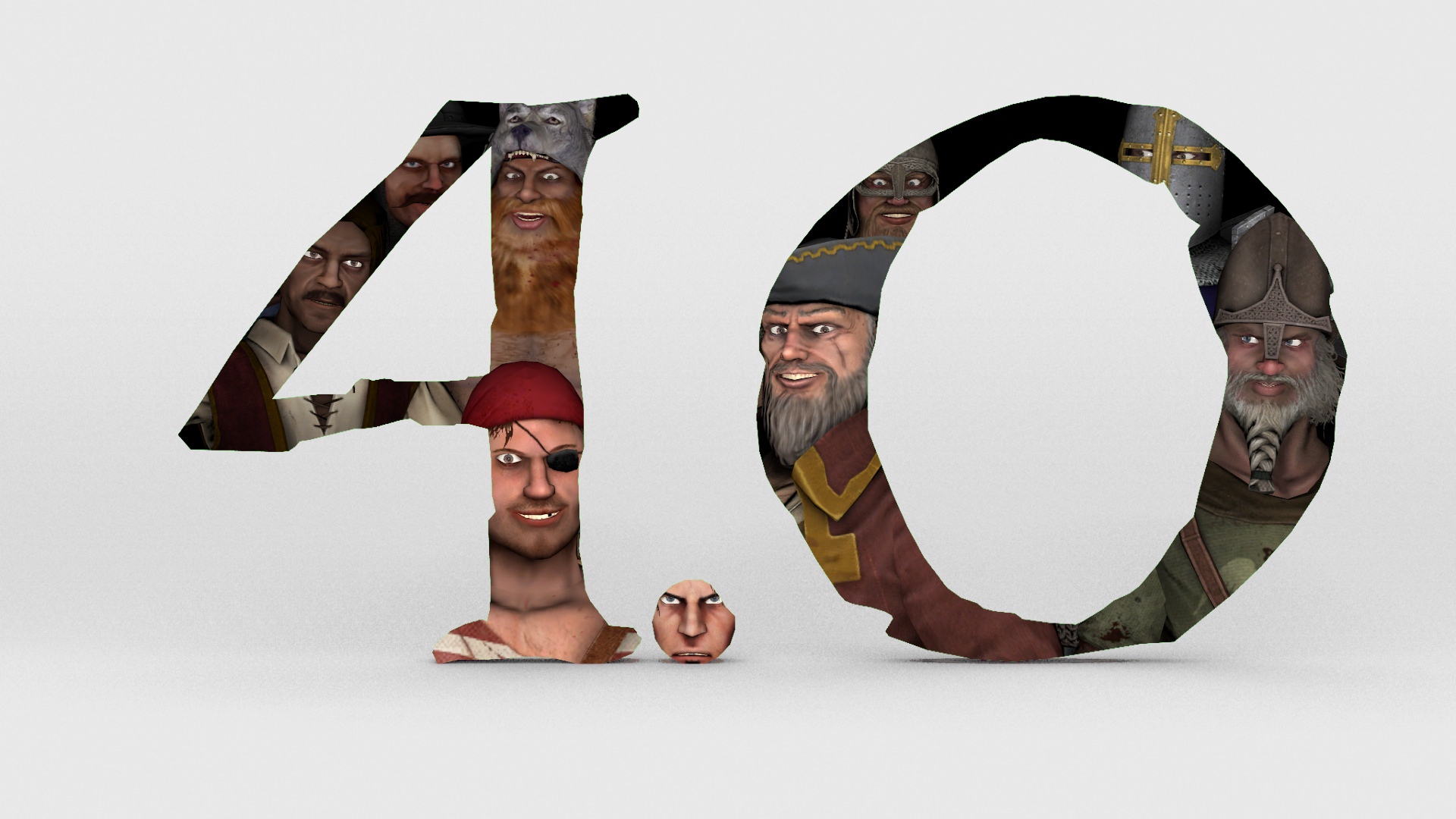 PVKII GORE AND MORE Minor Update 0.4.0.2. Changelog
An update for PVKII has been released. Server owners, please update your servers. Comment below, on Steam, or in our new official forums!

Code:
DX8 no longer officially supported, DX8 now requires the launch -allowdx8 option and will include a warning during gameplay
Updated class selection menu
Added AFK protector ConVars to ruleset whitelist
Added lightmapping options to static props for mappers
Added "info_teamwinning" entity for mappers
Fart special no longer dependent on having a Halberd (fixes fart special not working with other weapons on Randomizer servers)
Shields now make a sound when they break
New input to disable and end touch for triggers for mappers
Add-on form can now be restored after error
Can now set a custom font for FPS panel (cl_fpspanel_font)
Big heads mode with mp_bigheads and mp_bigheads_scale
End round win music and scoreboard music now obey music slider
Can no longer get stuck in freezecam as long as you're alive
Mac OS X: Fixed crashes associated with the main menu models that didn't allow you join a game (already public, but not yet noted in a changelog)
Updated Nemesis\Domination\Revenge sound cues
Fixed chat not being sanitized to be used as a makeshift console
Fixed Early Bird achievement being obtainable after a teammate has captured under certain circumstances
Fixed bug that didn't allow server admins to join spectators when spectators are disabled
Fixed ambient_fmod bug that caused some sounds to not play
Fixed crash that can happen when dropping a chest on death
Fixed some voice line issues, Berserker & Huscarl will now say "Pirates" or "Knights stole gold when looking at a pirate or knight with the "We Lost the Gold" voice command
Fixed some client-side prediction errors with crouching
Fixed Berserker keeping fast movement speed after special when carrying trinket
Fixed class limit being printed to client console instead of server
Miscellaneous Crash Fixes Related to Particles and Ragdolls
Discord Rich Presence:
Details string now shows gamemode tickets instead of round wins (now wins only apply in LTS)
Now showing time elapsed/remaining, gamemodes that use time limits will show round time remaining in the rich presence
Rich presence is now properly cleared on shutdown and when cvar is set to 0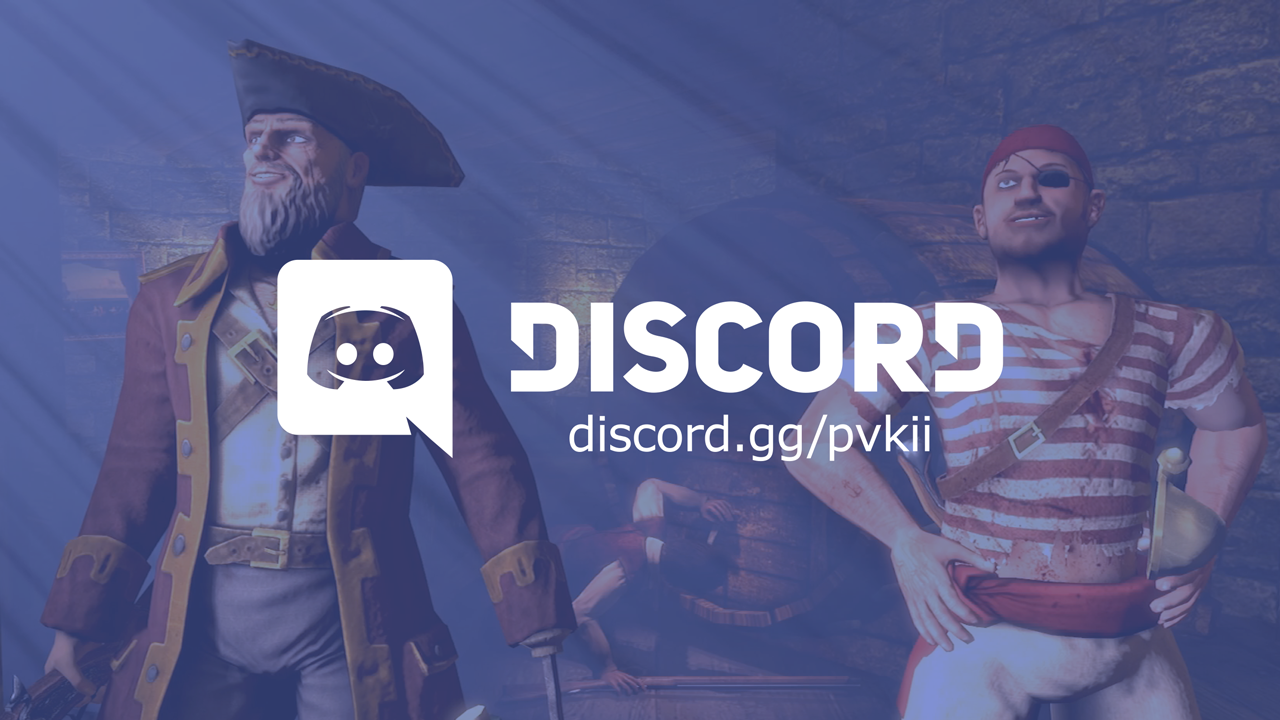 Join the conversation on the official PVKII Discord! Interact with devs, testers, creators, and community!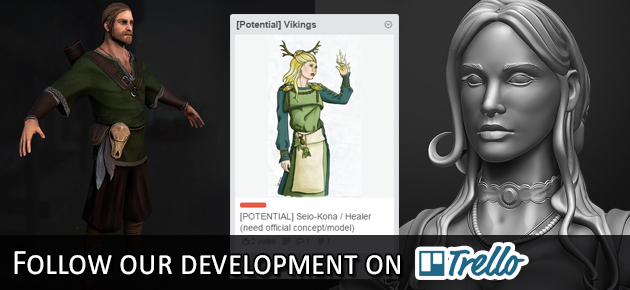 Follow us on Trello for the latest development buzz, and as always, follow us on Facebook and Twitter for more updates.

See you in game!

PVKII Team
Octoshark Studios