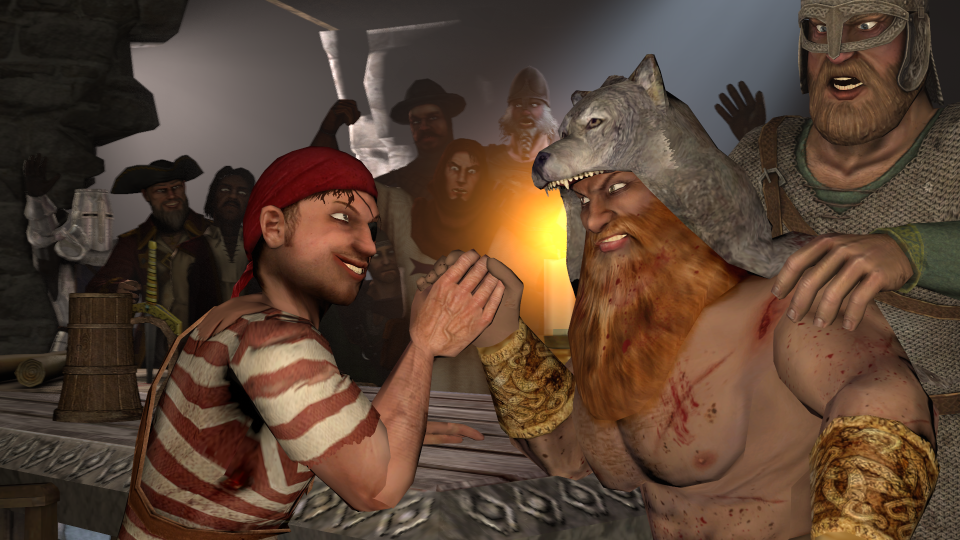 We released another minor update for PVKII Beta 3.4! Server owners please update your servers! Please see below for a Changelog that details many of the changes in this minor release. Head over to our Bug/Support Forums to report any issues.
3.4r4 Changelog

New Features:
Added cvar mp_disablespecial, enable/disable specials on the server
Added cvar mp_attackdirindicator, enable/disable the use of HUD attack
dir indicator
Bug Fixes:
Fixed team changes affecting existing death notices
Fixed issues with achievement "The Promised Land"
Fixed group ID cvars not working with certain higher values
Pickup particles now disappear when mp_disablepickups is set to 1
HUD/UI:
Increased the size of advanced options menu
Modified the default font for menu GUI
Added frame for local player LTS avatar
Added loading image for avatar while Steam is fetching it
Removed old spray import button
Miscellaneous:
Updated Steamworks API, in preparation for upcoming updates
Added reason for team killing auto kicks
Kicks no longer make you bleed
Development CVARs on Windows are now hidden like they should be
Missed our summer recap? Want to catch up on all things PVKII? Click the image above to see all of the latest developments from Summer 2016! Gameplay trailer, Live Stream, Bondi, character models, concept art, maps, ui art, and more!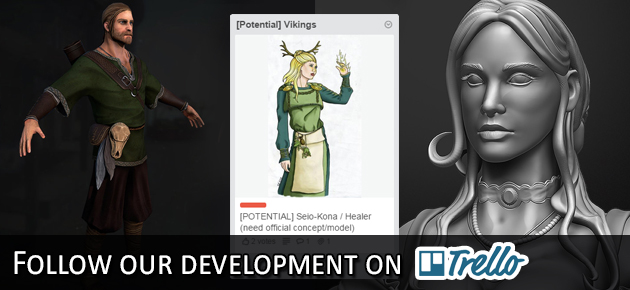 Follow us on Trello for the latest development buzz, and as always, follow us on Facebook and Twitter for more updates, and let us know what you think in the comments below and our forums!