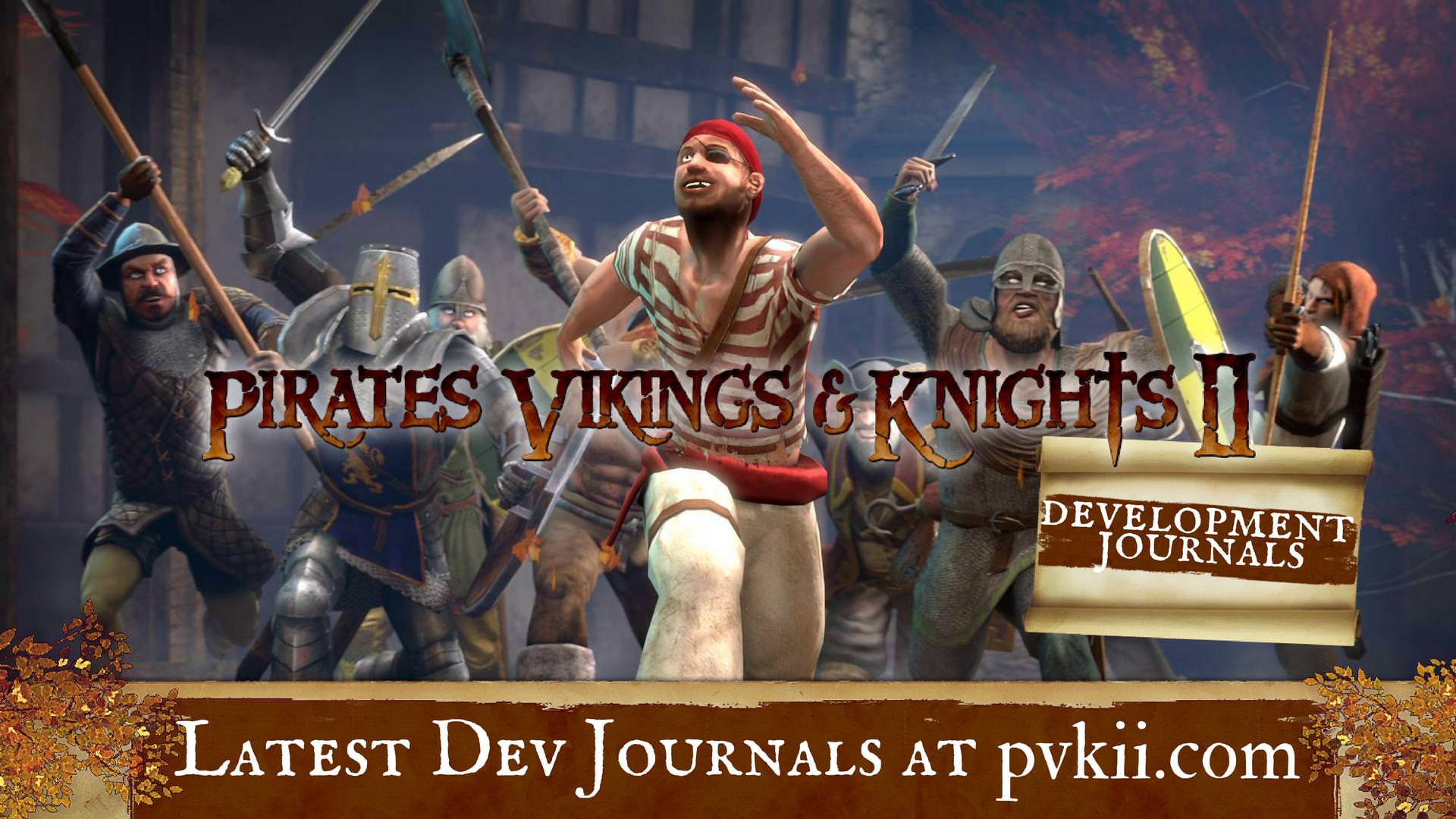 Hey skippers its fuz here!
I already got some gibs and blood pushed out in the newest update, but I've still more to show- as seen here (Ignoring the pre-existing archer, skirmisher and huscarl of course.)
It's good to have more gore and such after all.
That's not all though, as there's also this silly stuff I've got in the works for those who are interested.
Mainly chopping people in half- which sounds really nice to me. among a few other types of "gorey" options, the additions will really pad out the ways you can slice up your opponents.
So don't fret, there's more coming sooner or later...maybe later...maybe.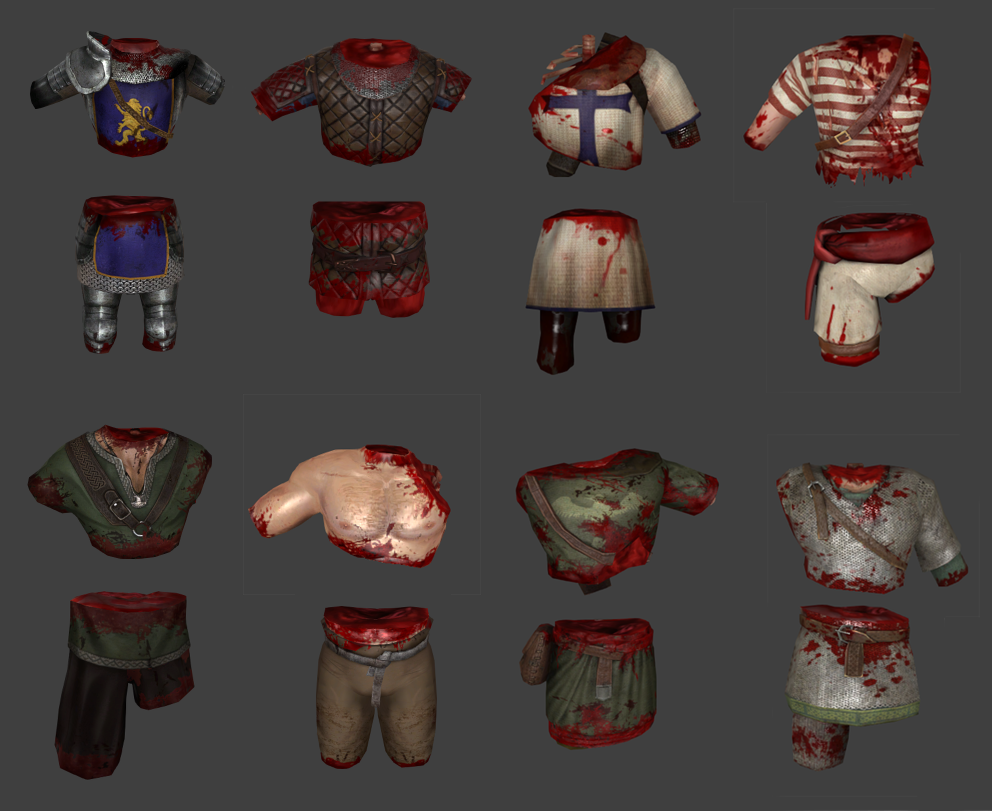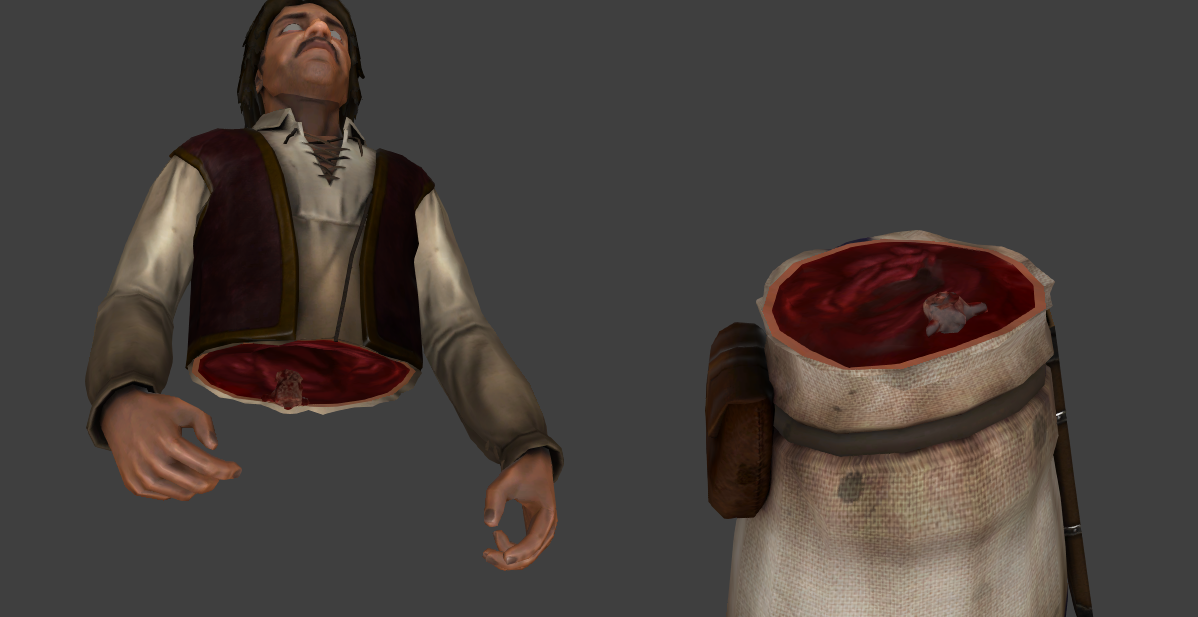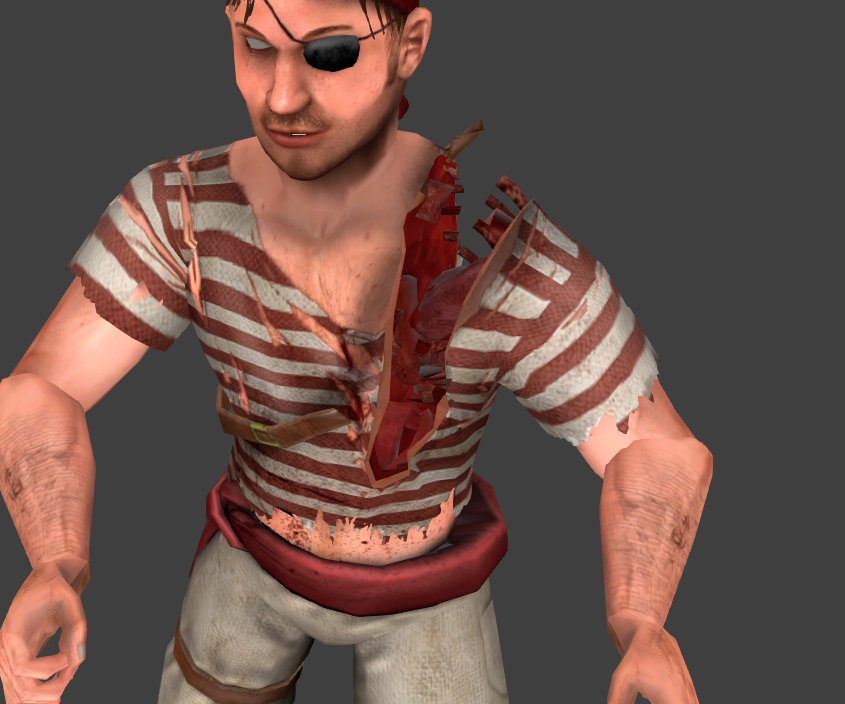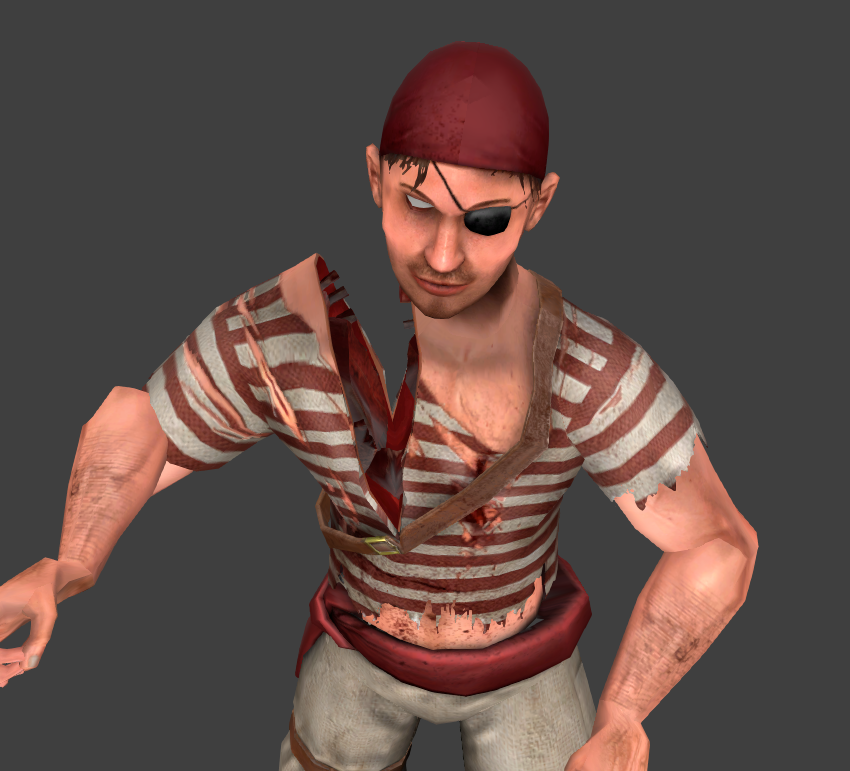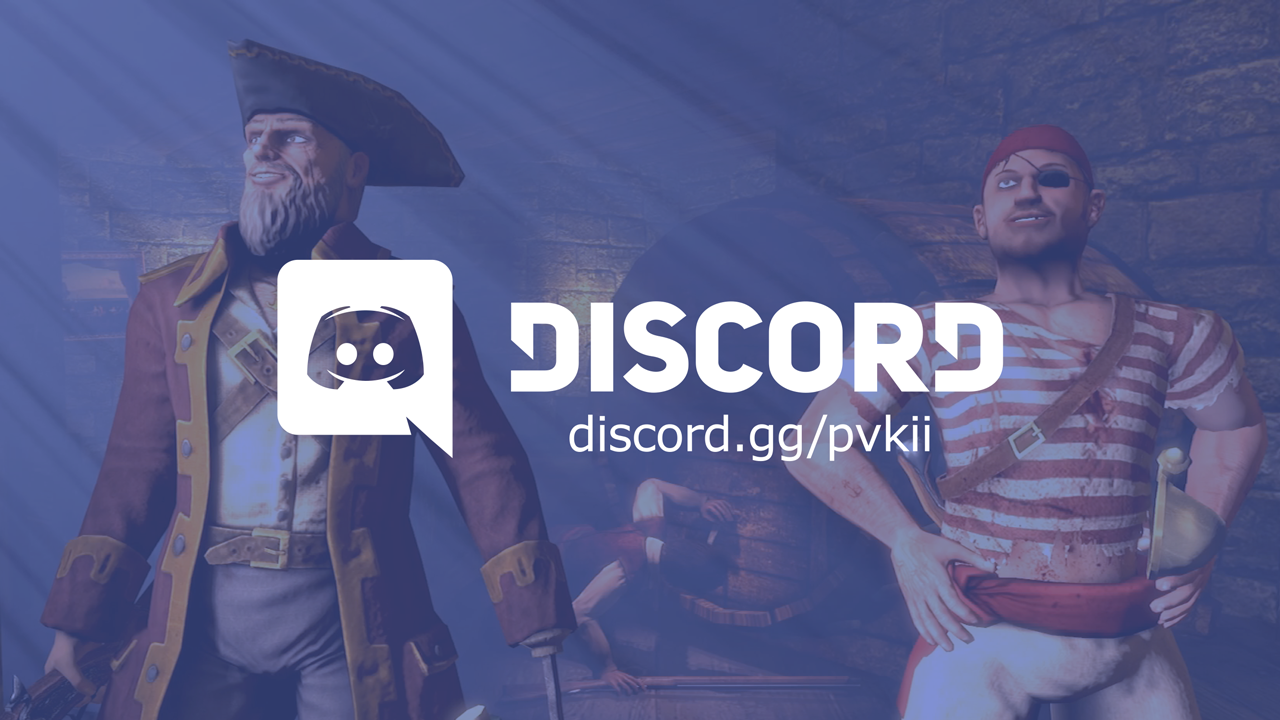 Join the conversation on the official PVKII Discord! Interact with devs, testers, creators, and community!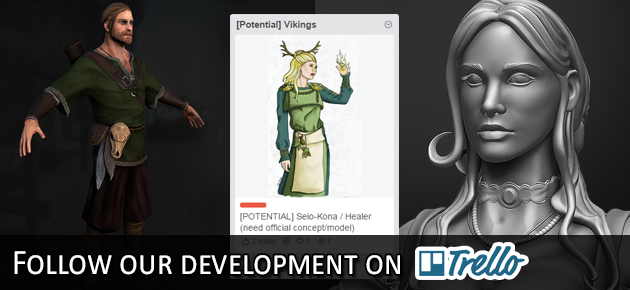 Follow us on Trello for the latest development buzz, and as always, follow us on Facebook and Twitter for more updates.

Until next time!

Fuz and the PVKII Team
Octoshark Studios