As you may have noticed, Comrade_General and I have decided to reactivate Persian Invasion and work has re-begun again. The new version has now been ported to Rome:Total War 1.5 so you don't need alexander anymore.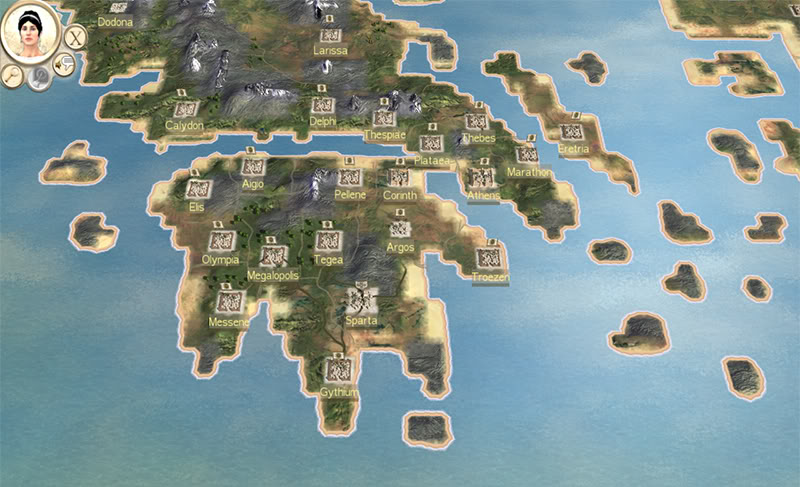 Comrade_General has been working tirelessly on the map and has something to show for it. Greece has been enlarged a lot and he has begun adding regions (Click on image for full-size view).
Finally, the mod has moved from the defunct Mixed Mods forum to Exilian, a forum created by ex mixed mods members. You can visit our forum board here.
I hope you've enjoyed this Update and are looking forward to what is to come :)
Private Clark