Operation Black Thunder, what an interesting mod.
It's rarely you get a military themed mod for Half-Life that DOESN'T get too close to the HECU or the Black Mesa Incident even.
But we got one.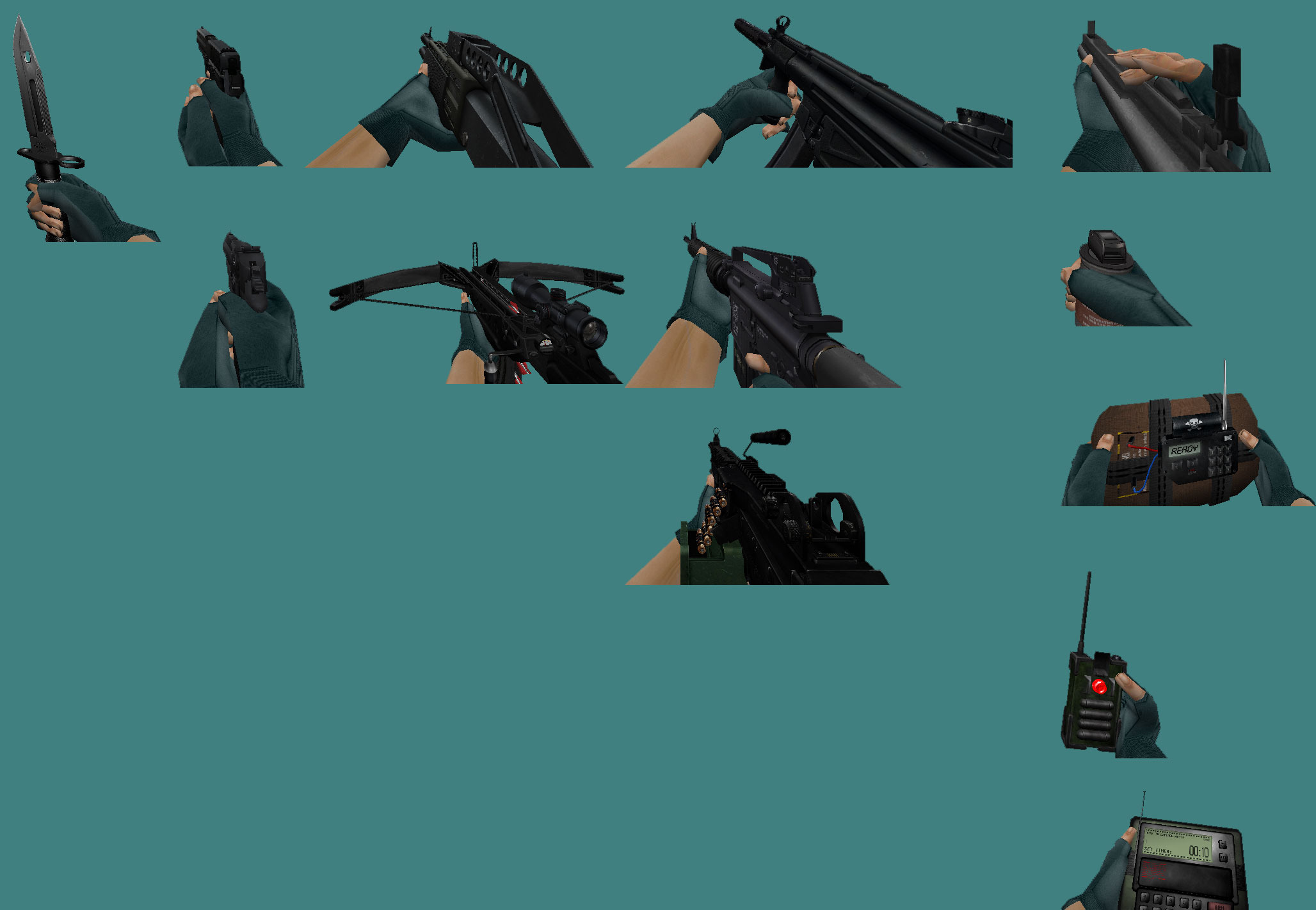 OPBT is a pretty good mod, most of the level design was believable for a militaristic setting, and most of the gameplay stuff's ain't too bad either.
There was a few nonsense here and there like half of the turret sections (no, not just the electronical ones), really felt them when i played it in Hard a couple of days ago, but overall a pretty fine mod that i'm surprised got little attention when compared to other classics like Azure "Escort the" Sheep (joking, i like that mod too).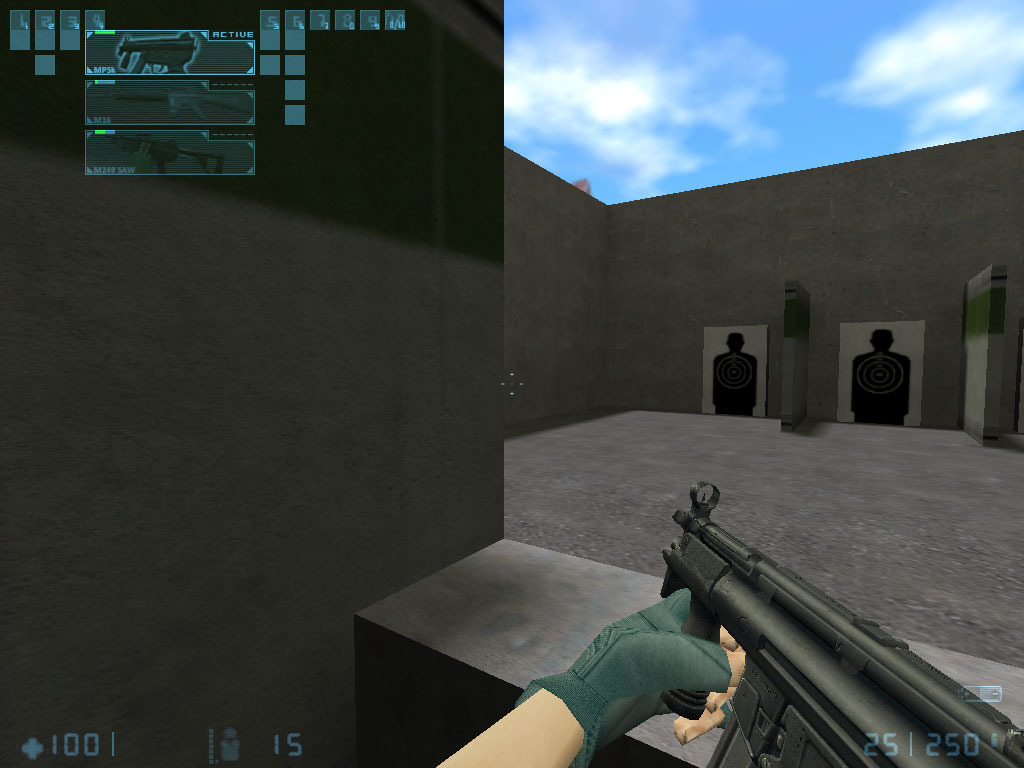 It even got custom weapons! With a silenced MP5k and a shotgun that is pretty powerful, even on Hard.
The recoil thing is a problem though, i can't believe it, but the MP5k, a SMG, is apparently better at long range than the M16, WHICH IS DESIGNED FOR SUCH RANGES.
I mean seriously, try to fire the M16 or the M249, that recoil system is straight out bollocks.
Basically when you fire, the recoil doesn't jump your aim up, it jumps the weapon's aim up, so you have to aim the crosshairs down since the weapon is firing up above and beyond the crosshairs.
Really screws you over in medium-far range battles. REALLY.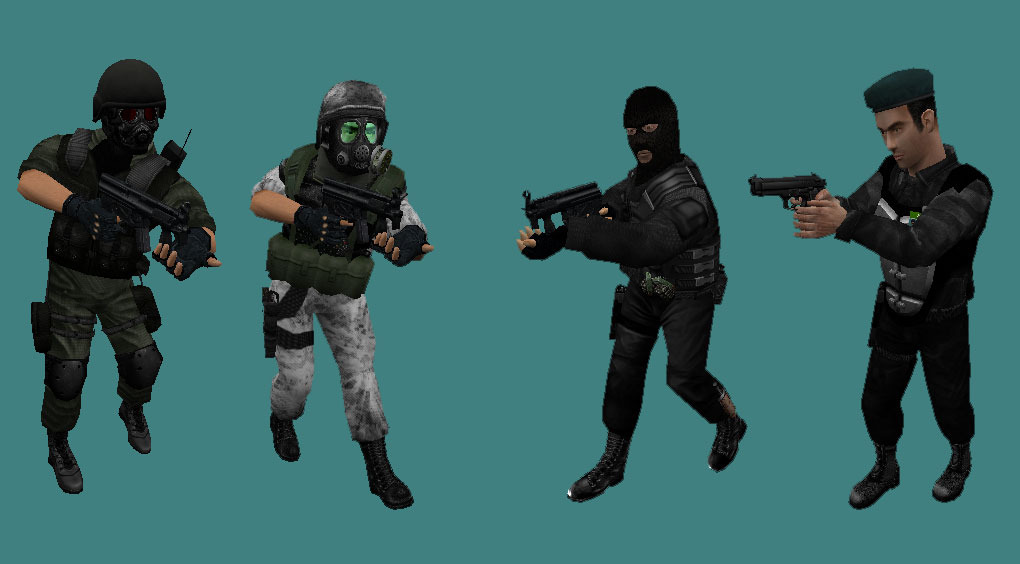 The objective system is nice, gives you direction and while setting up a bit of story to whatever it is you're doing to cripple WOLF.
The ending is severe WTF material though, you'll see what i mean (or already know what i mean).
BTW, if you're all wondering why i didn't just upload it to the addons section of the already existing OPBT mod page, it's because it's inaccessible.
Figured why not make a new mod page instead of doing a bunch of hurdles uploading it there.
Anyway, yeah, that's all i can say here.
I hope all of you enjoy the remod.
Thanks for reading.