The Second Chapter, Hostile Area, is currently a small chapter in the mod, since we fitted the entire objective into a small map. It is, however, looking nice and slick!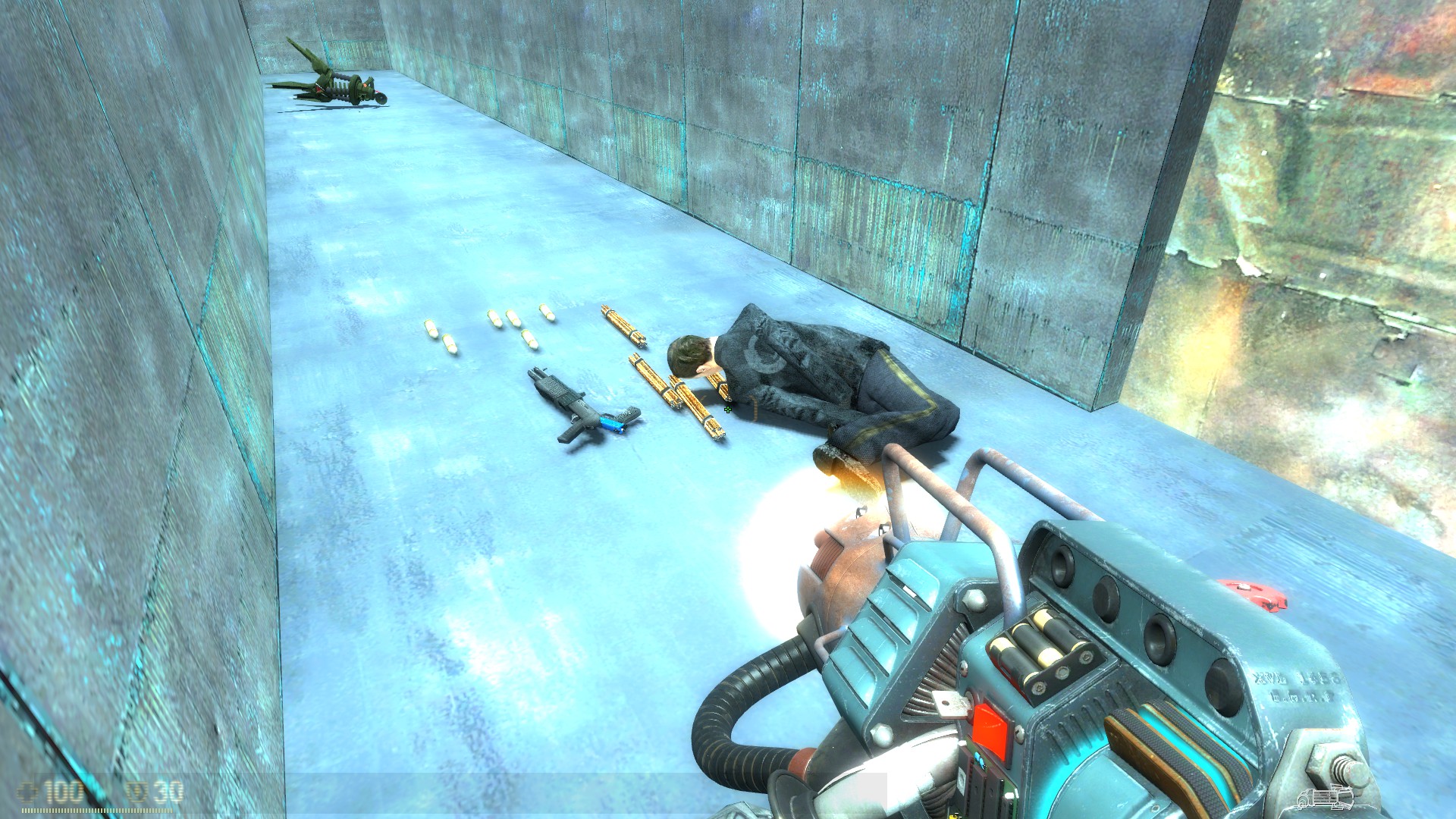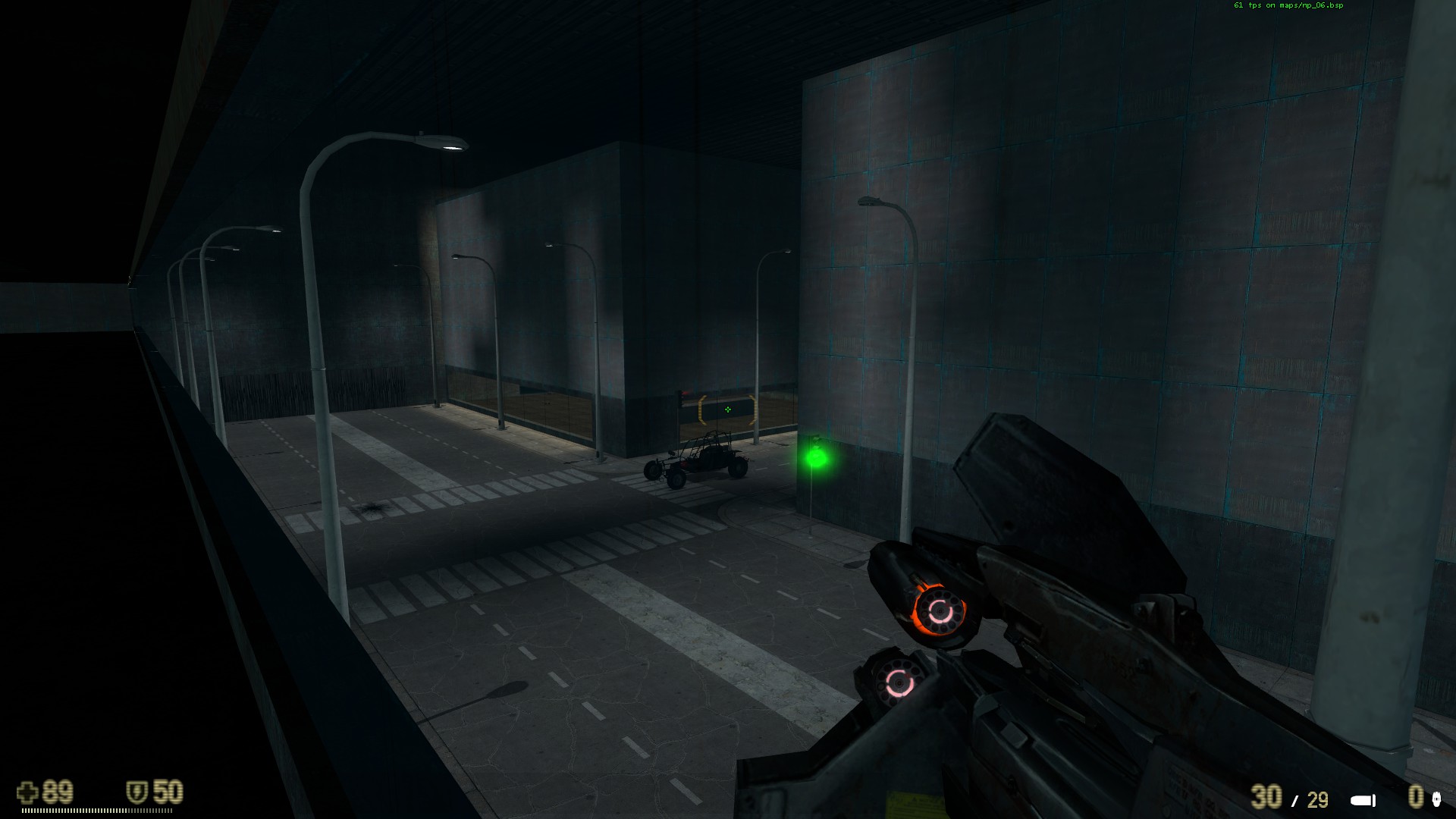 I will also be glad to answer some commonly asked Questions:
Q: What will I need besides Half-Life 2? A: The Half-Life two episodes. It is currently running of the hl2.exe from the Actual Game, but I will do what I can migrate it to Source SDK 2013.
Q: Did you put in the Gauss from Black Mesa? A: Both Yes and No, it is actually a reskin of the Gravity Gun. Rest Assured, that it is a key part of the Half-life universe.
Q: Did you do all of the models and textures? A: I borrowed some assets from Black Mesa, as well as some reskins found online. These are currently placeholders and might be replaced soon.
Q: Can I Help? A: Yes you can! Just contact me (ChansLeChan on Discord) to ask for a job. I mainly want play testers, level designers, and model and texture artists to replace the placeholder models and textures. You can also help out on Portal 2000.
Q: When the mod releases, can I mod Northern Patrol? A: Do your Mod-ception to your heart's content, as long as you only reference the mod in the gameinfo.txt rather than copy the entire mod. It also can be whatever you want: Joke mod, serious mod, brutal mod, something way different that could be not event remotely related to Northern Patrol.
Q: Will I need to install Northern Patrol to Play Portal 2000? A: Absolutely Not, I don't want to shove a shooter-mod towards a puzzle-game player.
C: "Can't wait to see it!"
R: I'm glad to hear that someone is excited to see my mod. I will try best not to delay this mod like other mods in the past. If you are felling like you are going to die if you don't play the finished parts of the mod, ask me for a play-test position or a demo of the mod.
C: "It looks like you need to work more on Hammer skills than work on a mod" (Just putting it out there)
R:
Great! Why don't you tell me some fixes rather than judge the person's capability of bringing an entertaining stylistic mod. It works better on both of our parts. If you just flat out say that it's terrible, it will be taken action towards too. But I digress, It contains a unique art form and will bring a new experience never seen before in the source engine.
Q: Why Half-Life 2? A: It is very easy to make a mod for it, and I really love HL2 and the series. Don't get me started on HL3, please.
If you have any other questions, please ask me. If you want to, please share this mod to your friends, as well as Portal 2000.