Hey everybody, olzhas1one here. I've been recently busy with No Hell 2 alongside Contract Battlefronts and BTU 2. Since I got those 2 out of the way, I figured I'd go and work on NH2 a bit. So let's get in!
Download at: ModDb
---
New maps:
Deathmatch:
Tag line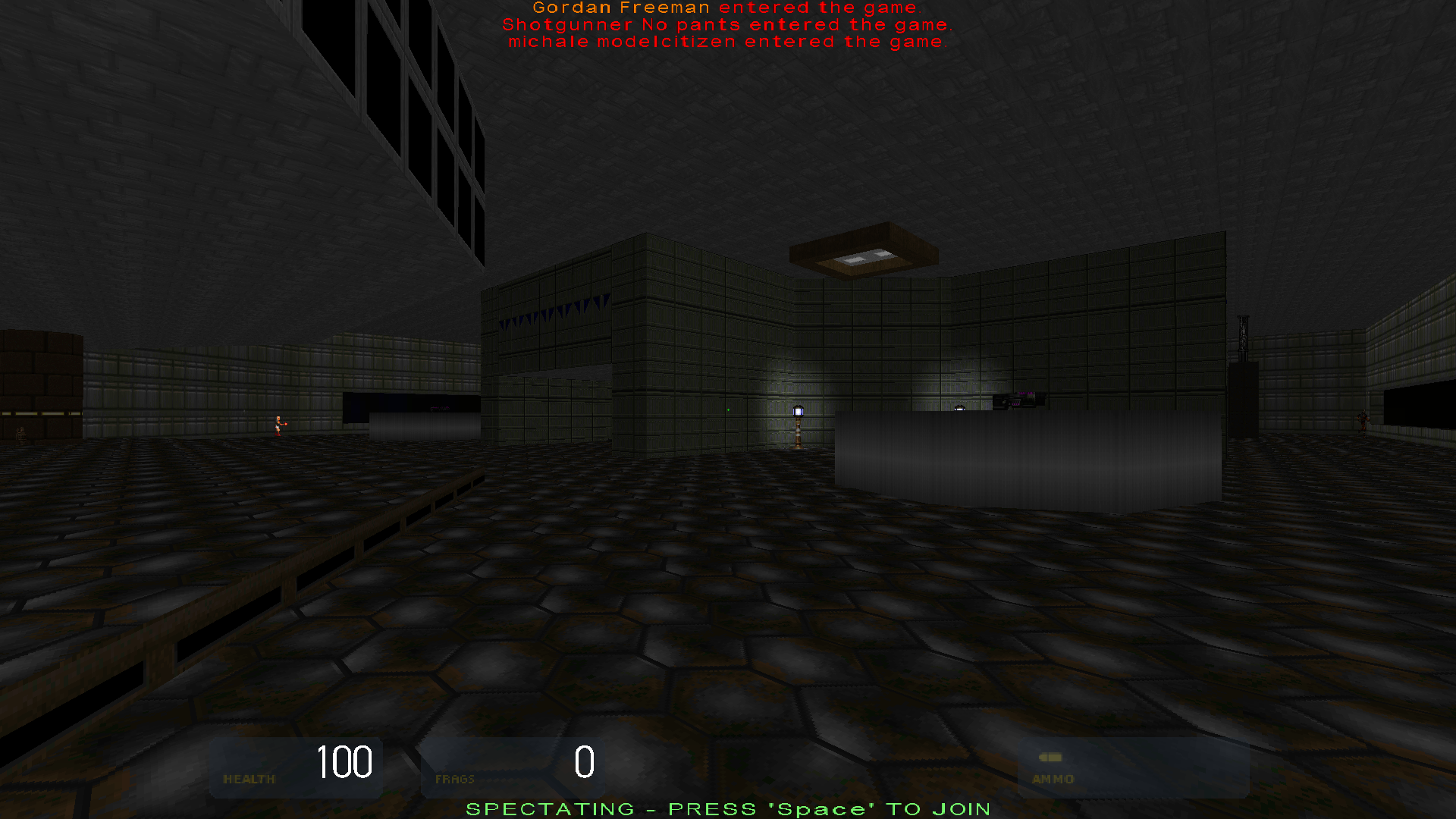 City of the Dark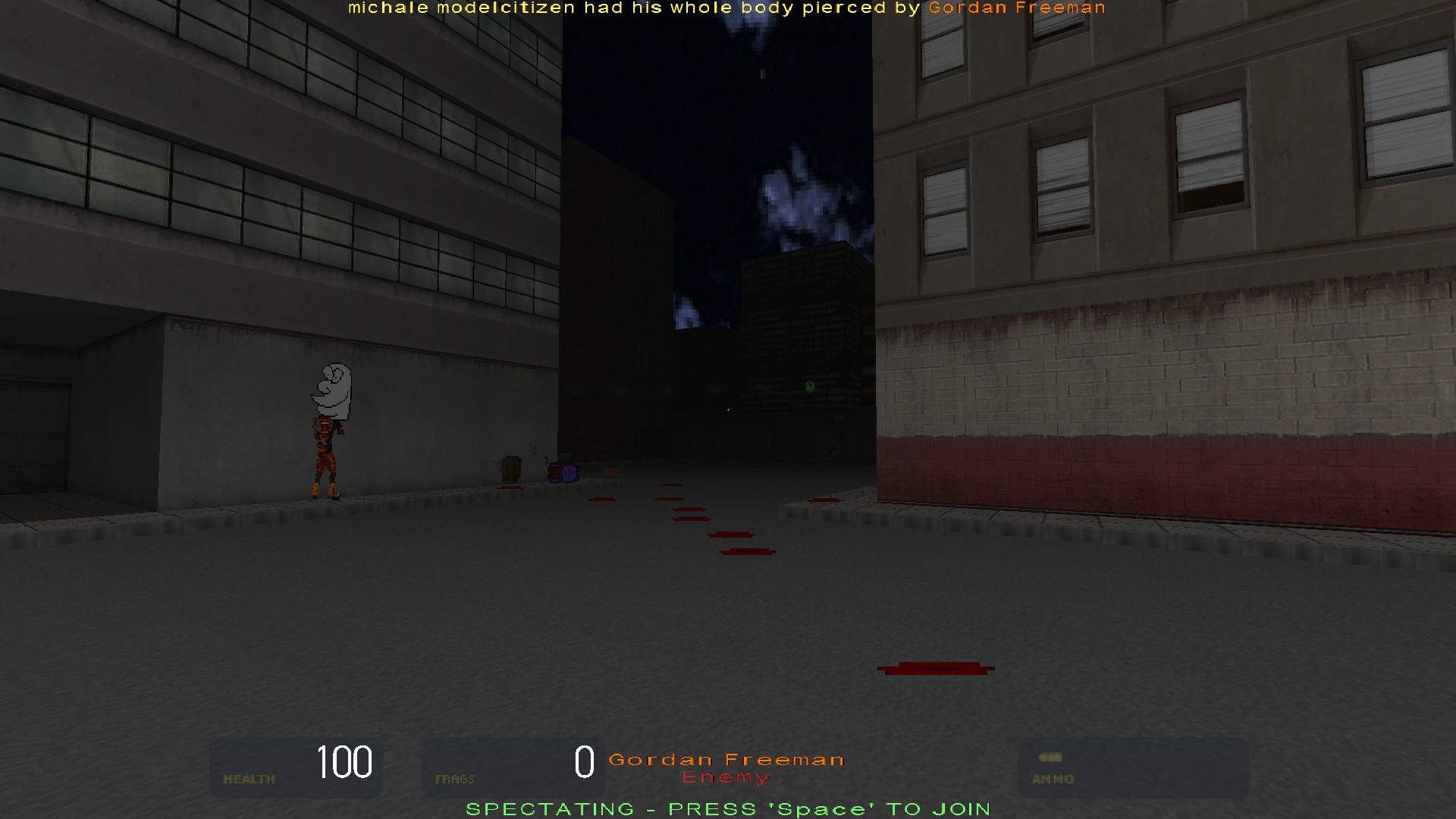 ---
Gun Game:
Tight Space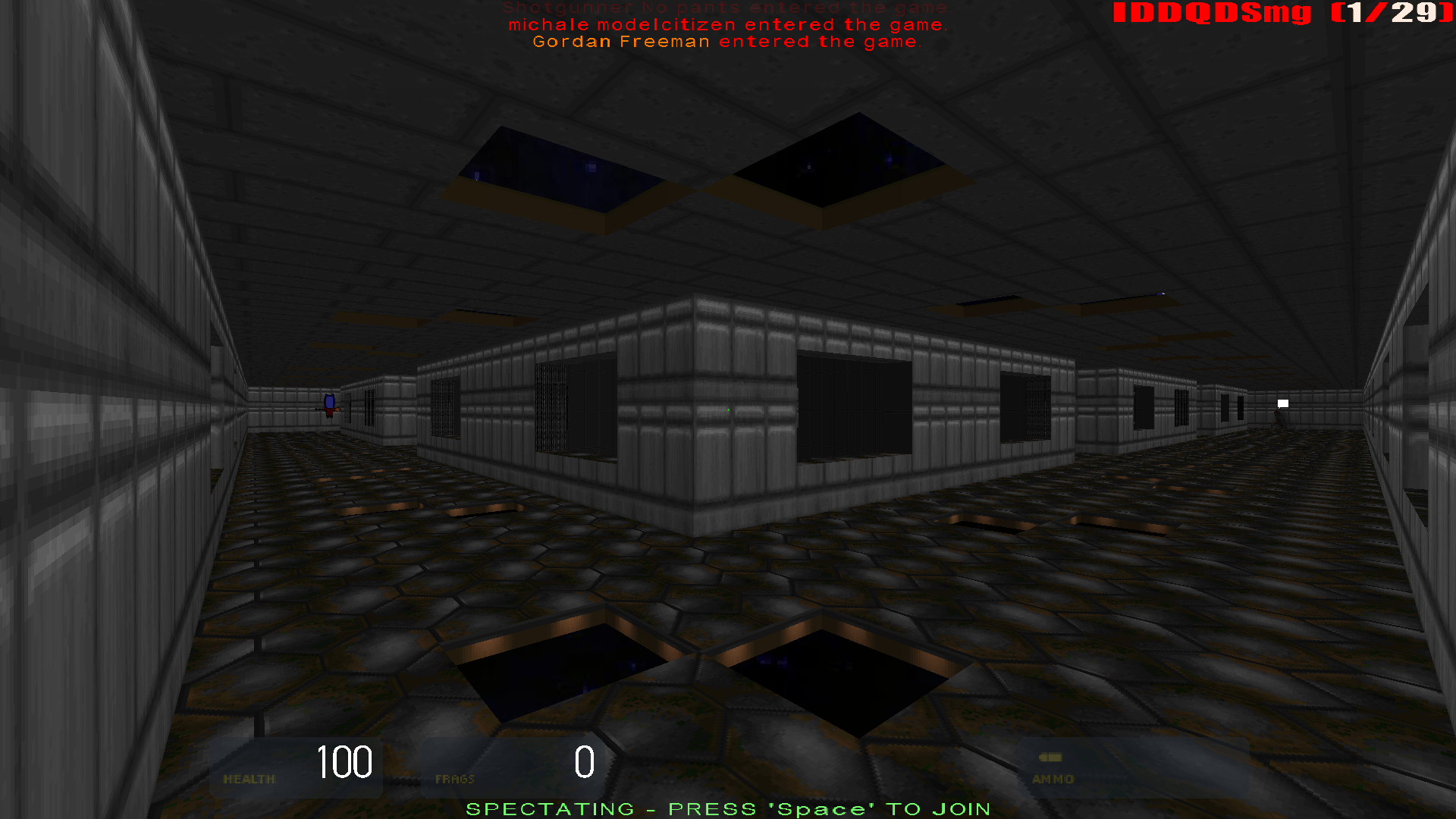 The mall of Death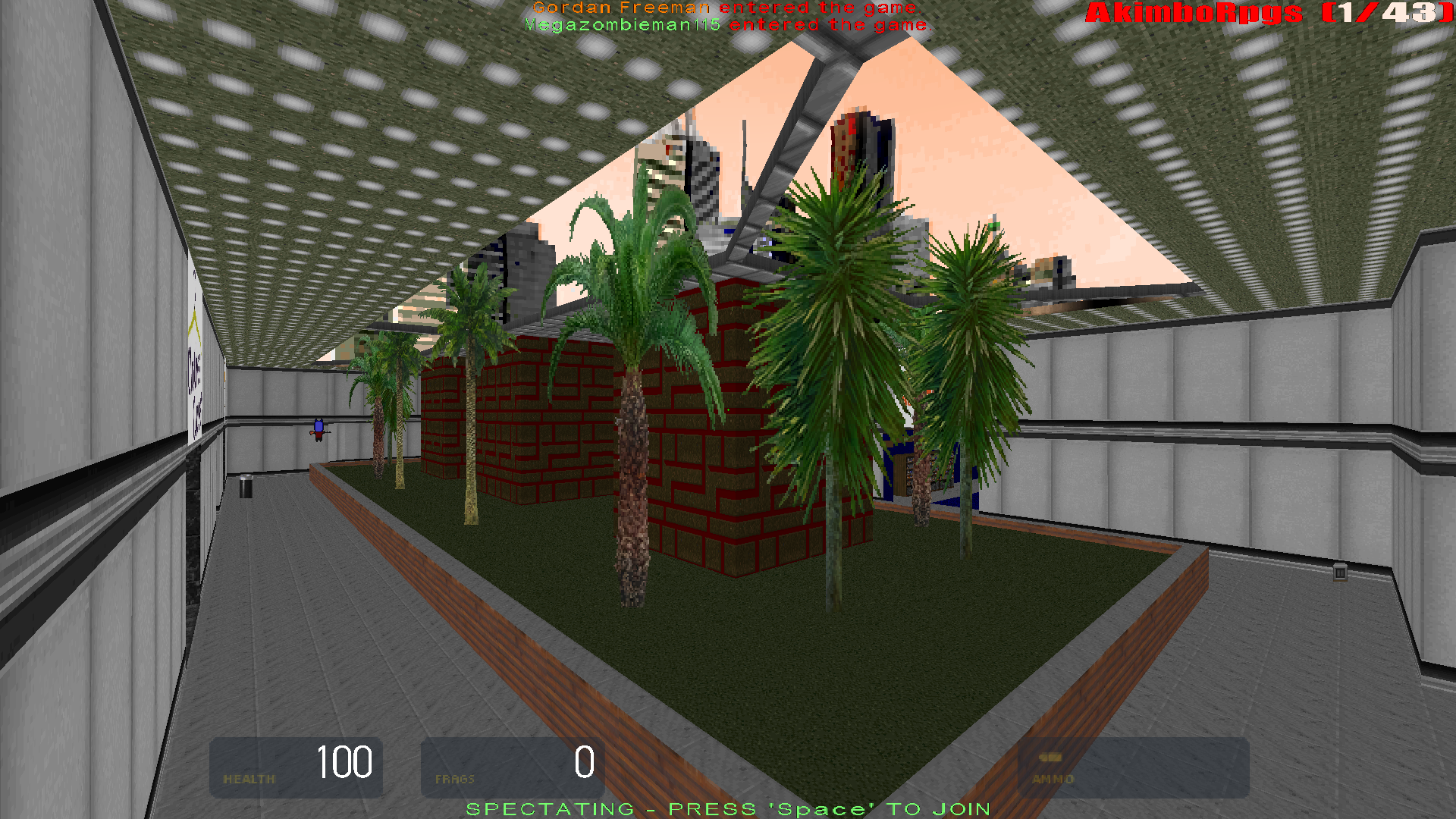 ---
And now, for the interesting part:
New Gamemode!
This is a Tower Defence gamemode, where you have to hold out the devils out of your hideout for as long as you can. Here are the 4 maps it comes with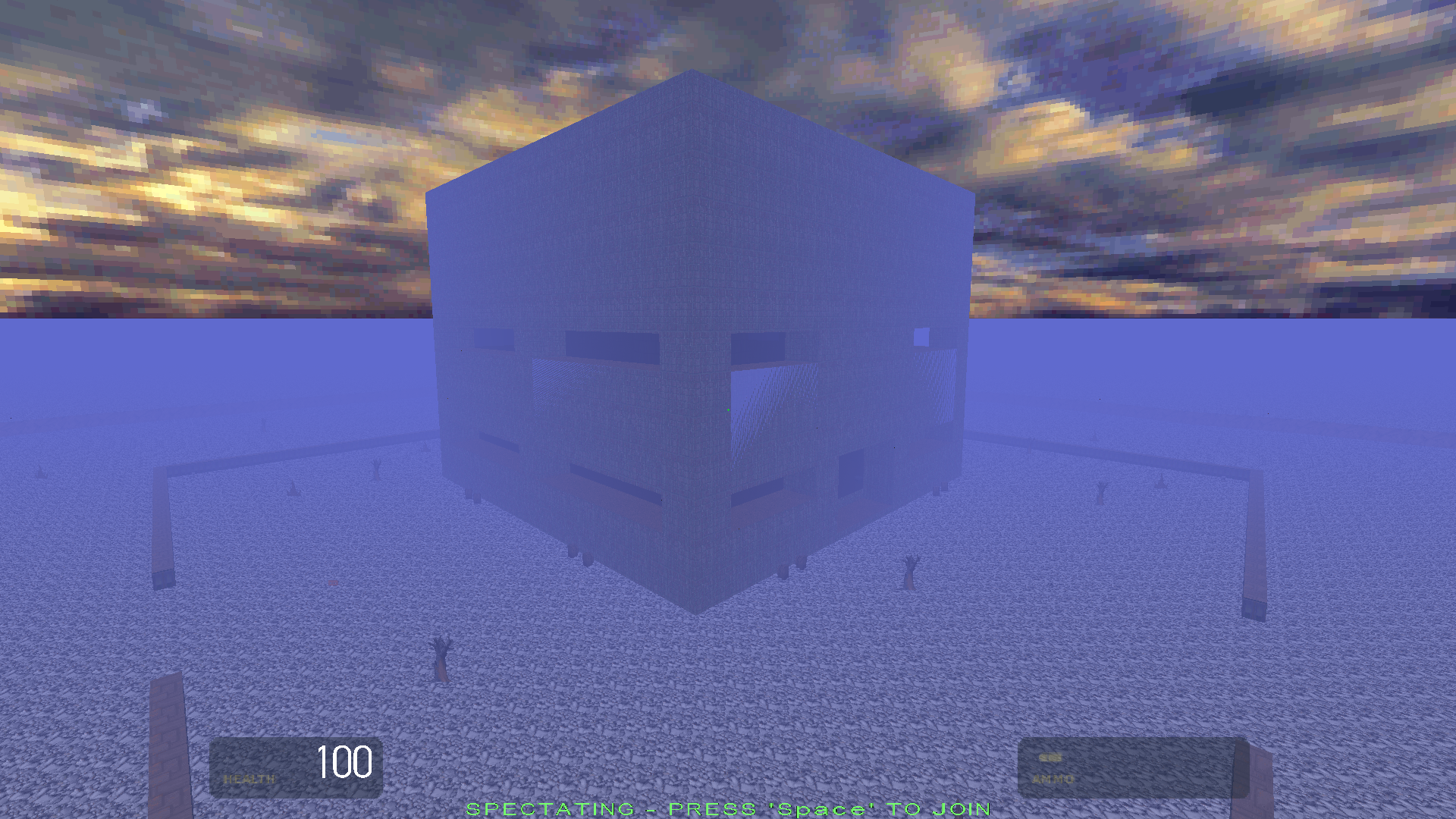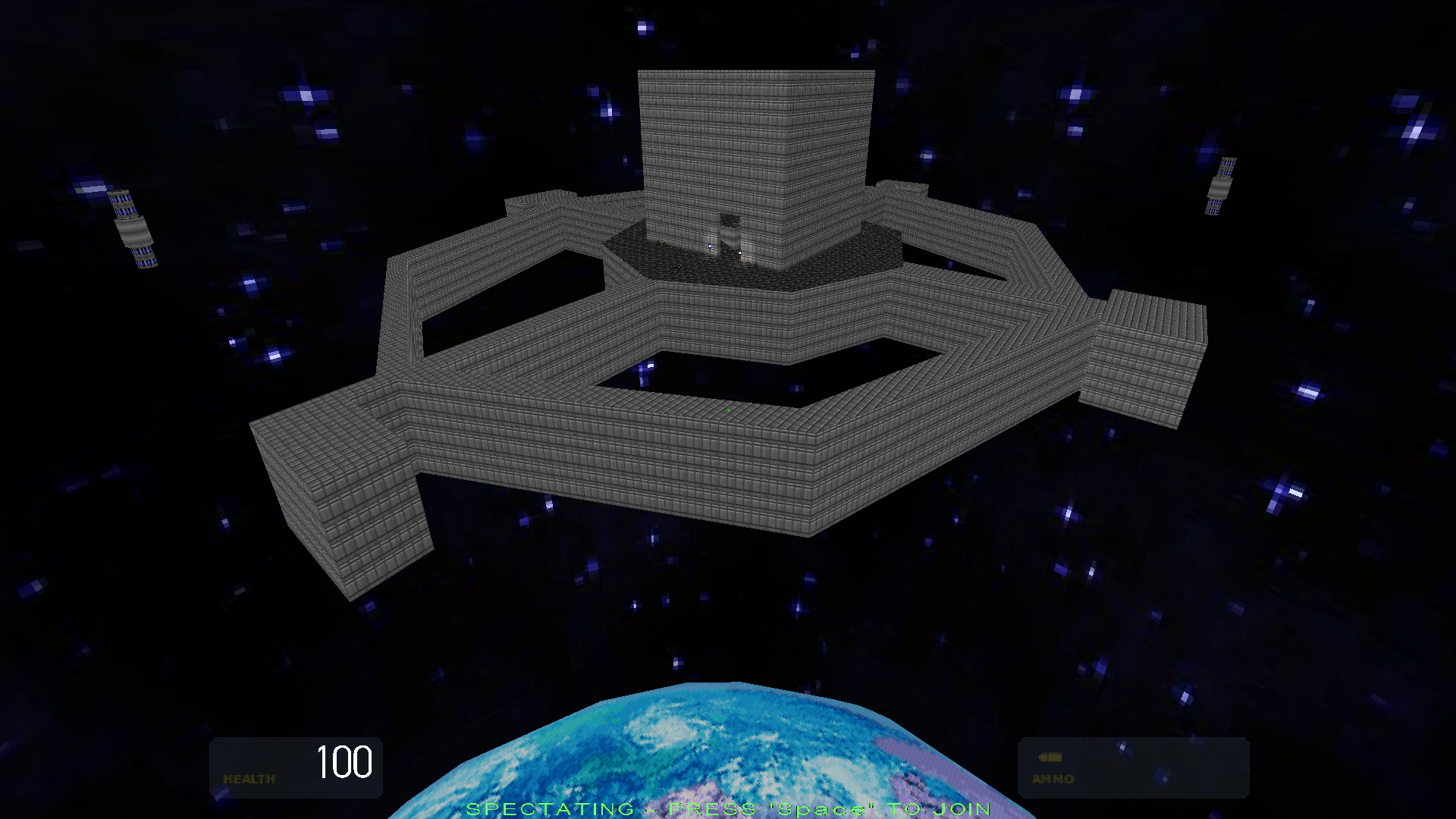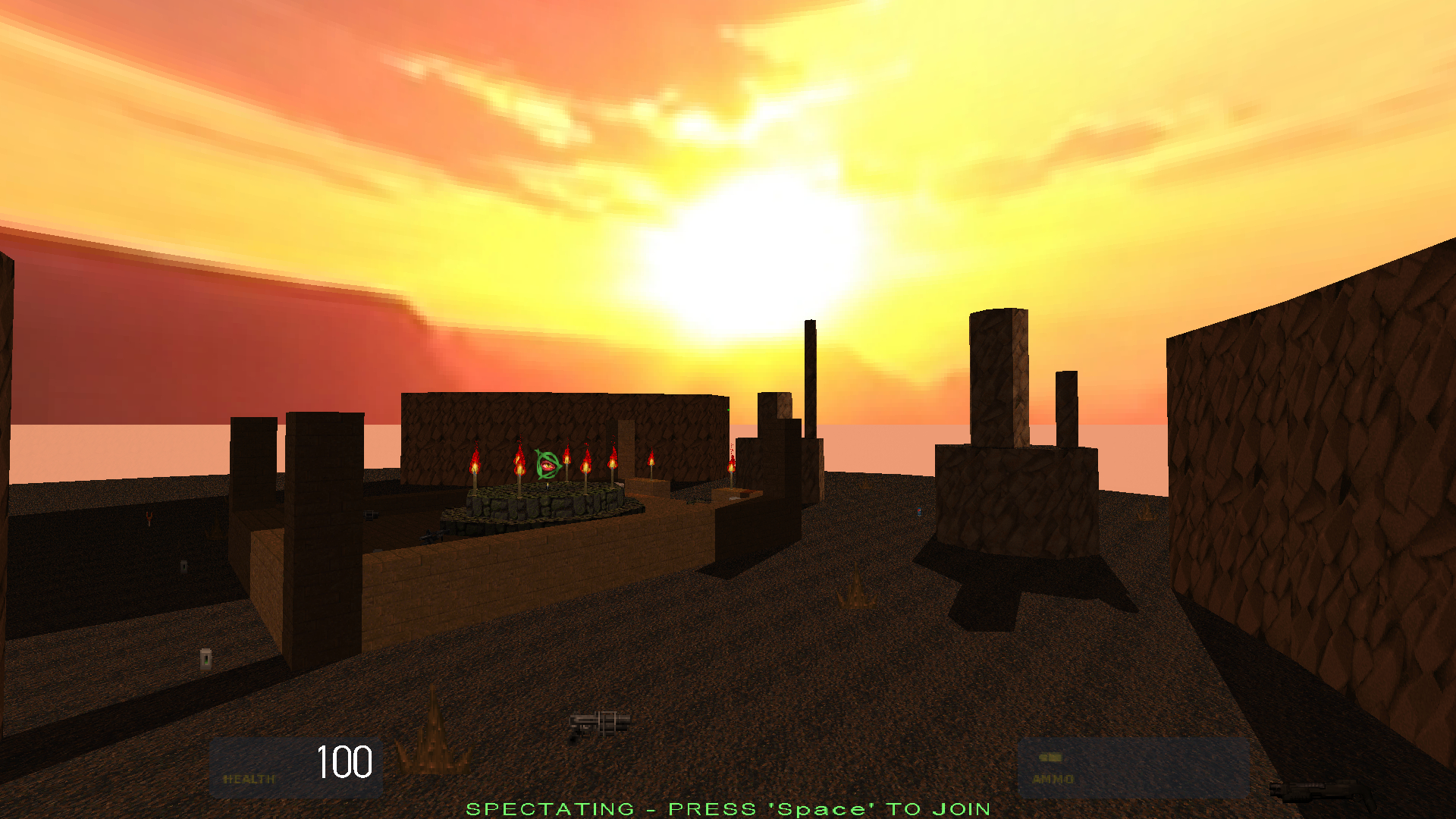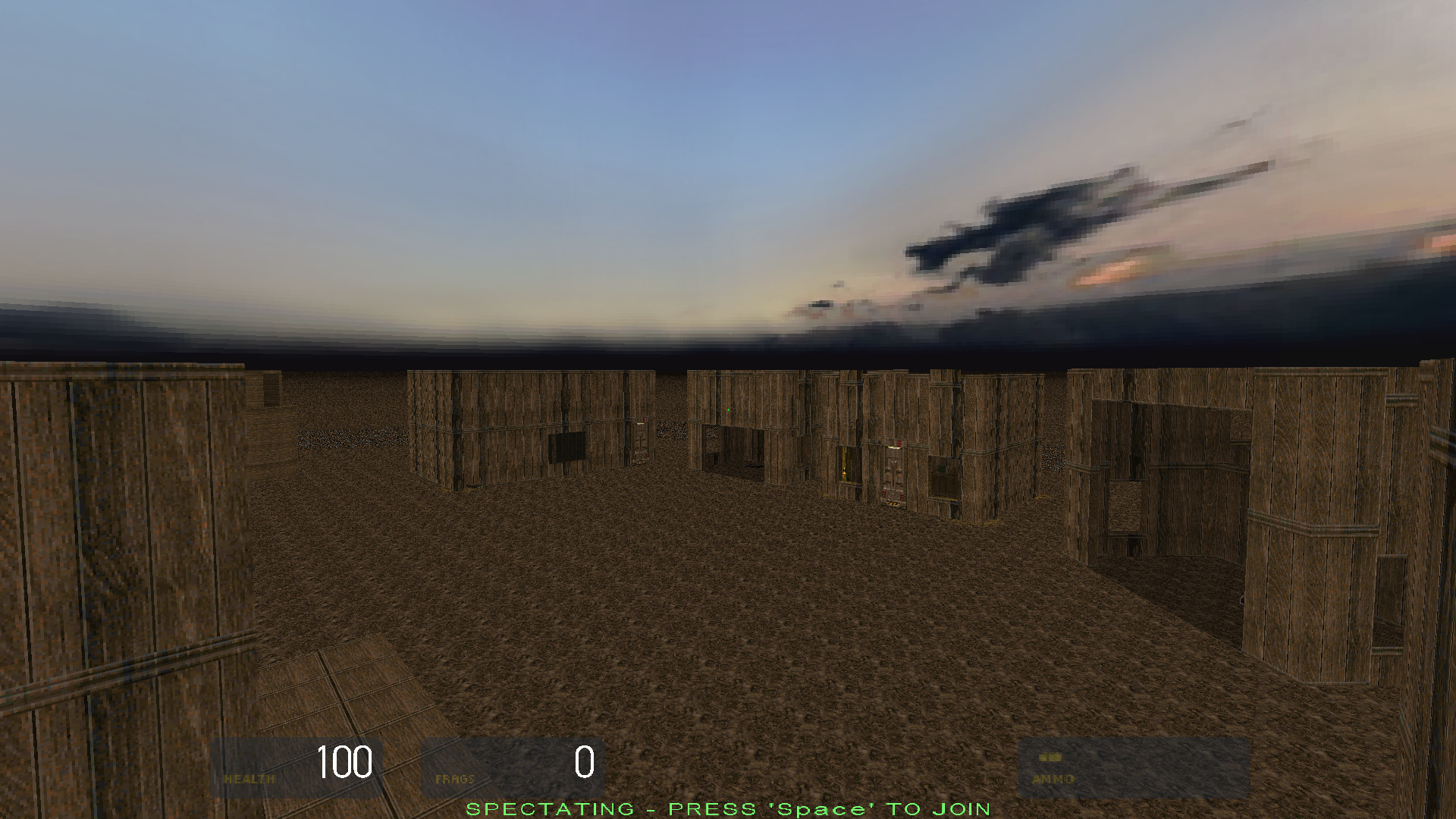 ---
But that's not all - this update also incluses lots of new weapons, such as:
150 year old Ketchup!

The shotvolver!

Throwing shoes!

And much more, waiting for you in the new release of No Hell 2: Gold Edition!
Follow the development at our Discord! Invite
We hope you enjoyed!
(Edited to embed a video link to gameplay
For the most recent version)
Large Hard, 2019