Happy New Year everyone! We hope you all had a wonderful holiday break. We've been busy cranking out content ready for our upcoming release so lets get on with showcasing what you can expect to see.
Earlier this month, New World Interactive (NWI) the developers of Insurgency reached out to us with an exciting proposition we simply could not refuse.
They informed us of their desire to create a World War 2 mod (Day of Infamy (DoI)) of their own to act as a base for the modding community to expand on, and as a test bed for testing new modding features like LUA scripting, factions and new game modes.
After internal discussions, We have merged our content with Day of Infamy and will work to contribute content to this project mainly focusing on the British faction as-well as replacing placeholder art already ingame.
The British faction will be playable on crossover maps where both the American and British forces were deployed, as well as famous (or infamous) conflict zones that the British fought in such as Dunkirk and the African campaign to name a couple.

We will also be looking at recreating some classic Day of Defeat maps, like avalanche and anzio.
Besides working much closer with the developers on the project, our goals and priorities still remain the same.
Here's a quick rundown of what you can expect from us in the future:
No doubt you will have many questions about the main portion of the mod, Day of Infamy....So here's the intel!
This is the base mod from which the community can expand upon, add their own models, maps and content. It's being developed by New World Interactive and all content will be curated by them first before making it into the mod, ensuring you get only the very best content.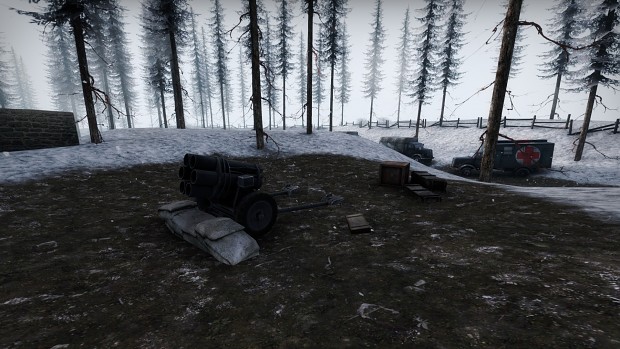 What can I expect?
A fully balanced two faction World War 2 themed Insurgency total conversion, featuring two maps for the initial release, new weapon models and weapon attachments. All built upon tried and tested Insurgency mechanics and gameplay.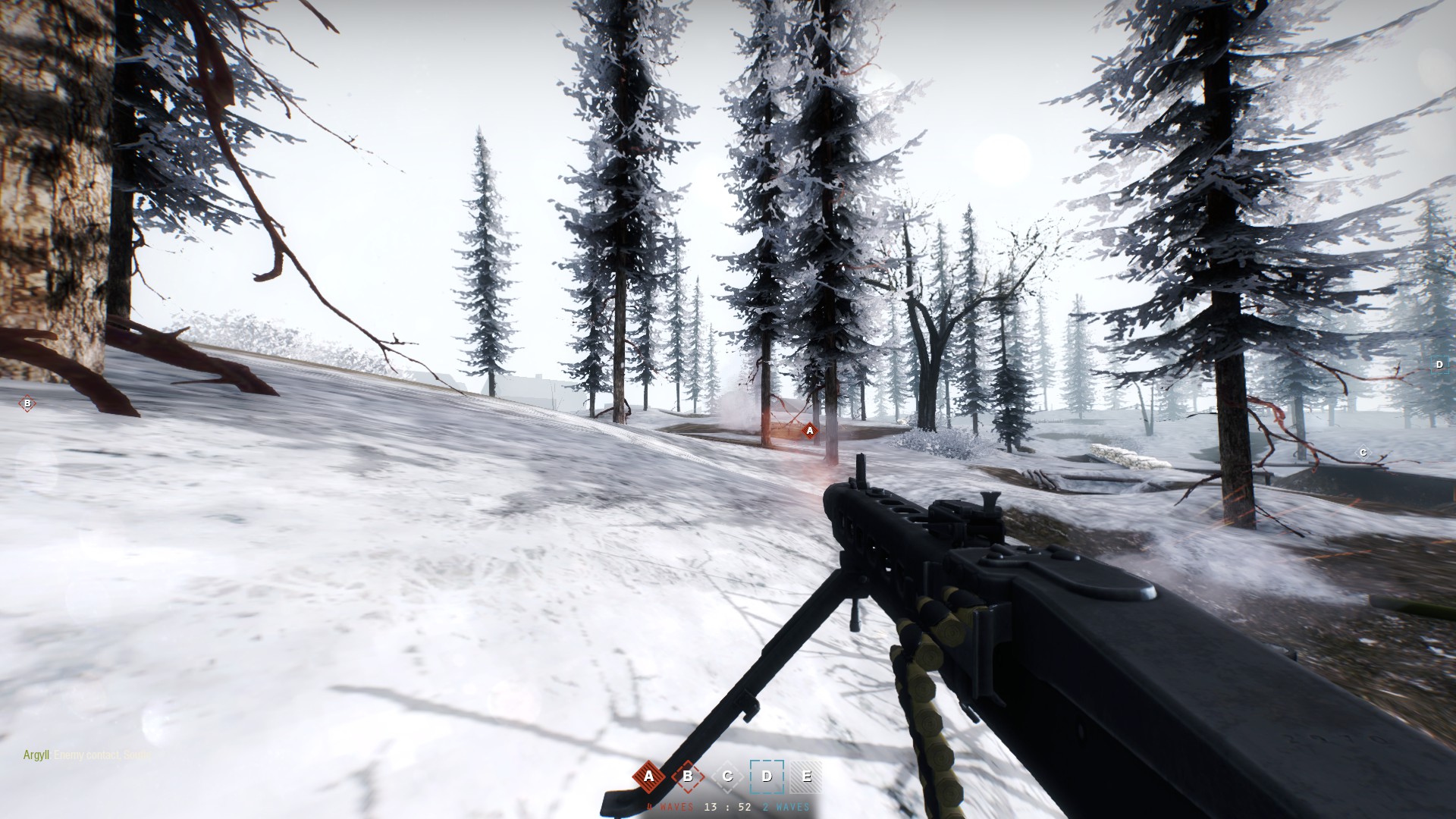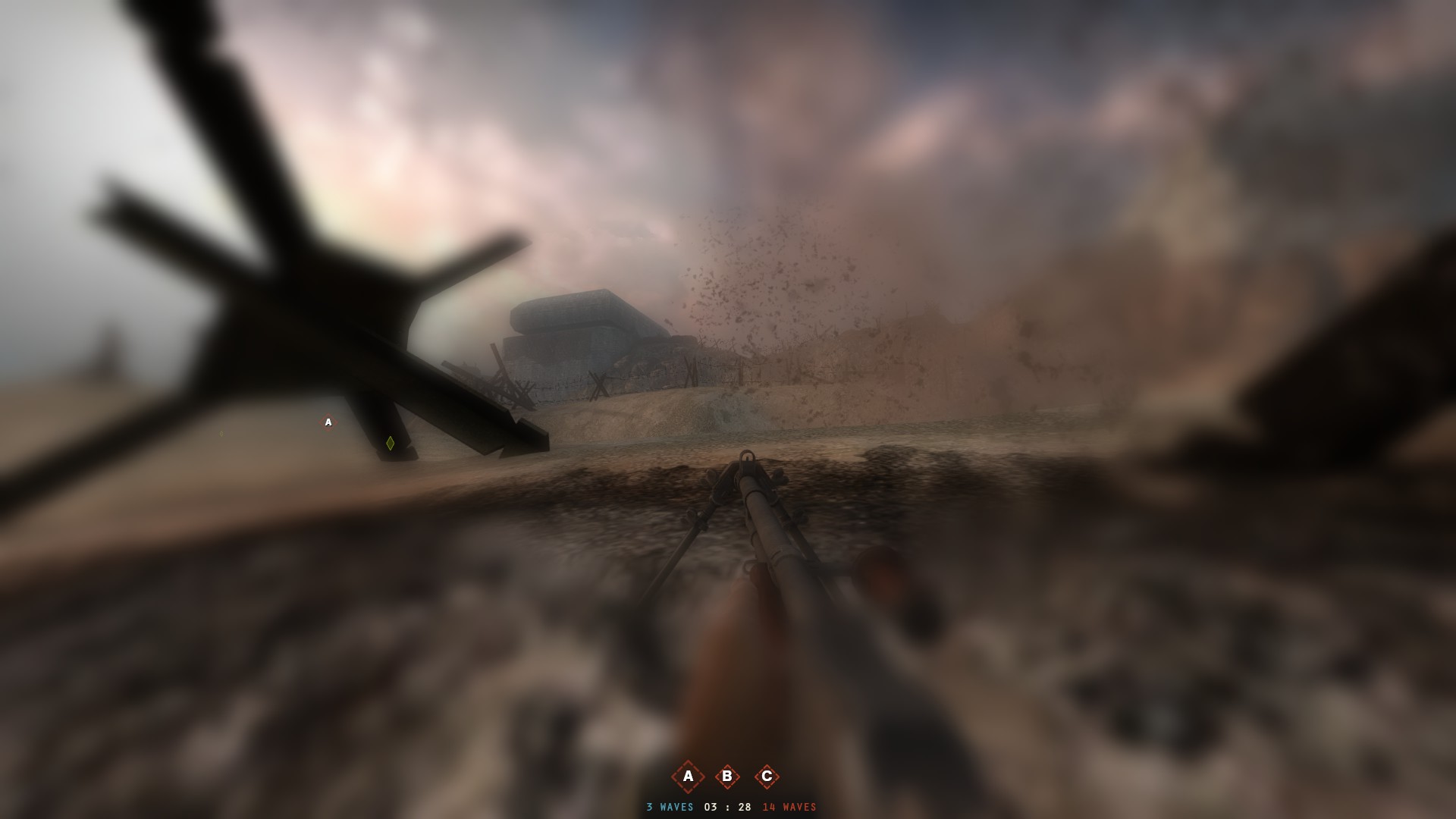 Give it to me NOW!, When and were can i get it.
Well you're in luck! It just so happens to be available to play right now! To play you will need to download the Insurgency Beta Branch, as well as subscribe to the workshop content to download the mod itself.
You can install the Insurgency beta branch alongside your stock Insurgency by following this tutorial.
There are a few known issues with the mod, as some art work is placeholder or incomplete and a known crash to desktop.
We look forward to seeing you all in game and as always, welcome any feedback you may have regarding the mod and it's content.