INSTALLATION INSTRUCTION :
-You need a fresh installation of Misery 2.1.1, instal the mod by drag and drop the gamedata folder and replace everything when asked. "NEW GAME IS REQUIRED"
-There's a "Read me or else !" txt file, better read it to know a little more about the mod.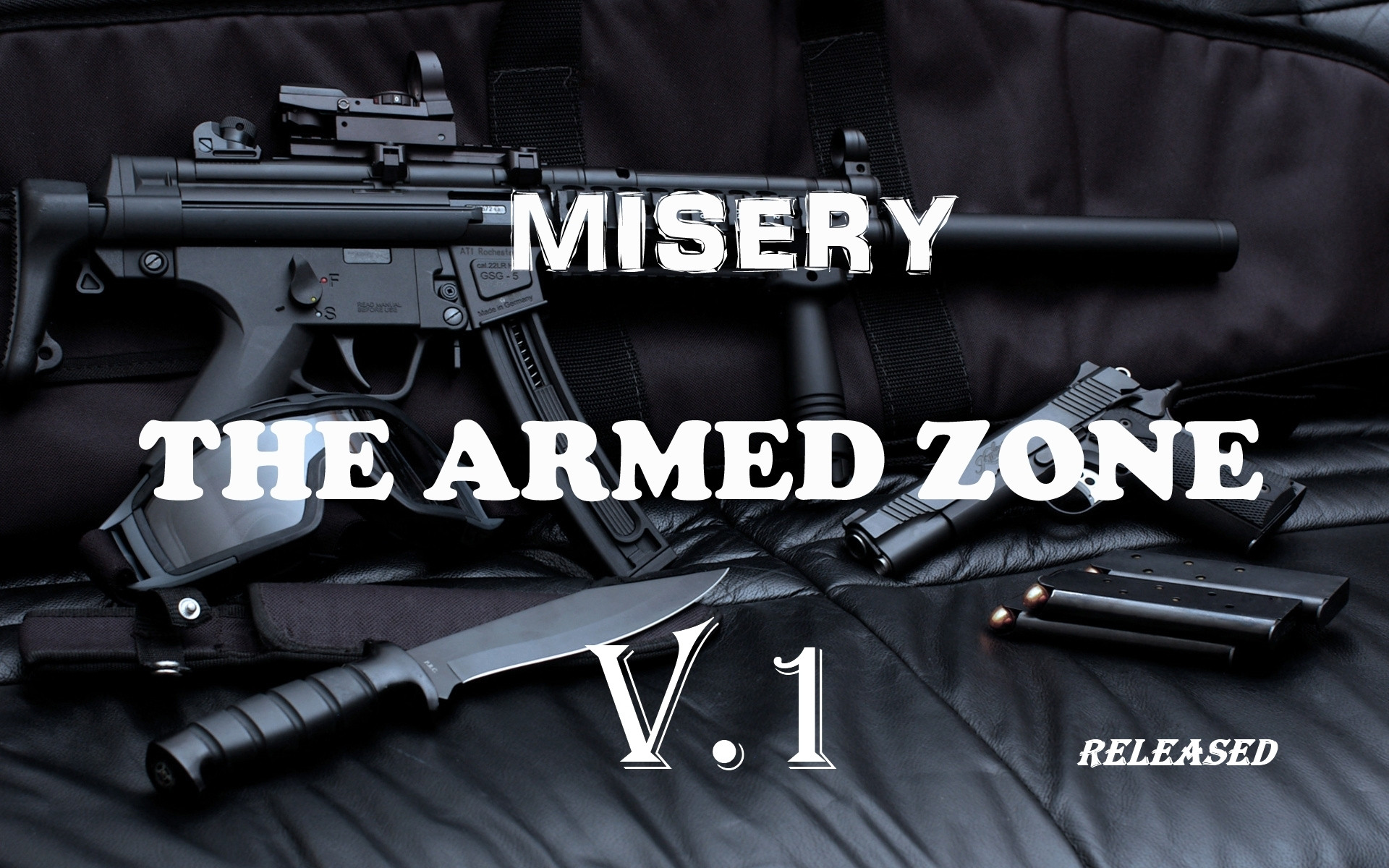 Here is the first version, almost everything you can see in the images area is included. You just remember to read any txt file included in the package and you should be good to go :D
Info :
I created a forum for the mod, you guys can go there and write whatever you want, just follow the forum's objectif.
Alternative link :
-mediafire link