well it that time of year again.......!!!
thanks to all of you vortex was in 2010 top 100 mods
now we ask u to do the same thing as in last year as a kind of thank you the the mod team
and we wont leave u with nothing we have dozens of stuff waiting to be revealed at its time ;)
for now i'll leave u with a small mystery update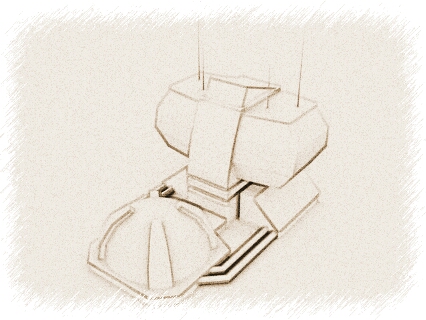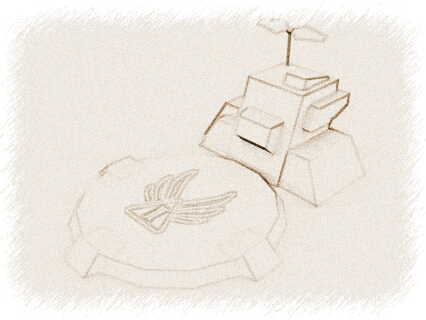 thank u in advance......
sorry for the repost of the news but the last one was mysteriously deleted !!!