First of all we believe in the crawler system as good add for C&C since tib.sun mobile war factories are created, but we dont believe that it should replace every base building in the game, so we decided to add it with some changes in its roll in game. Now it is more of additional small mobile war factory for behind enemy lines attacks and adds a bigger tactical scale, and however being offensive, defensive or supportive.
In vortex it has always supportive roll by building small units that aren't as strong as normal units with exception of a unit or two for every crawler ,the name just indicates its weaponry rather than what it produces and it is not an epic unit ,or why we made M.A.R.V., arcus and mammoth mkIV.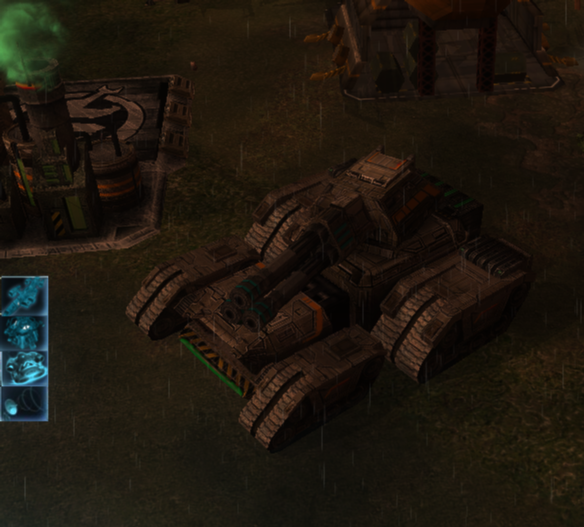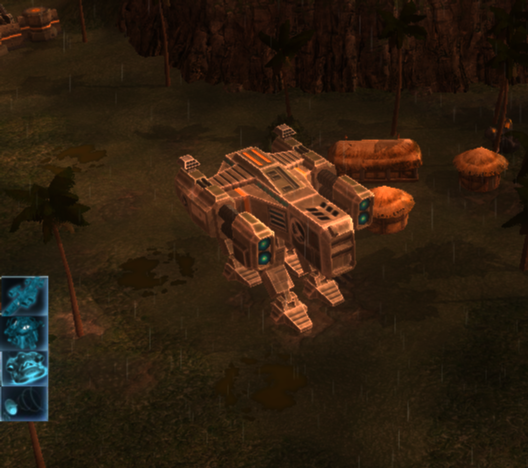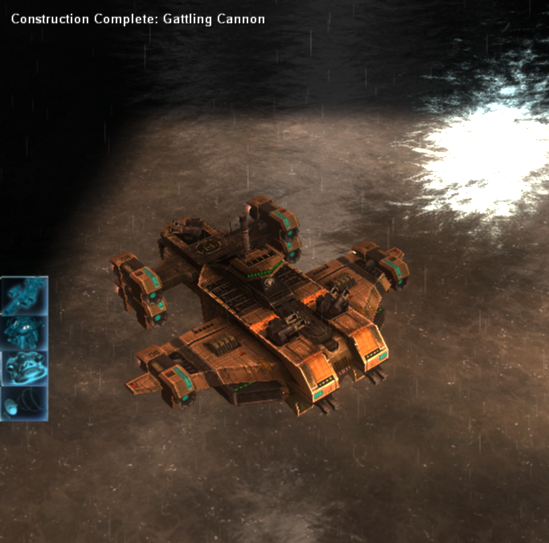 Here are some pics of the gdi offensive crawler.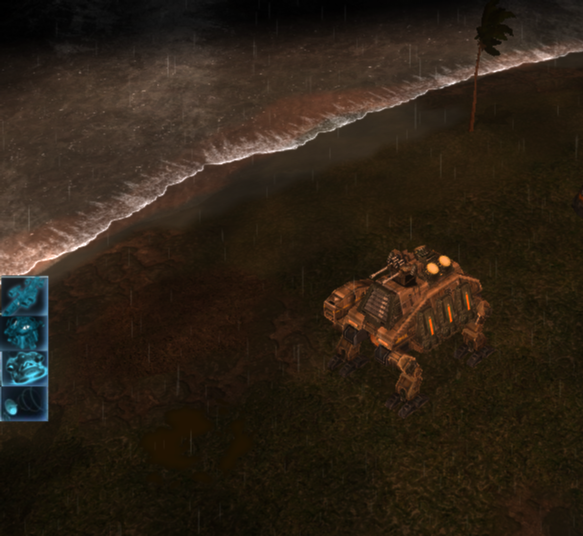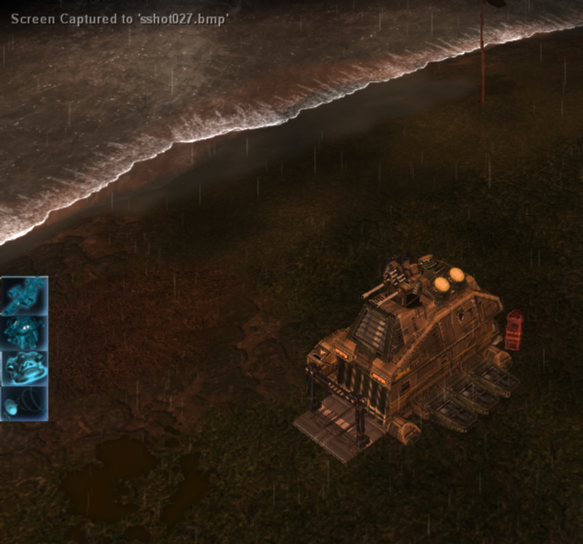 Again the crawler neither replaces base building or is a new faction or what is the use of all what we did in building section like here.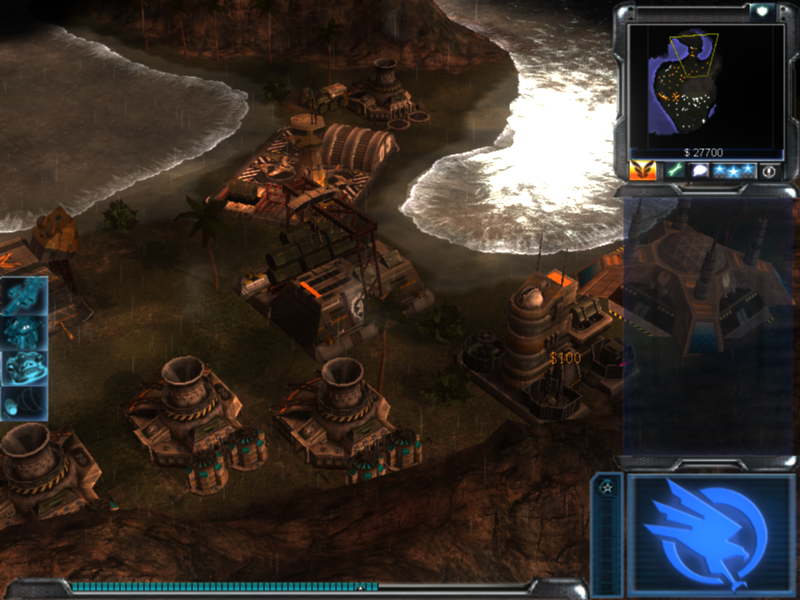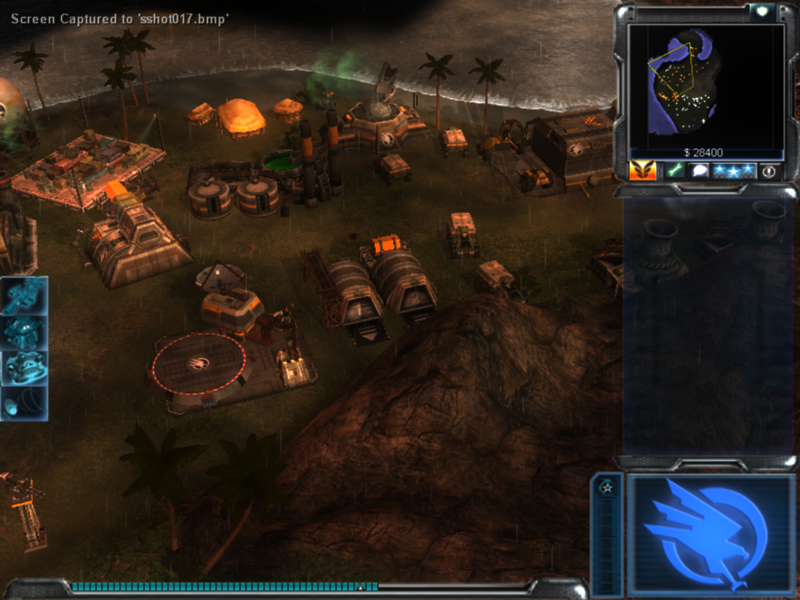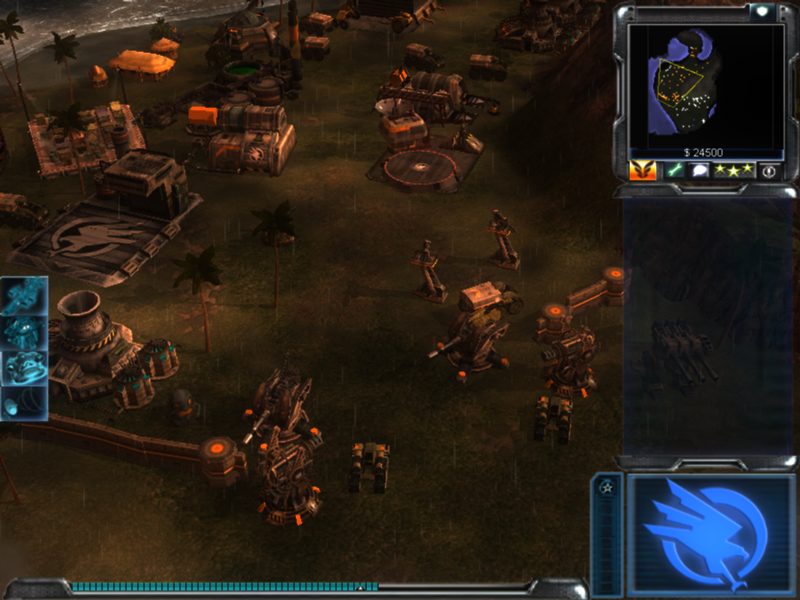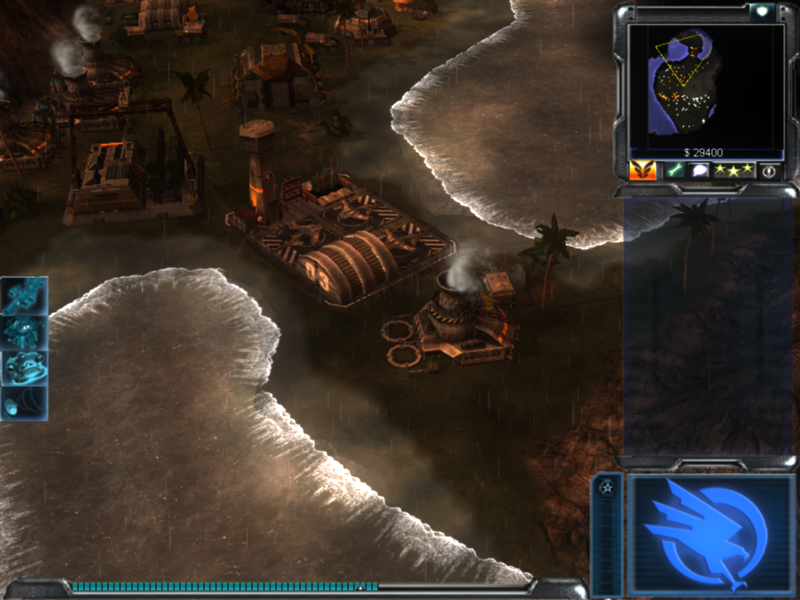 As we speak about the crawler lits start with how it is called.

We decided to keep it as rank5 general power costin 6 points rather than building it in a war factory as that will give it more tactical advantage as this is the point of making it anyway called by a special drop pod from GTS as in cnc4.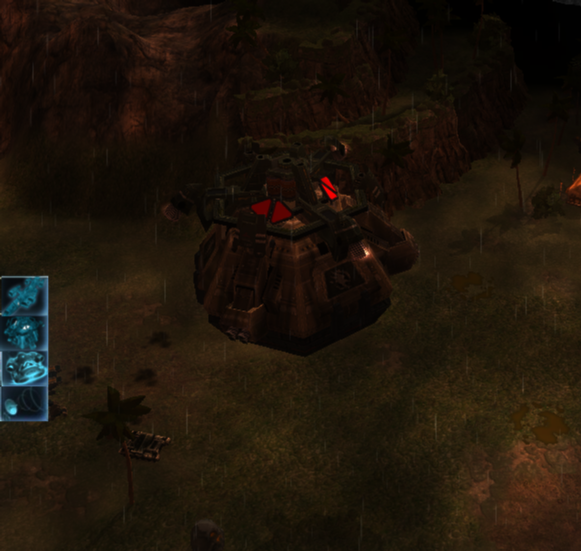 GDI dropship support call.

Dropships return in service for carrying offensive groups of tanks rank 5 power as well
lets start with a retexture of it.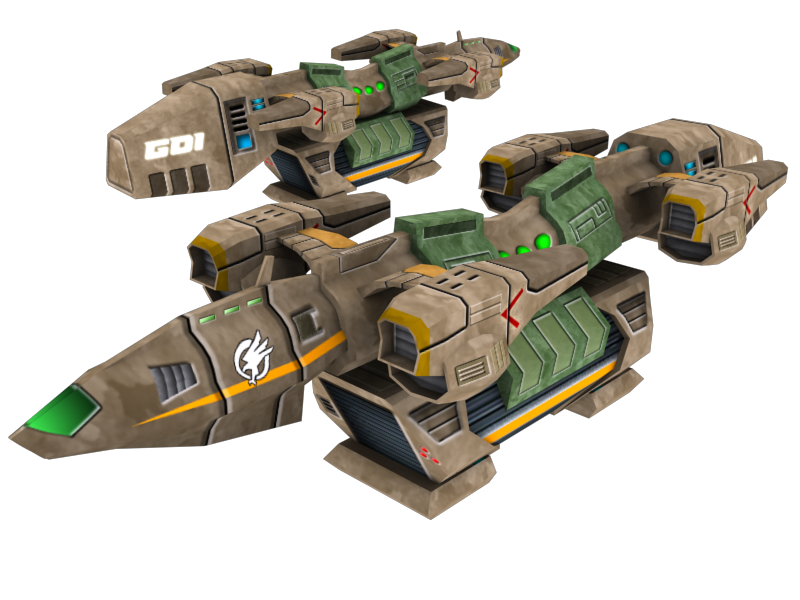 The tank groups differ according to what tech u used like talon, zocom or mixed tanks in-game pics.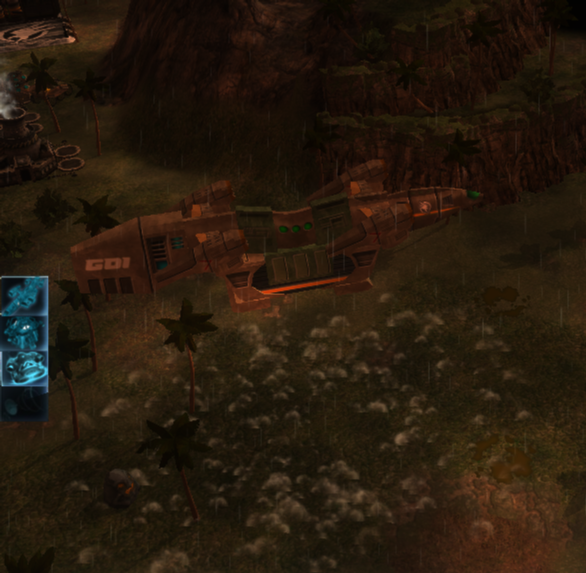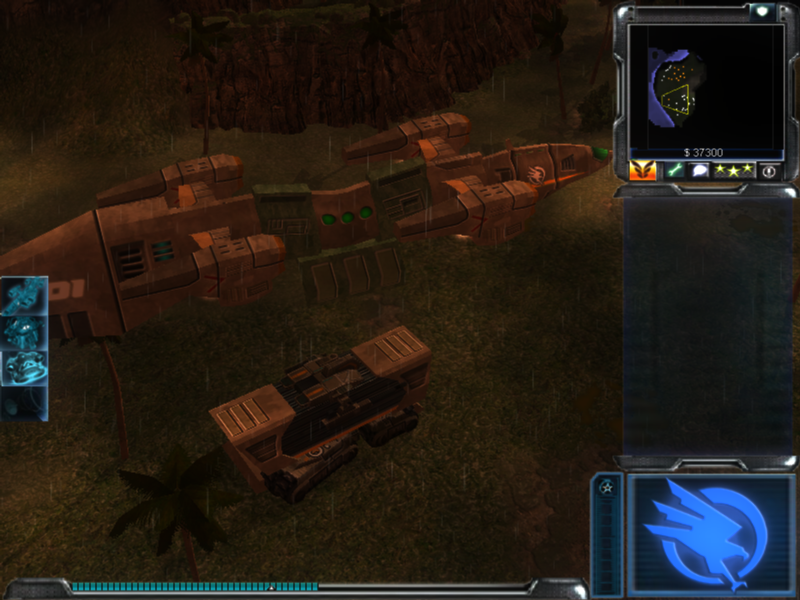 Orca Strike
Same as in cnc3 and it is a rank 1 power.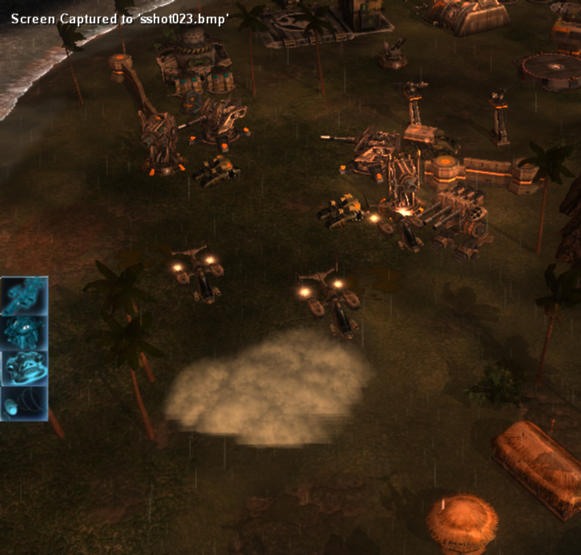 Drop Pods
As in cnc3 u can call Drop Pods to the battle field, depending on your tech either zocom raiders or zone troopers are called however now you will see 3 pods coming, each gives you 4 soldiers rather than one pod that gives you 3 squads rank 3 power.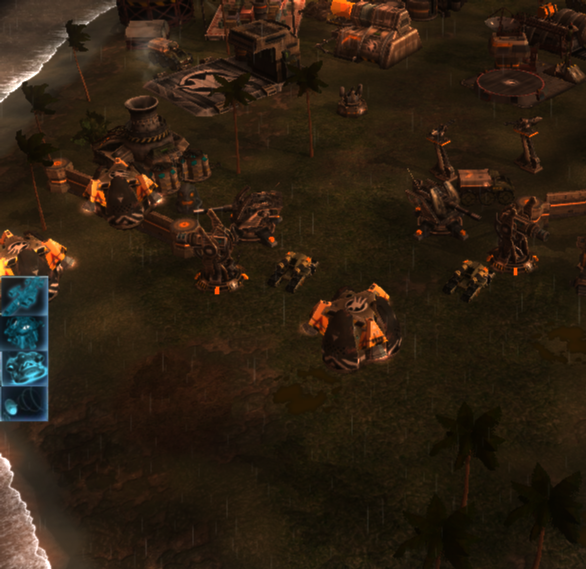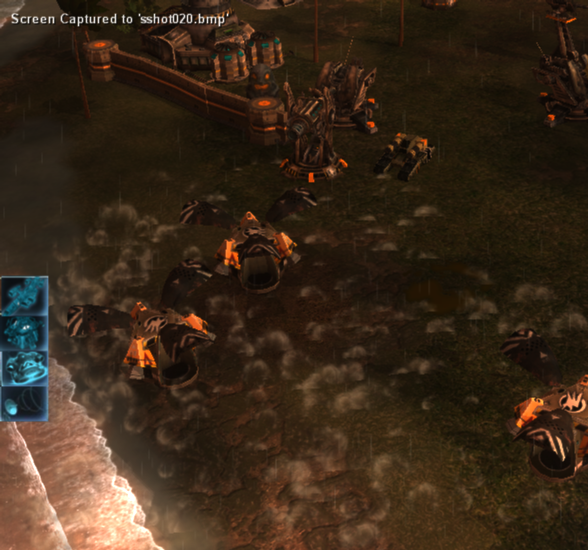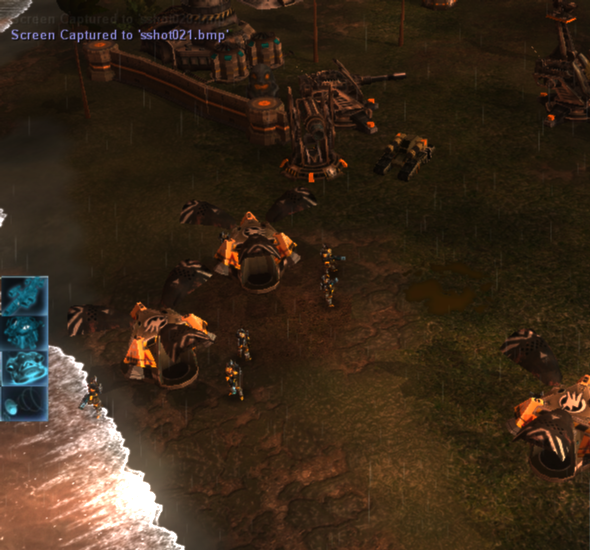 And at last a sneak peak over the new talon raider.