The first full version of the Old School Mod for Max Payne 2 was released in July 2019 by a Team lead by GP Channel (me included) and continued from where mods like Valkyr Rage and Max Payne Classic left. It was the first mod to create a nostalgic audiovisual atmosphere in which Max Payne 2's story plays with the actors and arsenal from first one.
Old School Remix takes these ideas a step further and focuses even more on the
environmental effects, adds some missing weapons and presents another new
DMW level (remake) from MP1.
Includes in-game and graphic novel Max Payne 1 cast, readjusted gameplay and DMW character selection from the first version released earlier this year!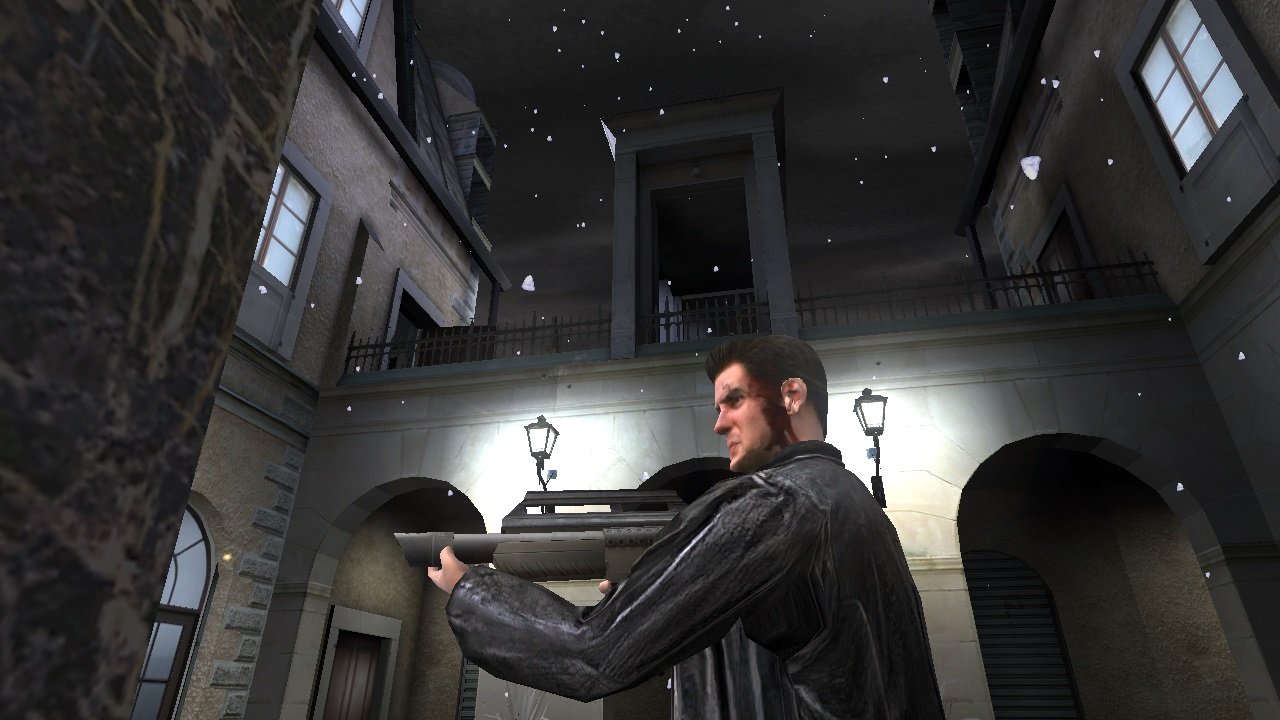 Download:
Moddb.com