I would like to wish everyone a merry christmas and a happy 2016! This year turned out completely different than I planned. My 'carefully thought out' schedule got turned upside down due to unforeseen events, but in the end I'm still happy with the progress made dispite any setbacks.
2016 will be a special year, because on the 11th of september, this mod will be precisely 10 years in the making since the day it was announced. So I'm hoping to make some big progress before that date. Also a new video will be made somewhere this year and hopefully there will be two interesting things ready to be shown that haven't been made public yet.
Once again, a big thank you to everyone who has been patiently following this project throughout the years. Your support means a lot to me!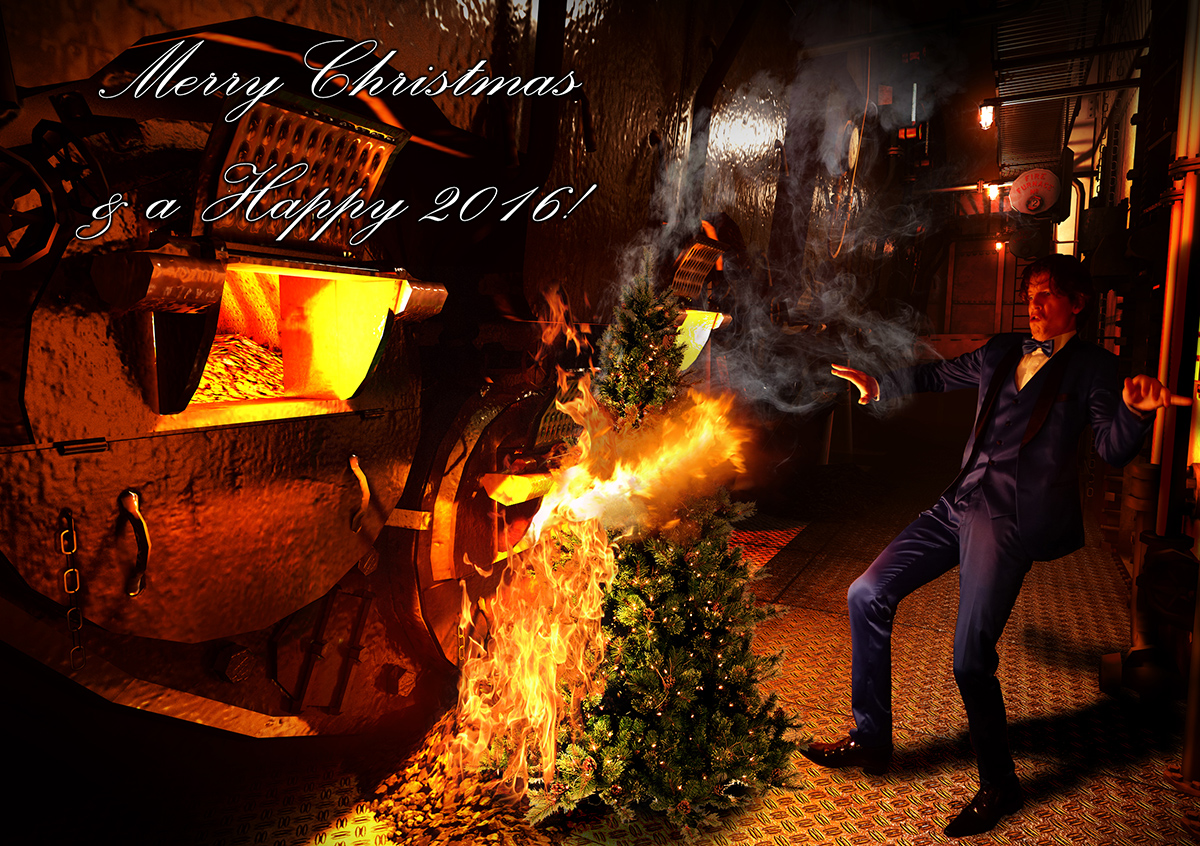 P.S. Christmas trees and boiler rooms don't go well together.