Only 5 days till release and there is more than just civilizations for the mod.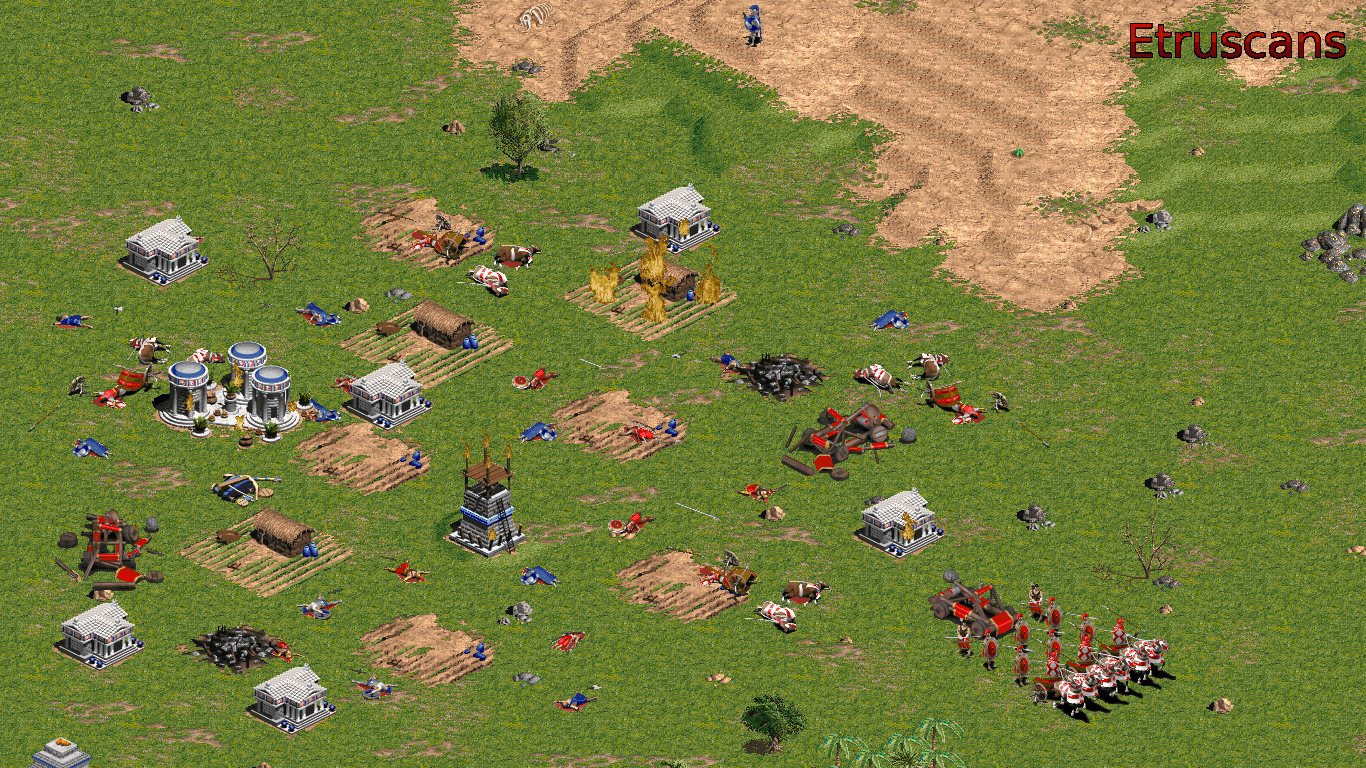 We have the Etruscan leaving a battle after defeating the celts.
Thank you to FGF87 for the wonderful roman trade workshop.

Unfortunatley it is the only new graphic so far. The crossbowman, light cavalry and traders all have substitute graphics.
I also have a Poll set up so you can choose what empires should be added in the next release.