Ripped Tank and the next SI skins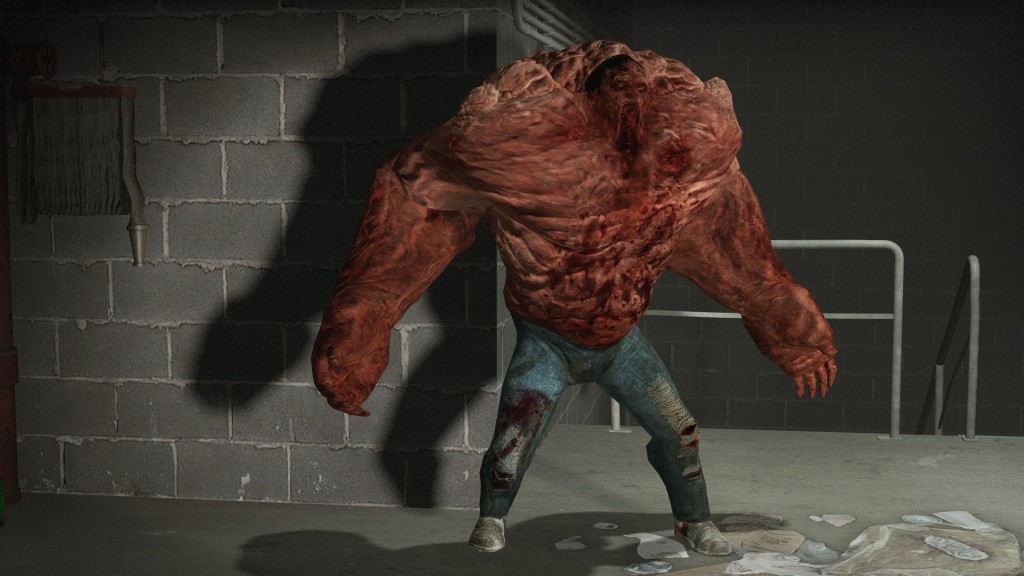 The Ripped Tank is complete and ready to download! We only have the second Tank and the Witch to make and we will have our re-skins complete. You can check out pictures of the Ripped Tank in our image gallery above and download it from:
L4Dmaps
Moddb (Coming soon)The second tank will likely come next and I will update you on our progress soon.

Survivors
We have been quiet with the survivors for a while, rest assured we are progressing with them at a steady rate. The Jay model is slightly further ahead than Kelly so I expect we will be able to show him off first but I can't specify when. Hopefully sooner rather than later!
The Saferoom episode 3 and 4
That's right another two episodes of "The Saferoom" for you to enjoy. In-case you missed the last update I will re-cap: The Saferoom is a Left 4 Dead orientated podcast which features new and up-coming campaigns, talks about important topics in the community and interviews prominent content creators. This is a project run by members of Prospect, RandySunn and Lousaffire.
We also bring up Life's a Beach a fair bit!
Episode 3


---
Episode 4
---
Look out for another update in the next 1-2 weeks, until then you can:
add us to your watch-list here on Moddb
Thanks for reading and check back soon!