Updates on Skins, Models and more
We've been quiet for about 2 weeks, rest assured we have continued working. Outside of real life taking up our time we have been carrying on with our Special Infected re-skins (created by Miztaegg). Miz is currently working on the 1st of our 2 tank re-skins, sneak peek below: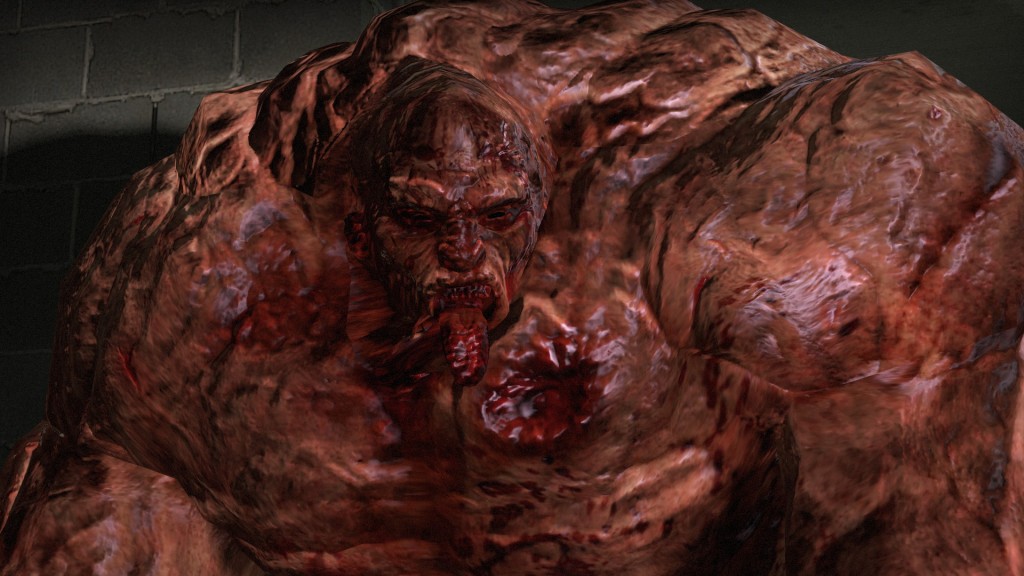 Once the Tanks are finished he can move on to focusing on the Survivor models. On that front Pappaskurtz has started on Jay and Kelly and I look forward to showing you their progress in the coming weeks and eventually releasing a Beta for you to try out.
---
The Saferoom
A couple of weeks ago I suggesting on the L4Dmaps forums setting up a podcast in which a selection of hosts discuss new and up-coming maps, interview popular members of the community and discuss the mechanics of the game. This proved to be a popular idea and in collaboration with some members of the community we set up a weekly podcast called "The Saferoom". The hosts are:
Andrew Bennison (myself)
RandySunn (check out his youtube page here)Lousaffire (check out his L4dmaps page here)Stomach Bug (another member of Prospect)
Below is a quick video update of me explaining the podcast:
If you are interested in listening to the show I have linked episode 1 & 2 below. Episode 3 will be coming soon in which we talk to Splinks who has ported an insane amount of player models and more in L4D2.
Next Update
We should be getting the 1st Tank skin uploaded and ready to try out, some updates to the smoker will be in-progress and of course another episode of The Saferoom.
add us to your watch-list here on Moddb
Thanks for reading and check back soon!