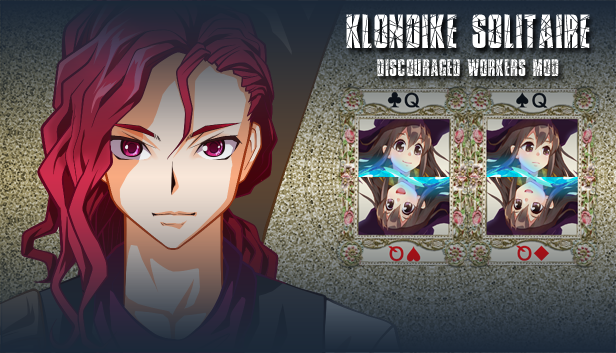 Hello Guardians,
I am Lee Yunseok, creator of YGGDRASIL STUDIO. Today I will share the sale news with dev diary. Hope you like it!
---
MOD DEVLOG
From the beginning of this year, I am making a mini game for Discouraged Workers. As people already know, I've shared it in the previous devlog. It is Klondike Solitaire.
I finished localization in the day before yesterday. Currently it supports English, Simplified Chinese, and my native Korean.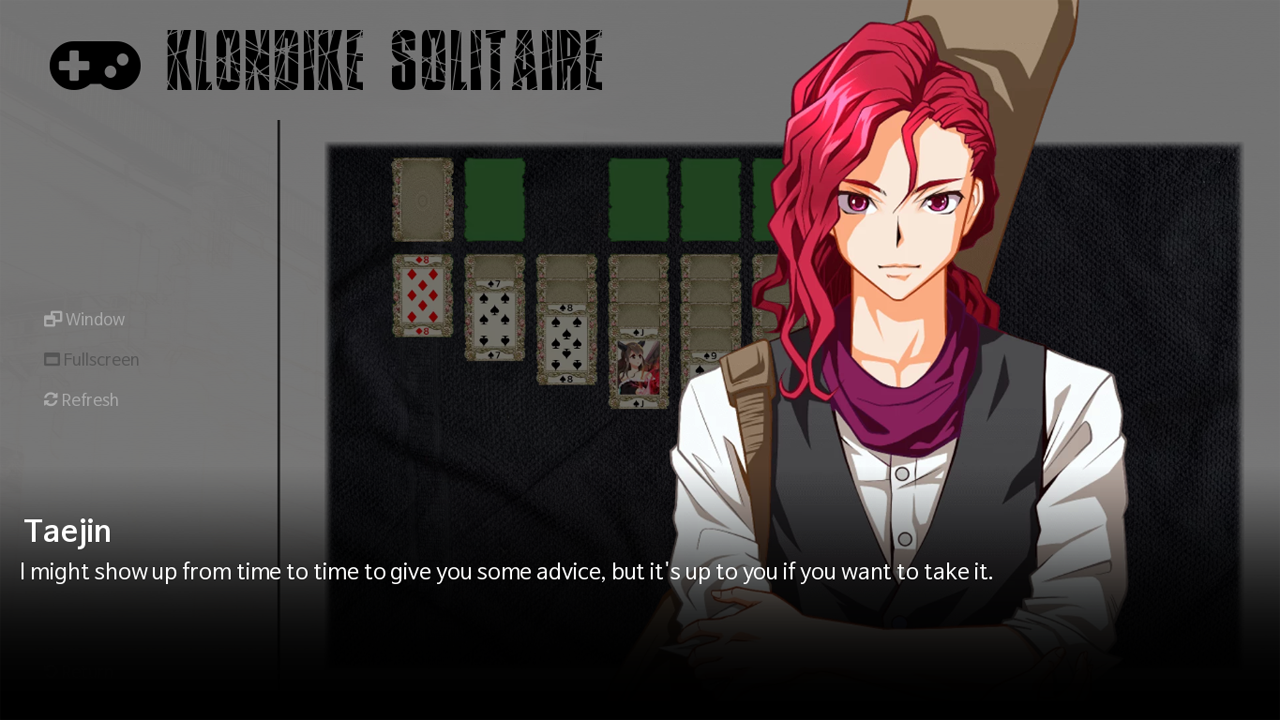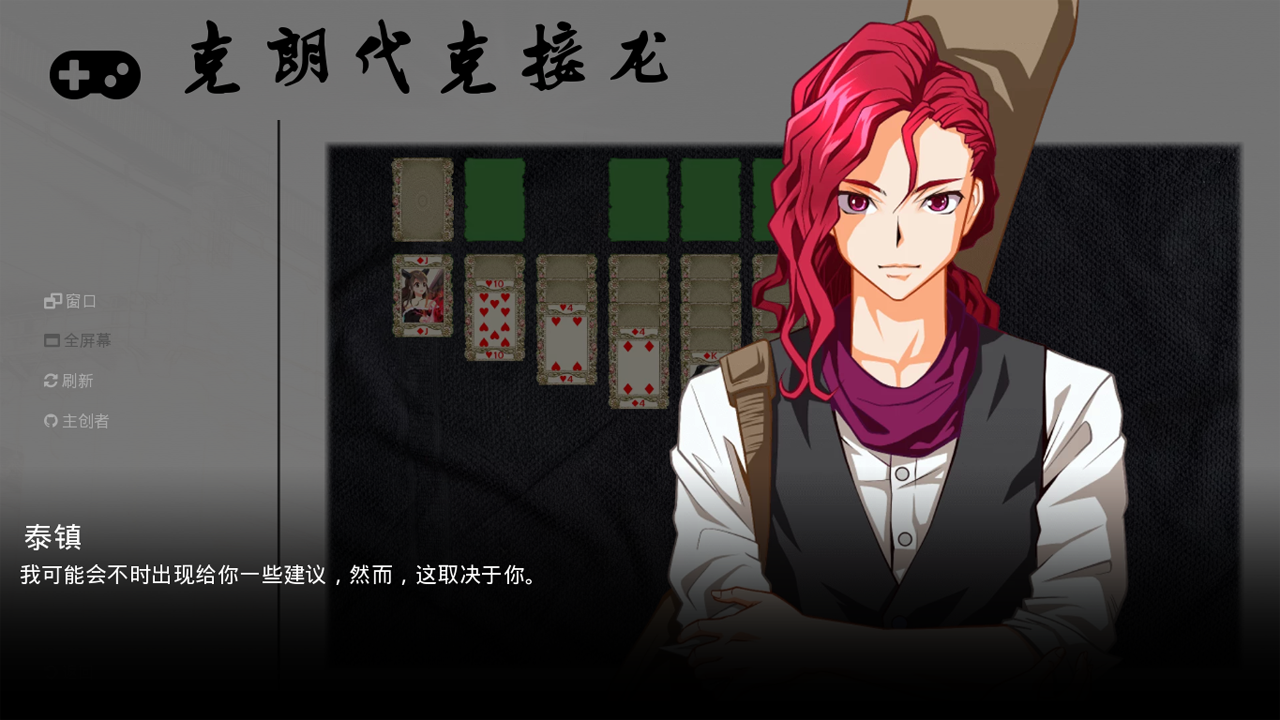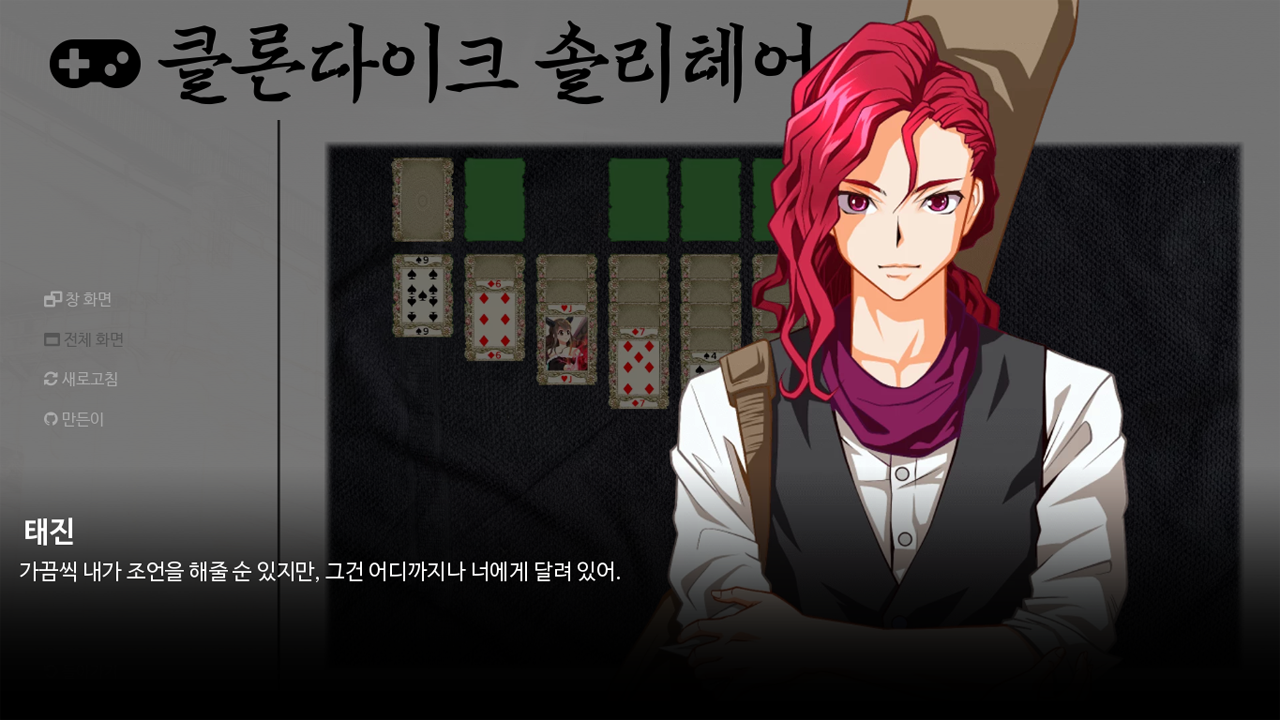 Starting tomorrow, I will produce a BGM for this card game. After that, I'll release this MOD. Is soon.
---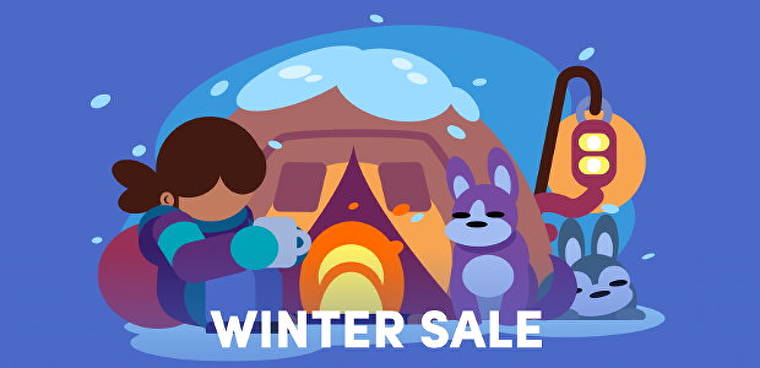 Humble Store Winter Sale
The TEEN version of Discouraged Workers is participating in the Winter Sale at the Humble Store. If you want to be safe and less complex, this will be a better choice than the original version. It contains the latest DRM-free builds and Android build, OST, and Steam key. The store URL is also linked here.
---
Thank you for read this article. Then, I'll come back with the release of the Klondike. See you again.