Well, it's been a couple months since the release of 2.5, but Marco(.:..:), Zynthetic and Myself (Alex) have been hard at work on updating content, adding features, and correcting the bugs and issues that were present with the last version.
I think we've been pretty successful in all those areas.
This is NOT a release post, just a heads up / update to let you know that Killing Floor is *still* in development, and that the 2.51 patch will be coming out soon.
For a frequently updated log of the fix / additions check this thread over at the forums.
Killingfloor.net
one of the major additions for the 2.51 patch is the new "boss" enemy nicknamed "The Patriarch". You can find more info about this badass over at the forums.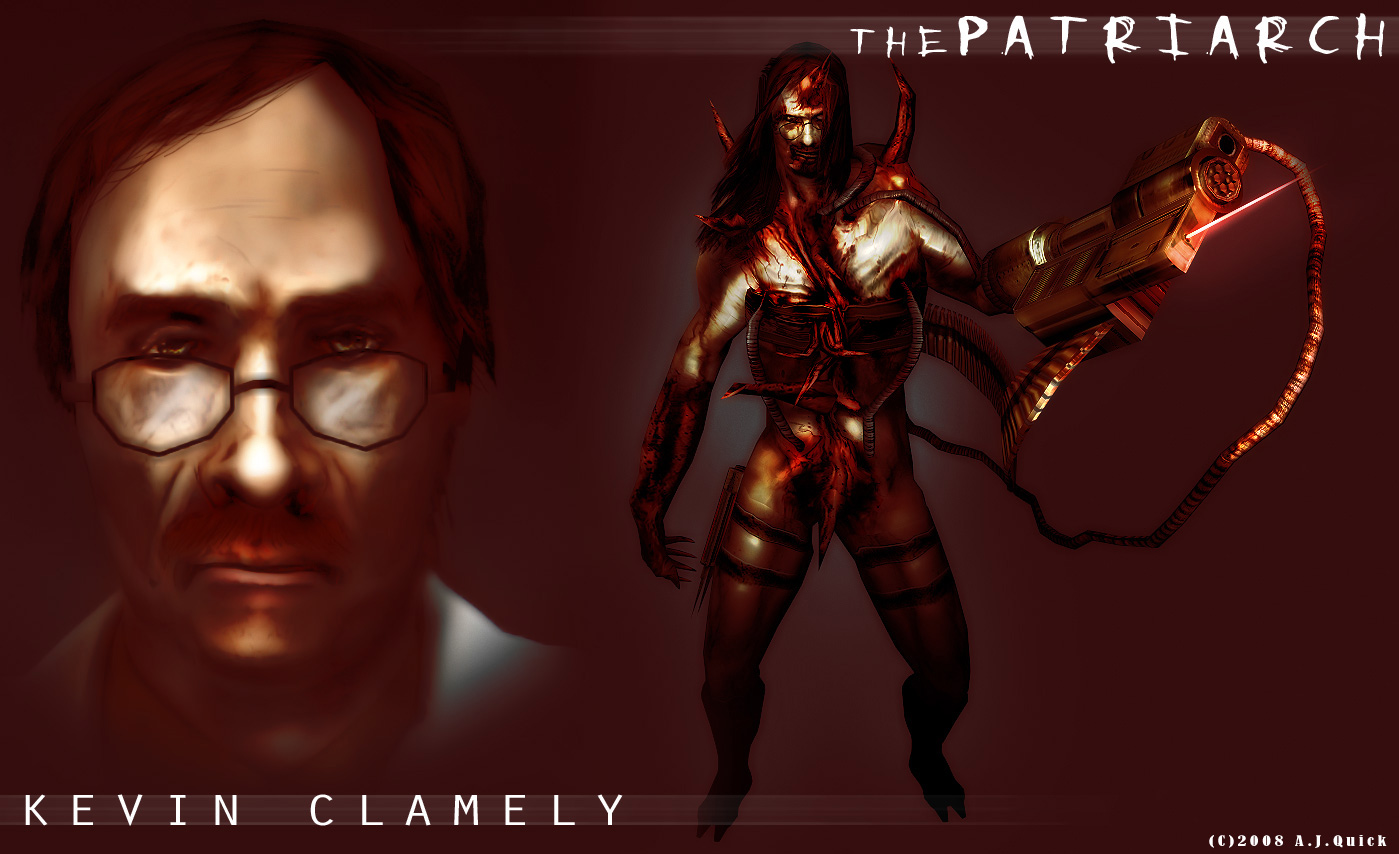 ********
In other news !
Killingfloor.net
over at the site there is now a "donation" button. Hopefully it speaks for itself. But there may be abit of ambiguity about certain details, so i'll clarify here -
If you're a fan of the mod, or you've played it before and enjoy it i sincerely hope you decide to show your appreciation. To those who donate, there are "perks!"
To clarify --> You are not BUYING the "perks" which accompany larger donations. So if you receive the content stated, and it doesnt impress you , or isn't what you thought it would be - That's not my problem. Donations are just that. Money freely given to show that you are a fan of the mod , and you appreciate the time and effort that has been put into continuously making it better. You can donate one dollar , or one hundred. That's your call. That having been said, if you are at all intrigued by the notion of receiving extra "goodies" to make KF even cooler, well.... maybe you should have a look at the Donations page, and err on the side of a larger donation ;) To whet your appetite, here is an image of a high-definition version of the "Clot "enemy for generous donors who reach the "Character Pack" donation bracket. More high resolution enemies / characters will be completed for this "pack" .