Hello! After a bit of hiatus these past few years, we have returned together to finish off a story 65 million years in the making. In Jurassic Life, you play game warden Robert Muldoon who was hired to keep order in the quite extraordinary Jurassic Park, located on Isla Nublar. Our story is not strictly based on the movies or novels but rather our own tale with inspiration gathered from the world of Jurassic Park. If you wish to be a part of it and speed up the development please let us know!
Red, Taurus & TheGregster have teamed up with the talented "Lord Krit" that will contribute as video editor, texture artist and improve on our concepts.
Back online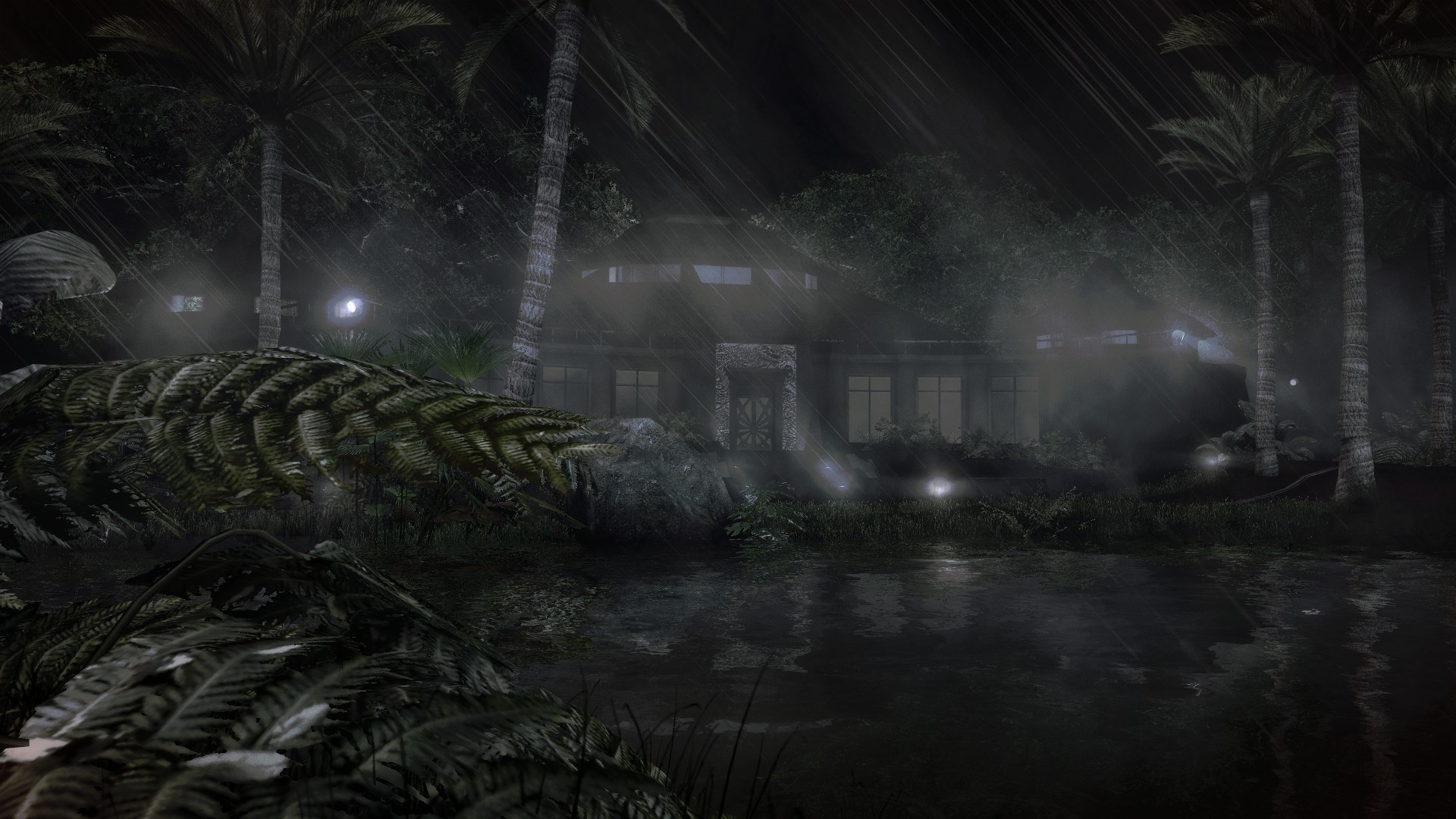 A biological preserve
If you wish to be part of it and speed up the development please, let us know !
Our recruitment post can be found on MODDB.
Visit us also on Facebook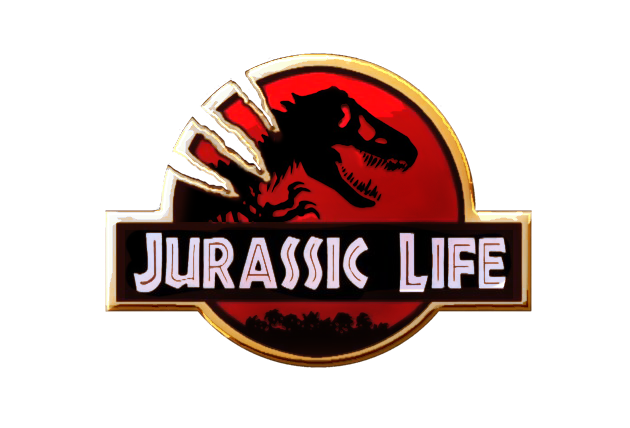 DISCLAIMER: This is a non-profit fan-game that is not intended for commercial use. Jurassic Park and it's characters and designs are properties owned by Universal Studios. This game was made from the fans for the fans.
Music: Jurassic Park (Original Motion Picture Soundtrack) Composer: John Williams