Phew, I finally released Jointforce! It has been a very interesting dev-cycle for me, lots of trouble but overall I had a good time!
Thank you all for the support and special thanks to Ali Jr and Tabijaky for helping
Grab the mod here: Moddb.com
Thank you all!
Large Hard 2019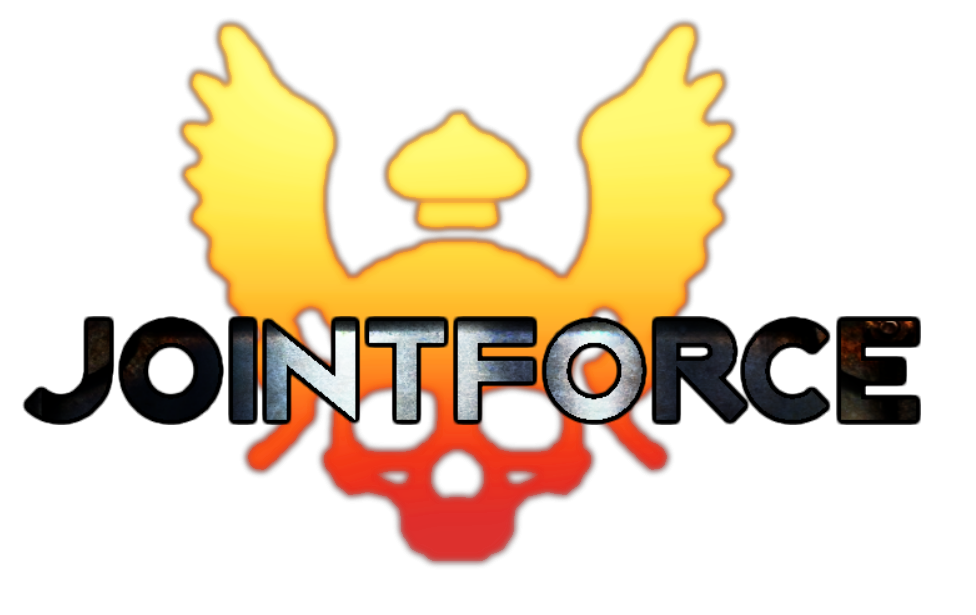 Check out our trailer!