Version 2.0 Released!
Fight As A Torkite!
Hello, this mod was dead for a long time, but recently I've come back and worked on it over the course of a week, polishing it, fixing bugs, and making sure everything works. Now, its ready to be re-posted as a full version with many bug fixes and a new gameplay option: Join the Torkite Faction!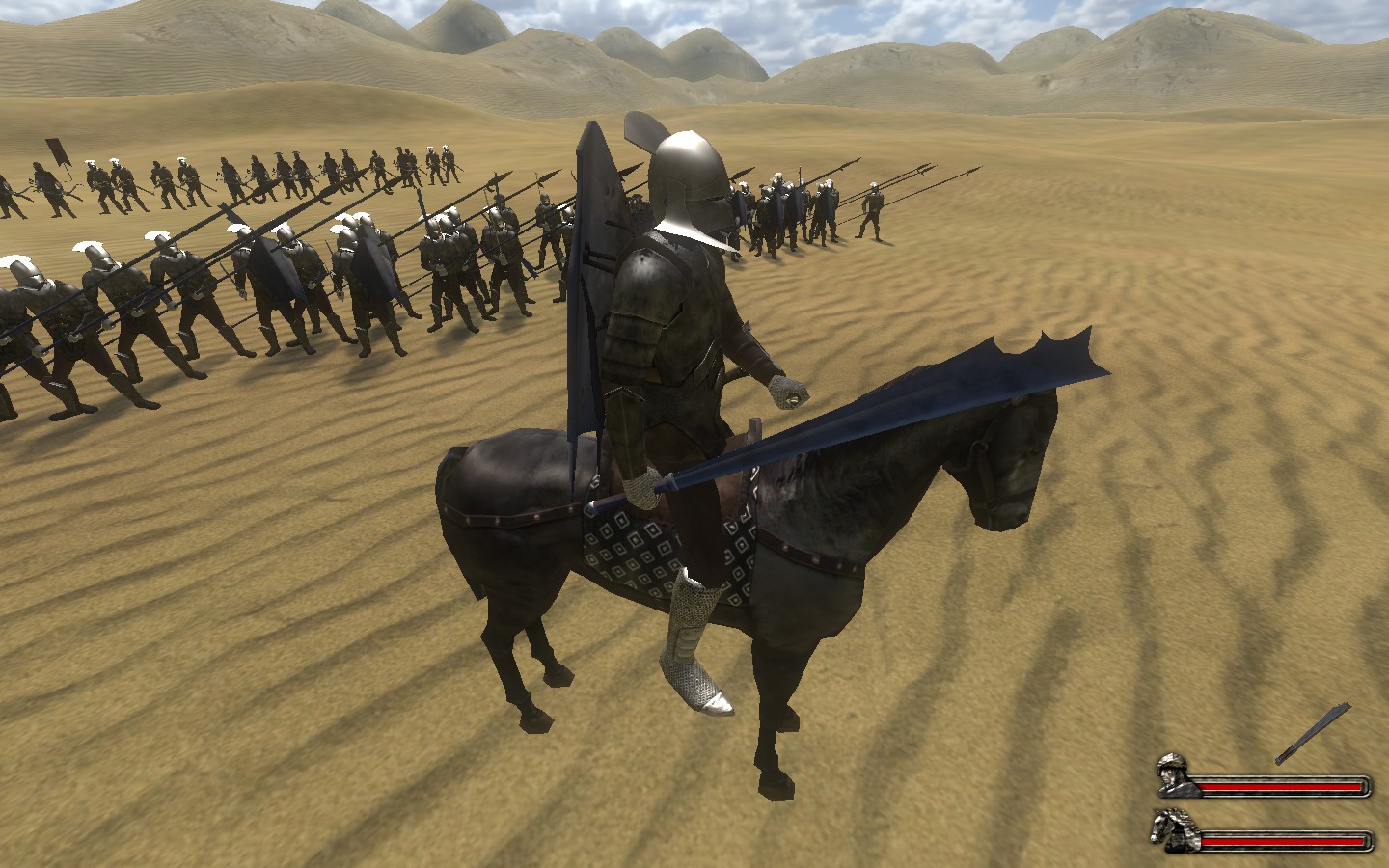 I will list most of the changes below:
Bug fixes:
-Defeating desert bandits no longer crashes games
-Entering weapon markets no longer crashes game
-Torkite Faction no longer underpowered
-No more weak Torkite lords
-Pikemen actually use their pikes now
-All Torkite troops stats fixed to match capabilities
-Fixed broken Torkite Archers
New Additions:
-Added Heavy Torkite Shooter
-Added ability to join Torkite Faction
-Added Torkite Heros to custom battles
Other Changes:
-Made Torkite Faction neutral to players at start
-Changed Torkite Lords' stats
-Torkite Slayers now wear armor
-Reworked armor of some troops
-Torkites now have War Cleavers and Military Cleavers
-Made a few Torkite Weapons unavailable at market (due to crashing bugs)
-Desert Bandits no longer have horses
-Changed troop stats to fit weapon proficiencies and general perks
Note: Freelancer Bug
As this mod is built off of the freelancer mod, it has one bug that is unfixable by me but can be worked around while playing. The bug is that lords will never appear in castle scenes, so you must either request a meeting with them at the gate or wait for them to leave their castle before you can speak to them. Please remember that bug and what to do about it, and thank you for your patience.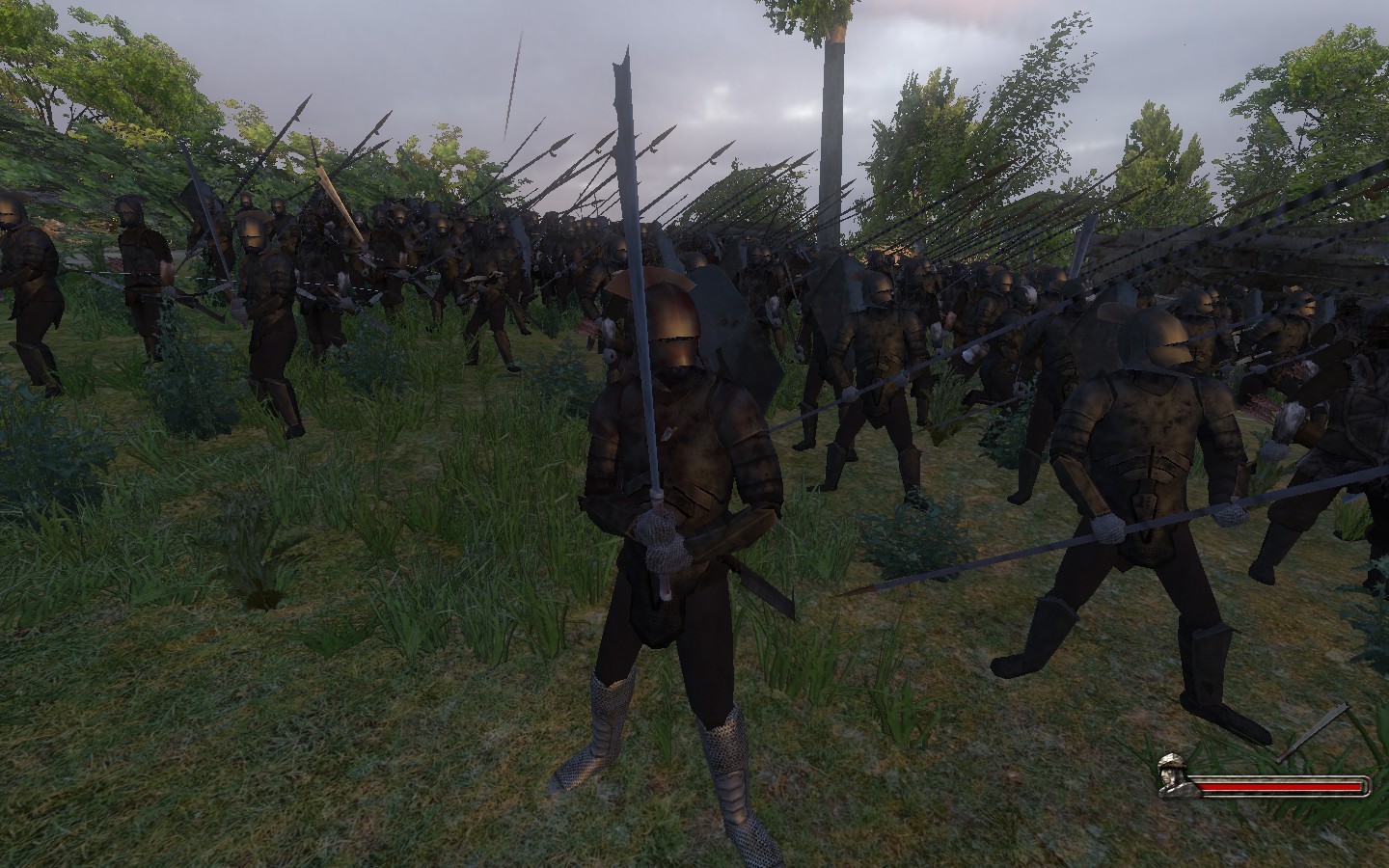 Well, that's it for Invasion of Tork 2.0, please play and enjoy it, and comment if you encounter any bugs so i can try to fix them.
Thanks!