The No requirements version is now......
RELEASED!
Get it from here!
The quests, resources, installation, etc. are all reported to be working perfectly. All you need is Shivering Isles and the above download. Included in the above package is an installation option which will allow you to enjoy the quests, gameplay, stories, characters, and every amazing facet of Integration with NO impact on your game's core-gameplay experience!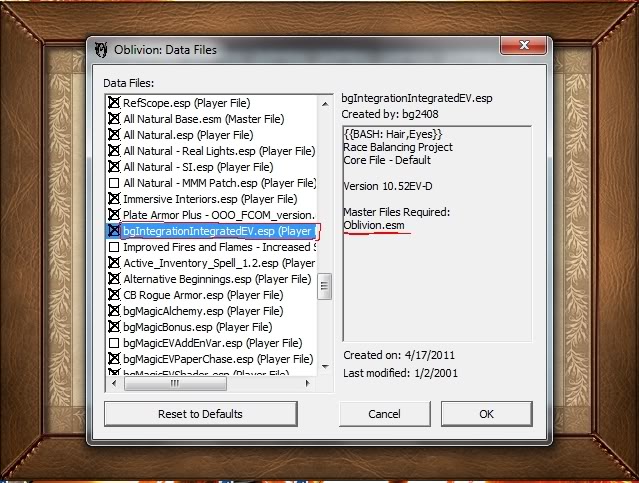 Ever since I first heard about Integration I fell in love, so much so that any hoops I had to jump through to play it were not an issue, but what did disappoint me was how so many people were unable to play it due to some rather harsh and major game changing requirements. I liked the requirements, but I can understand the hesitation to try the mod with all that it required you to do, and I looked forward to the day that anyone and everyone could experience the pinnacle of quest/mission mods for themselves. Well that day has come. After roughly three months of development Integration: The Stranded Light Integrated is now available for all to enjoy. It's pretty much the same mod, just now with no requirements and no gameplay changes!