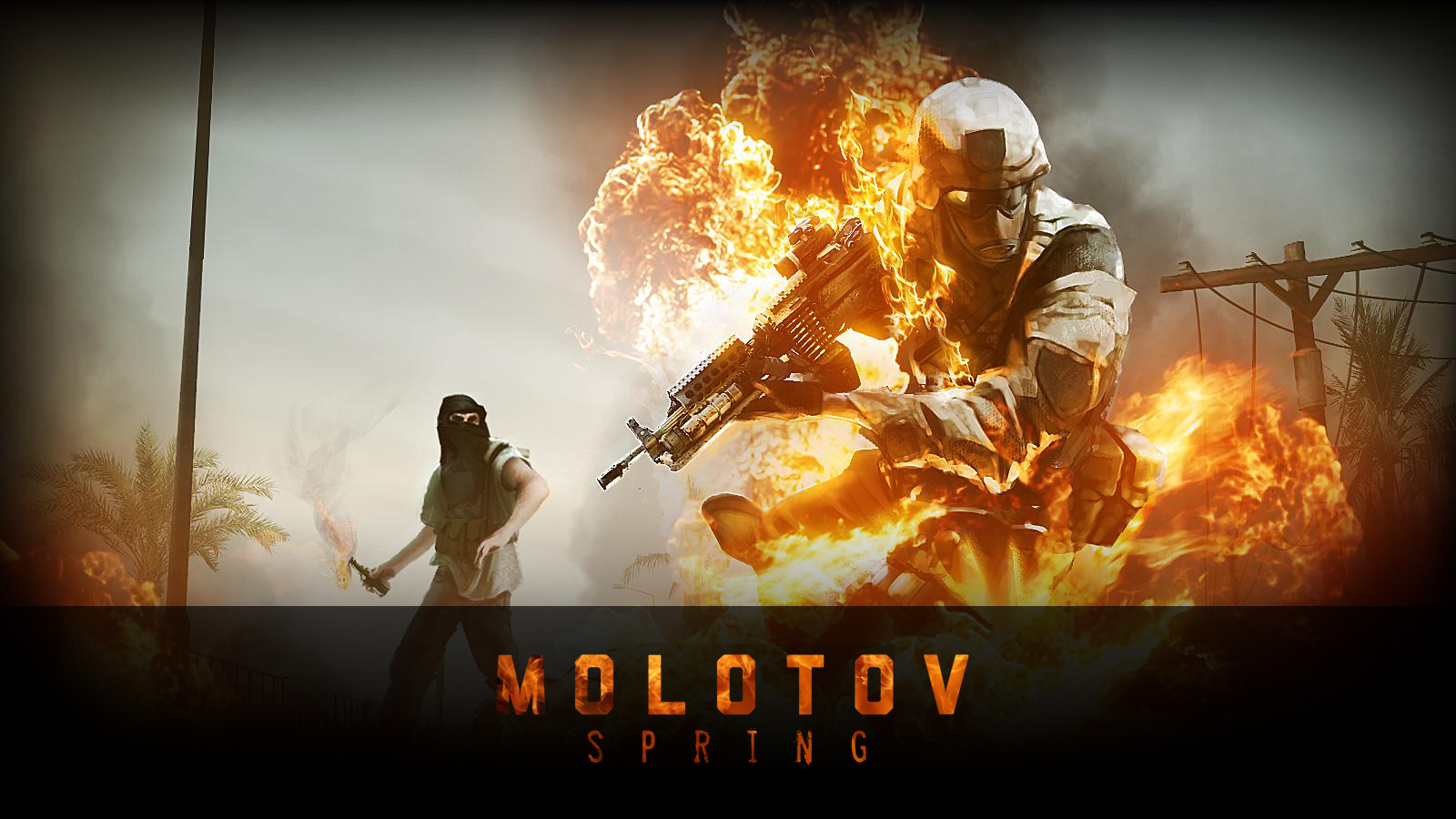 New World Interactive have released their first content update for Insurgency, Molotov Spring.
The update is free of course! You can grab the game off steam if you don't already have it, or try the mod to see what you could be missing!
This new update for Insurgency will expands upon the experience we delivered in January, with several new game modes, two new maps, an expanded arsenal, and much more. One of the biggest overhauls is with our cooperative mode Checkpoint. Since the version you all have been playing, we have practically re-written the AI code from scratch. The new AI are much more intelligent, and Checkpoint is as immersive and challenging as it's ever been.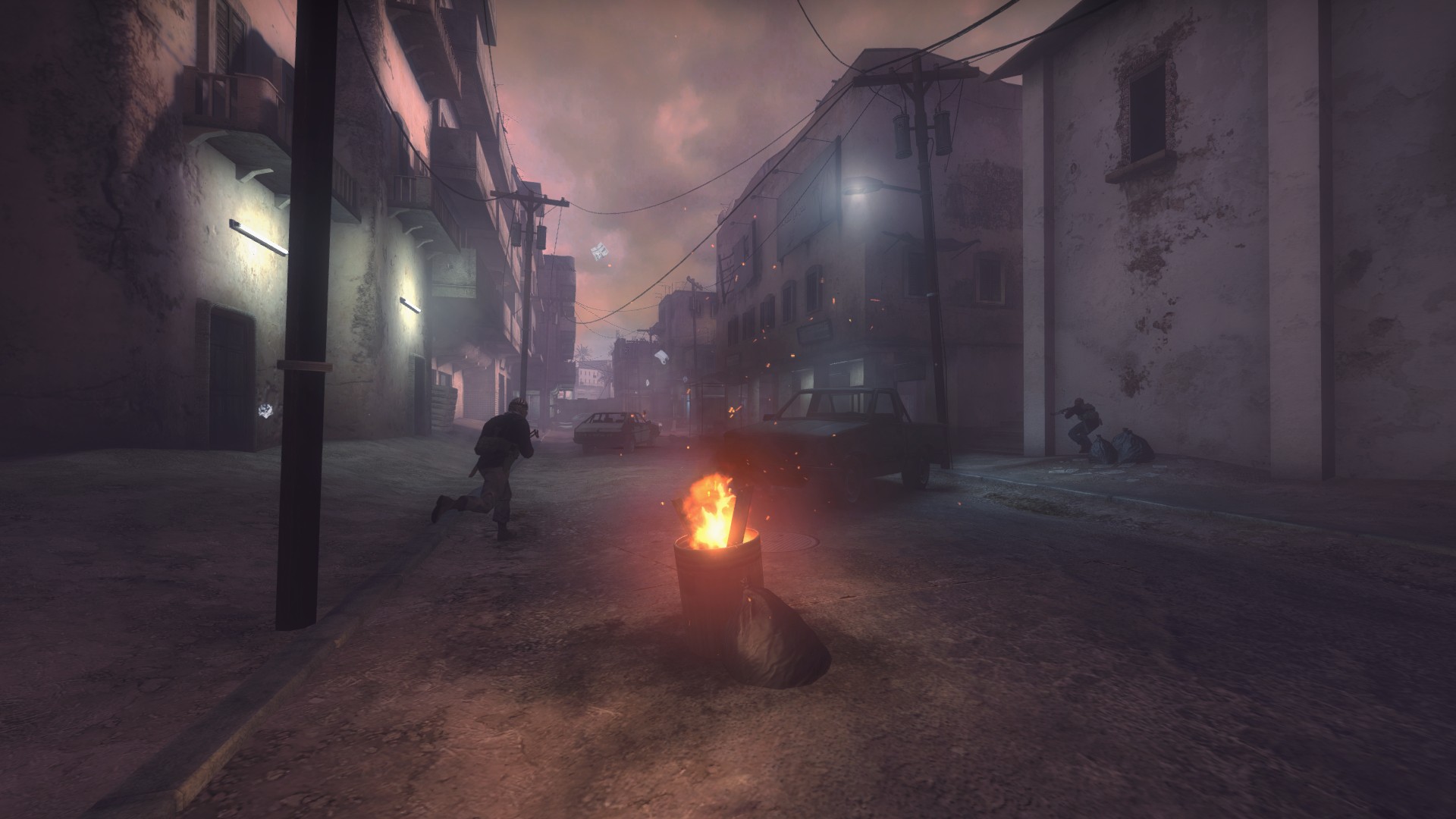 We have been keeping our ears to the ground when it comes to issues people have had with our release, both from a stability and gameplay standpoint. We have addressed much of the instability and crashing issues which plagued certain people. If you continue to have these issues, please let us know and we will work diligently until they are resolved.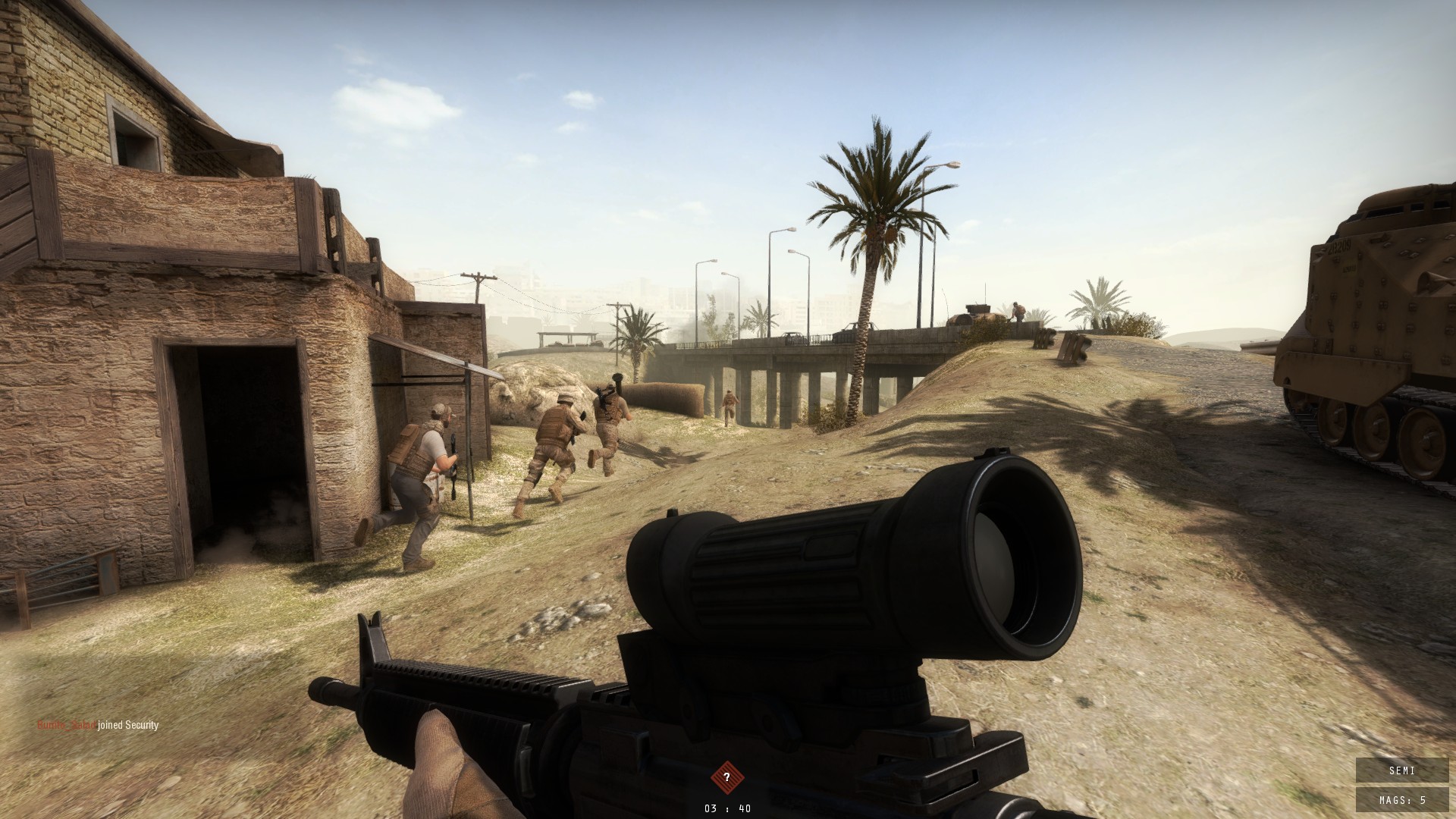 As for gameplay changes, we have expanded upon the core game experience quite a bit based on a lot of the feedback we have received. Here is an updated list of the game's matchmaking options, including the new game modes that have been added. For a detailed explanation of the new modes, please see our full changelist.
Adversarial Match
Game modes that use objective-based respawning.
Flashpoint (new)
Firefight
Infiltrate (new)
Sustained Combat
Game modes that provide players with higher levels of action and respawning.
Occupy (new)
Push
Skirmish
Tactical Operation
Game modes that offer players only one life per match.
Ambush (formerly VIP Escort)
Strike (former Search and Destroy but with only one cache)
Vendetta (new)
There is a lot more information over in the updates section, where we have posted the full changelist [www.playinsurgency.com] for the update.