Yeah, here I come and back to work, after month playing in Serious Sam and Generals.
Sorry that I don't work in juny, but I will work now.
"Welcome Back, sweety peach"
I don't know, what I can tell you, at this moment I only can show some screens and say few words.

Some introduction:

I already build complex (Two sectors of 1st and 2nd level, 3rd sector will be only in 2nd level), I build operating for cutscene.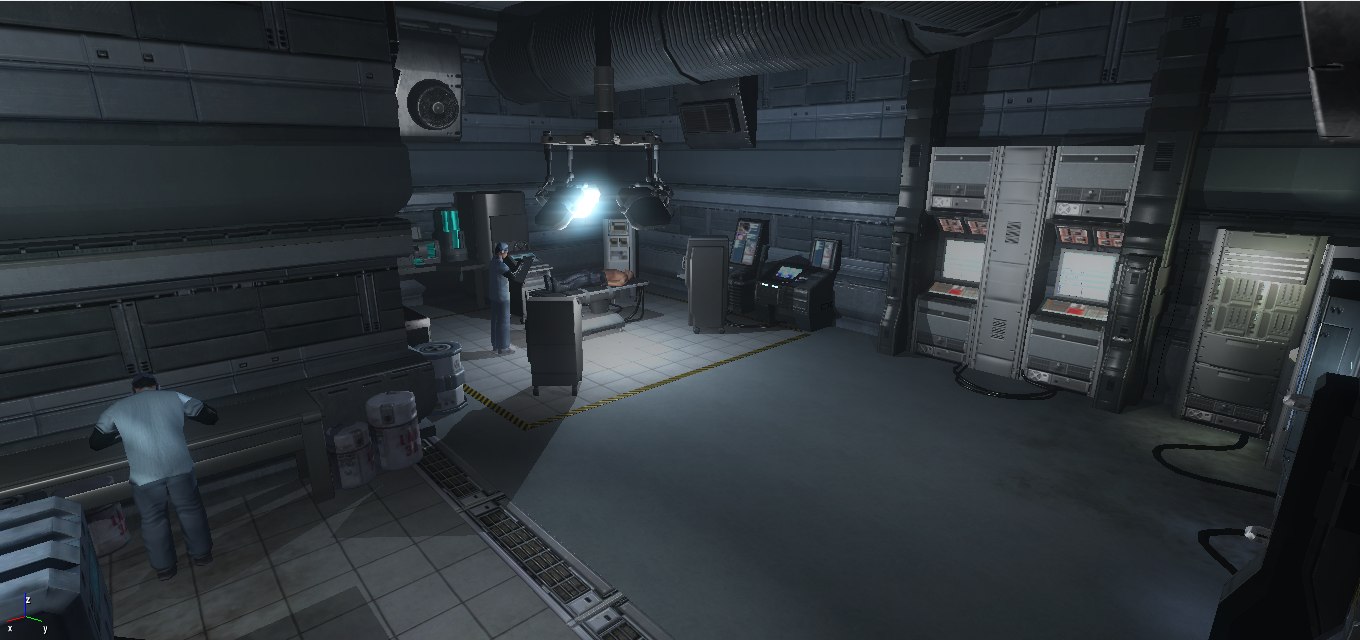 Yeah, maybe it looks like room from Matto 4's starting cutscene, but don't forget that Matto 4 - one of sources of my inspiration.
I don't finish cutscene yet, because I'm not have sufficient representation about how I make it. I have only 20-30 sec. of this cutscene. If you want to help me, send me in PM (+1 to karma :D)

So, now I will working at 2nd level.
What is 2nd level?

It's 1st level, but after accident (PREPARE4UNFORESEENCONSEQUENSES), that's mean many dead bodies, many blood, don't working lighting. Oh look, another dead body...But wait, why it stand and coming to us?
Okay, stop this sh*t and show us your screens!

Okay :C
Sector C - Artifical vivarium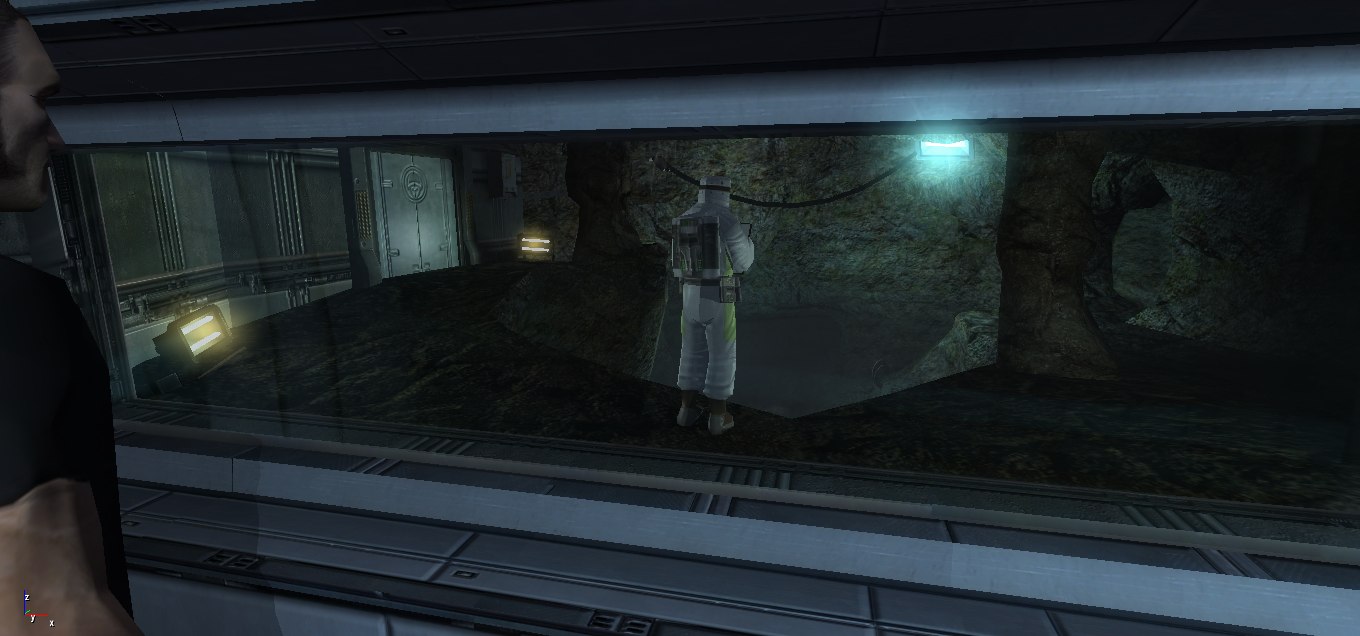 Did you see the trigen? AH YES, HERE HE IS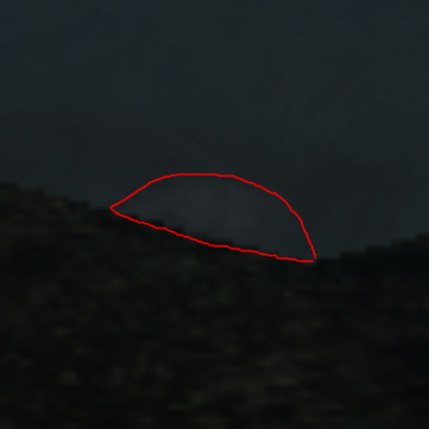 Sector C - Labs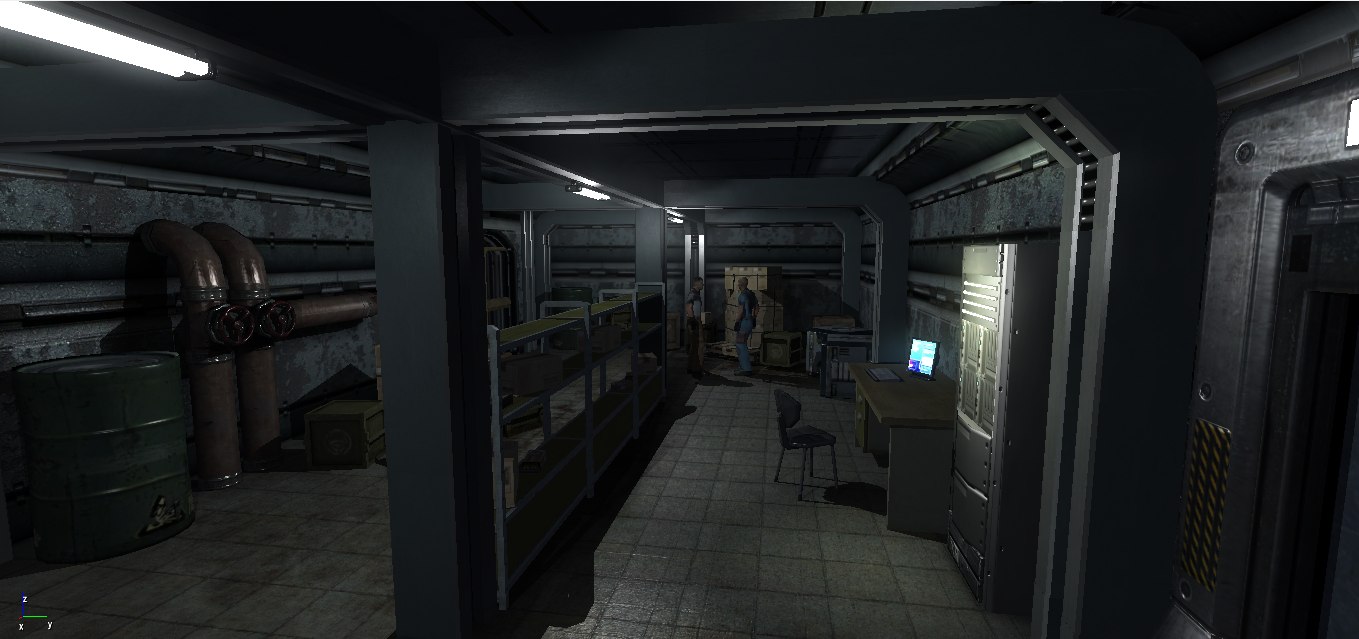 Sector B - Reactor Research/Control Panel.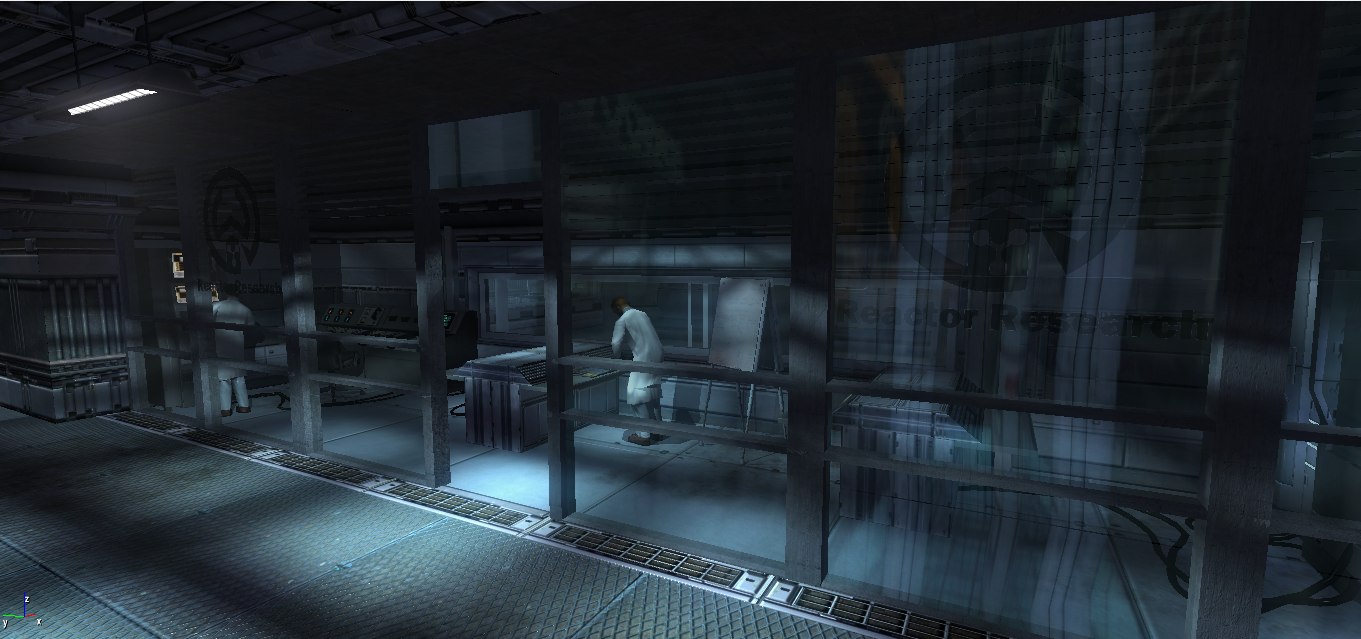 Thats all, thanks for reading ;)
I do not want to show you more, because you will lose interest to my mod :D

Ah yes, check my YT channel, there you can find some stuff about my works in Far Cry ;)