The Ice and Fire: Total war team are happy to present the first installment of mods, Blackfyre Rebellion.
The map is a brand new map focused on the southern half of Westeros.
From closed Beta we are rather sure of it's stability, but if their is any issue please jump on our discord and report the issue in the Bug Report channel with the log.txt file and one of the developers will assist you as soon as possible.

This is a beta so we will be continuing to upgrade and improve this alongside releasing other maps and mods.
Peaman is taking the reigns on Blackfyre Rebellion and adding the additional Rebellions to this map / mod to allow me time to get the big map / A Dream of Spring underway.
The Ice & Fire Total War Team
Parafix
CrimsonScorpio
Peaman
Joe021194
Dudeguyman
DrEvilPjs
AaronEd

Special Thanks to the following for their contributions or allowing us to use their assets.
Warhammer: Beginning of the End Times - Strat models
Elder Scrolls: Total War - Strat models
Petty Kings & Admiral Thrawn - Base of which we've built from
Inarus - Settlement Strat models
Emperor of Hell - Units / Textures
VltimaRatio - Units / Textures
Murf Murf - Units / Textures
Crociato78 - Units / Textures
HannibalExMachina - Hero Models
Makanyane & HannnibalExMachina - Settlement Battle Models
Lifthrasir - Loading Screen Artwork

I will tidy this up, but seven forbid i miss the release date ;)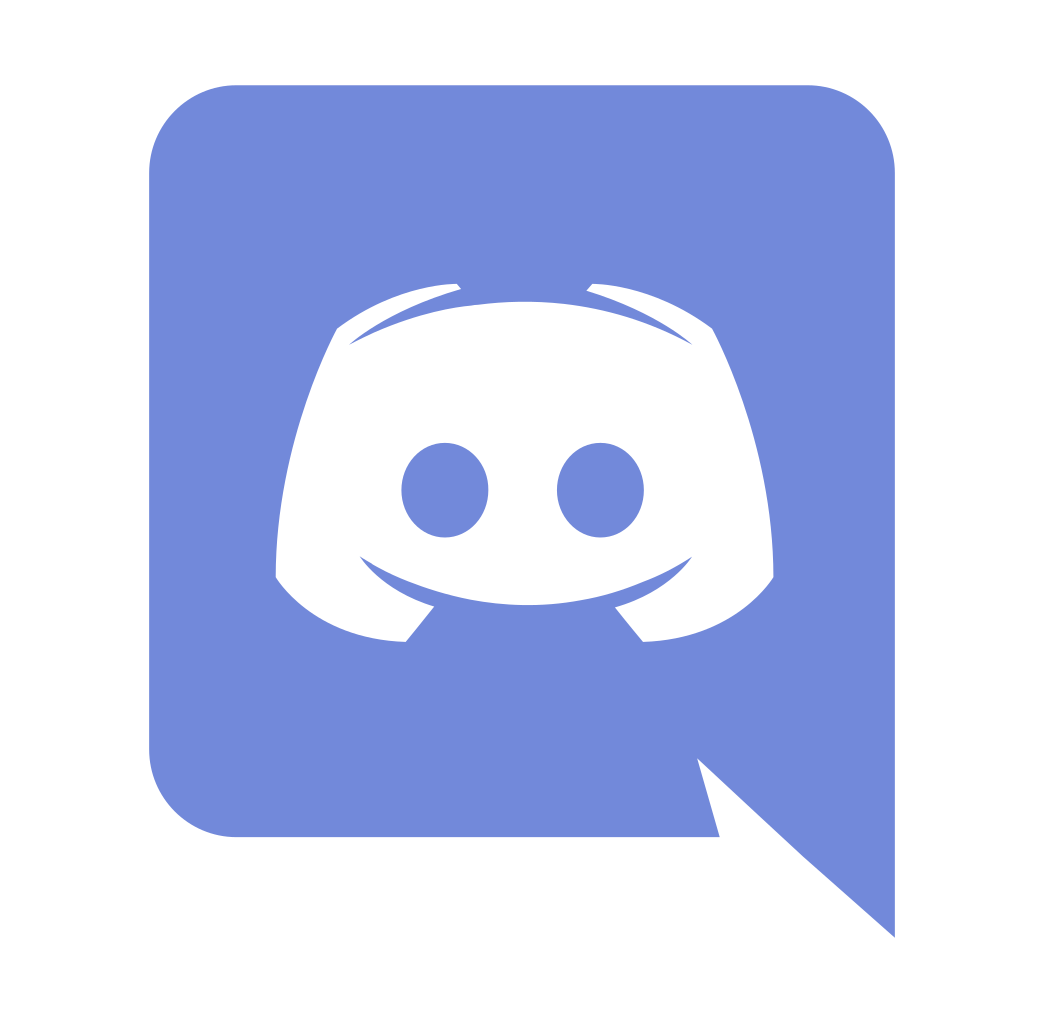 Download IFTW: Blackfyre Rebellion (Beta) - Mod DB