Although the V2 File Had been updated to make it simplier. Moddb.com
not just this MOD, but actually all the mods can get a Server through hosting on GameRanger which is really simple.
this tutorial will follow up a "Patch" which is quite the SEF [elite force] way to do it also. since this mod is based on the v6.4 version of it.
first: on Extras from sefHOV folder, copy the exe file,

past it to the System folder of the mod and rename it to "Swat4X" (although the V2 file is already updated to contain this File on the system folder)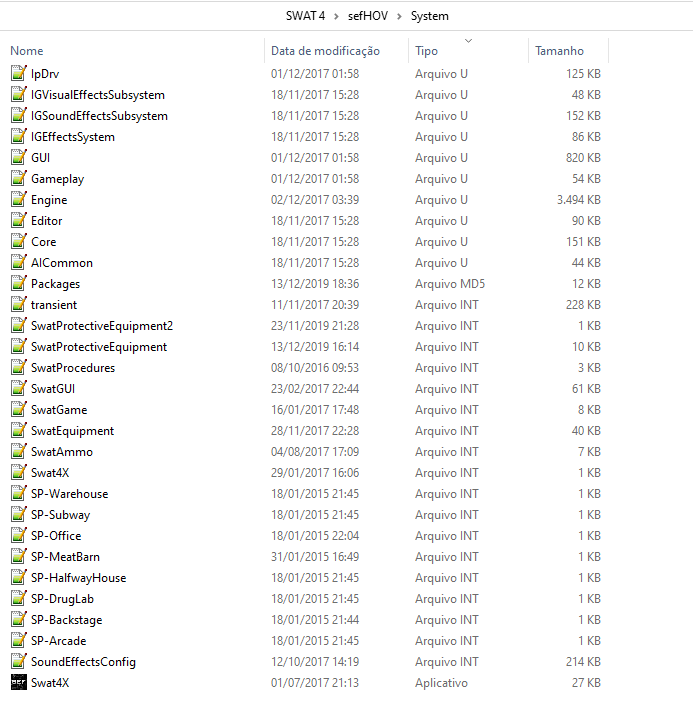 then: On GameRanger, hit EDIT and options and then;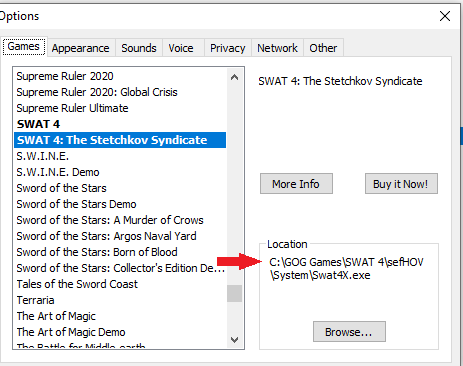 follow the Patch. since this is a modded game, you just have to trick it.
and, you'll just need to press the "Start" button from Hosting in GameRanger and the game will launch it. now you need to host the server and hit Lan without needing to be a dedicated server. others will just Hit the join button when you host the server on GameRanger software.