HugeOfficerVarieties[V3]
V3 is one of the big updates for this mod. it adds 10+ Vests/Armors. since this mod focus on Varieties you may already know what is.
again, you dont need to download any previous version. this mod/update is unique.
---Changelog:::
Fixed optiwand corner-system.
changed BaseArmors HUD.
changed Skins huds.

Added 13 Armors varieties. each LightArmor has 3 ones with mask and 3 ones without it. same goes to Heavy and NoArmor.

changed ModelMesh again: changed UVwraps to make the skins look right.
added Faces to skins. (this one took a while)
and a look to the Already ingame Helmets.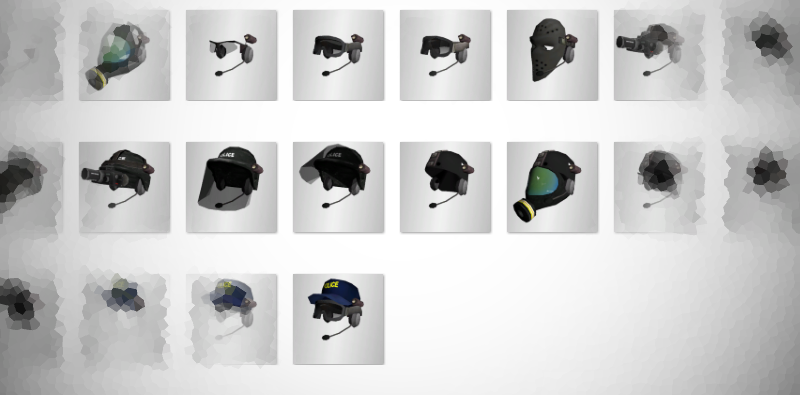 download: Moddb.com