In this wave player has to defend a point for about 2 minutes. After taking orders, game draws one of six avaible defence points. Player has to stay in circle for 2 minutes, when player leaves the point, countdown clock stops counting down and turns back to 2 minutes.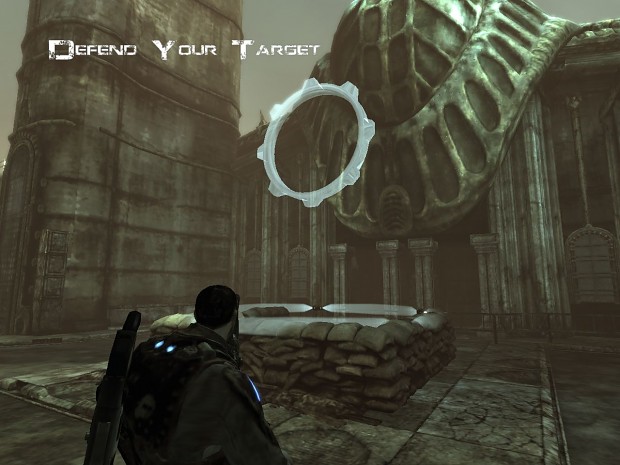 Locust spawned in that Wave type is split for three turns. If player kills all locust from 1st turn, 2nd turn is spawned etc. if player kills all locust from 3rd turn, game spawns again 3rd turn till player won't capture point. If player captures point while all creatures from 1st or 2nd turn aren't killed, game informs player that he has captured point and have to kill rest of spawned Locust. When he kills everything what left from Locust, wave ends.
The difficulty of waves is divided into 5 parts, every 5th wave difficulty level is chaged into higher level. So its mean that if player gets DSP Wave, spawned locust at 17th wave will be stronger than that from 14th wave. Chance to draw a DSP is 16.(6)%.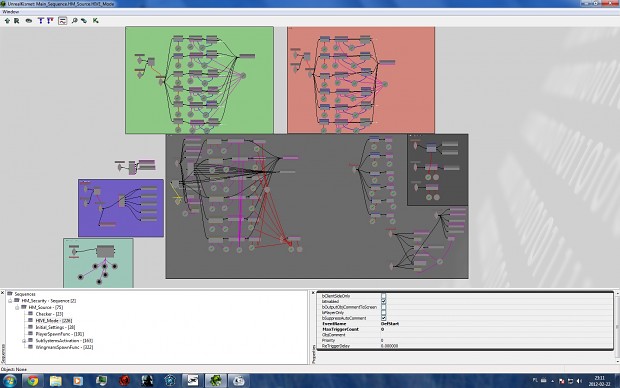 Here is Concept Video:
If you have an ideas or want to share your opinion, go to forum of this mod to:
Moddb.com for share opinion
Moddb.com For share your ideas for DSP.