Assasination:
The main goal for player in this wave type is to kill enemy leader. But after takig orders from command post, player is attacked by small recon group. Game draws one of four spawning place for them, then spawns them. After player defeat scouts, he has five seconds to prepare for a proper fight.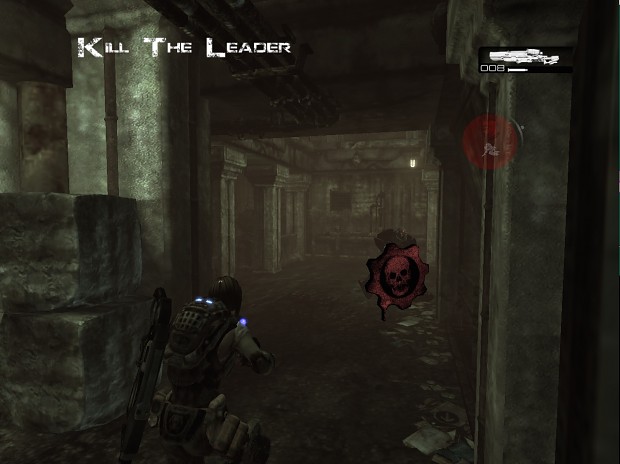 Game again spawns main group in one of four random places and player is attacked by much bigger than last, group. To Kill Leader player has tu make a curb stomp on leader. If player kills all locust before killing Leader, game spawns them again, if the leader is killed before the rest of locust, game informs player about achievig his goal and player have to kill rest of locust to Complete Wave.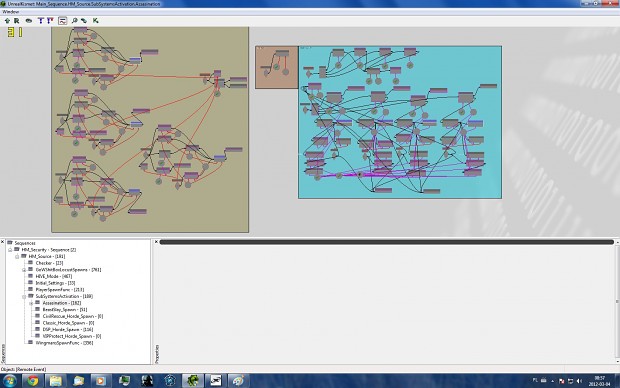 The difficulty of waves is divided into 5 parts, every 5th wave difficulty level is chaged into higher level. That means after every 5th wave, player have to kill diffirent leader and game spawns stronger sets of locust. Chance to Draw this wave type is 16,(6)%.
Here is a Concept Video:

If you have an ideas or want to share your opinion, go to forum of this mod to:
Moddb.com for share opinion
Moddb.com For share your ideas for Assasination.