H ere we are, back again with some preview. I know it has been ages since the last update, but we were taking some spare time. For my part I had a good lot of things pending. Building a filming studio, doing some exams, and also working on other 3 MaB Warband projects. But these Warband projects have helped me with a series of things I was freezed with on Hiridia Ungovernable Lands. Basicly code knowledge I lacked.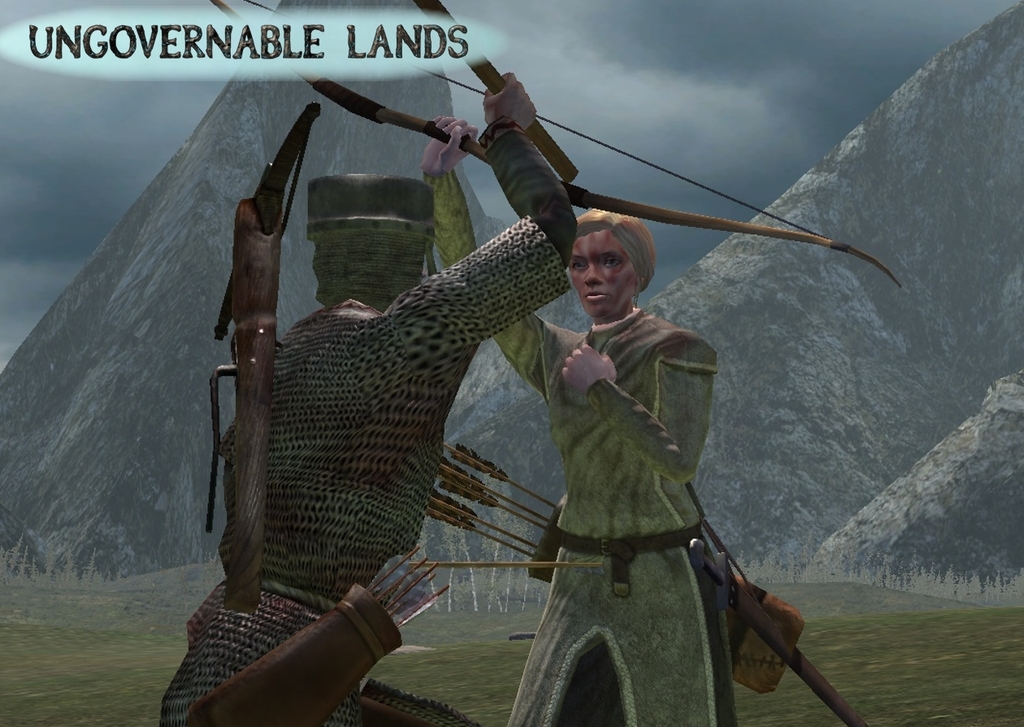 So, the main thing I managed to do lately and which was in fact one of my very first ideas for the mod is... Melee versions for all ranged weapons! This means that you no longer have to bring a sword with you necesarily. If the enemy gets too close you can simply grab your crossbow with two hands and kick him in the head.
This applies to other weapons like bows too, which aren't very good on close quarters, but are better than nothing. I also intend to make melee versions for knives, which I always found wierd for not having them.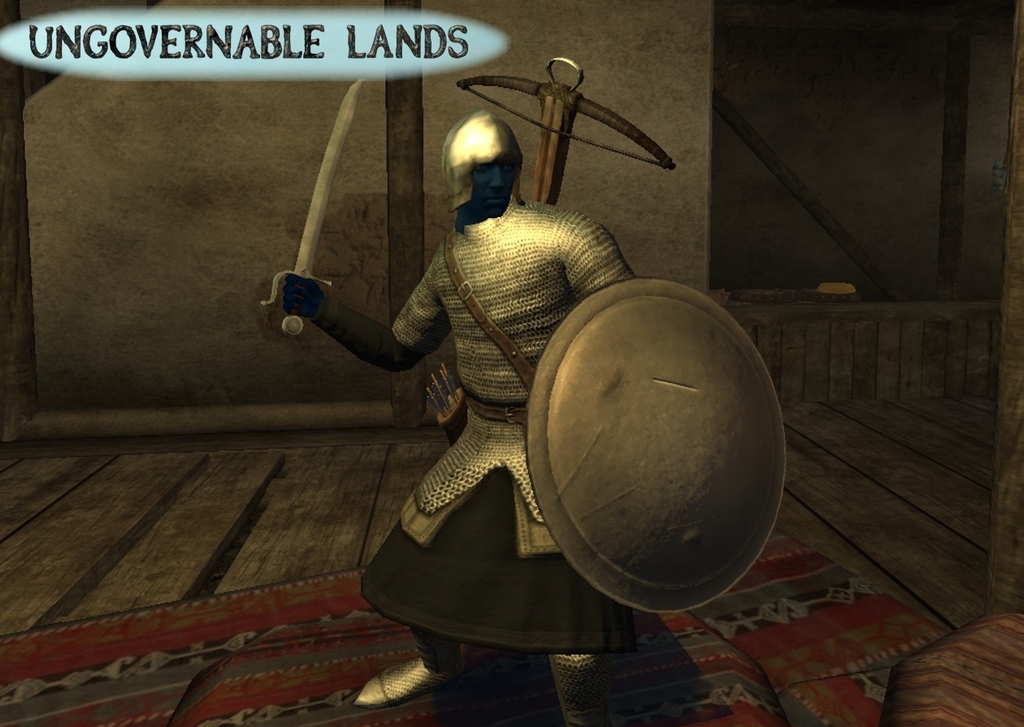 I also learned more about projectiles and ranged weapons as well, and their possibilities on the code, among more stuff for the future multiplayer. This is all for now, with much more to come.
And by the way, don't forget to suscribe to our channels! Track us on Youtube and you wont miss a single video.

Suscribe to Hiridia Universe
(English/International)
Youtube.com

Suscríbete a Universo Hiridia
(Español)
Youtube.com
Stay tuned to HUL's page at Mod DB, and check all the new preview media we've added.