Thanks to the summer holidays some of us have plenty of time to put into modding. This has made our progress much faster and lots of new material has been made in the last weeks.
In first place, Brego is contributing with a large number of totally new hemets. This set of items look incredible, and is directly based (like previous work) on the concept art and descriptions present in the upcoming books.
I should also mention the good progress on scene making, now focused on the massive cities. A lot of time is being spent on making a good lot of streets and long walls. I must say that this mod will push MaB Warband to its limits in terms of map size and possibly the engine itself.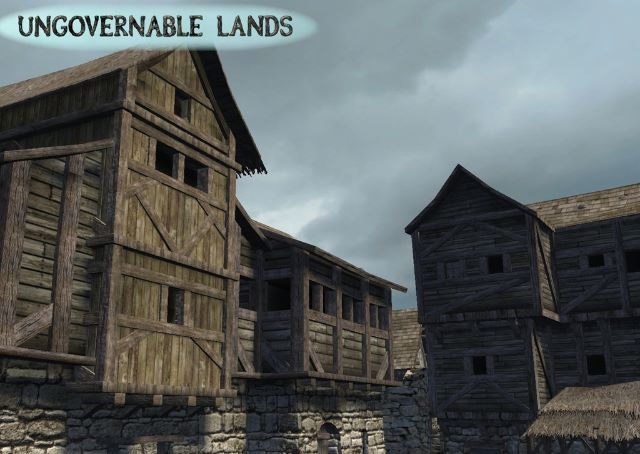 Now, onto video previews. As some of you might already know the official channels for Hiridia launched a week ago. These channels will show all the audiovisual material of the saga, including the videos from the total conversion. The first video uploaded (just a few days ago) was the first of a series which will contain the original soundtrack of Ungovernable Lands.
The official videos will always be posted on the channels first, and this is just 1 from many to come. So... don't forget to suscribe! Track us and you wont miss a single video.

Suscribe to Hiridia Universe
(English/International)
Youtube.com

Suscríbete a Universo Hiridia
(Español)
Youtube.com
Stay tuned to HUL's page at Mod DB, and check all the new preview media we've added.