Graphics Mod 2.0 Released! - - - ► Download

After lots of polishing, I've created this new (and probably final) preset for Battlefront 2 (and Battlefront 1, yes it works too!). I'd like to thank supporters, beta testers and everyone that has provided feedback and suggestions, especially to the members from my Discord community.

This latest version of the graphics mod includes frequently requested features such as brightness limiter, corrected saturation, lighting FX improvements and additions, and also sharper and more defined image, soft vignette, among other tweaks to improve the graphics and make the game look more modern.
Quick update on my maps: I'll be working on Jabba's Palace next, and Realistic Geonosis after that, Jakku has been delayed due to some issues with my files. If you wish to know more about this project make sure to check my website for more info and my Patreon site for supporting my mods, getting in touch with me, accesing betas, etc.
Now, some screenshots of the new features in Graphics Mod 2.0 :

• Brightness Limiter and vignette (more visible in clear maps)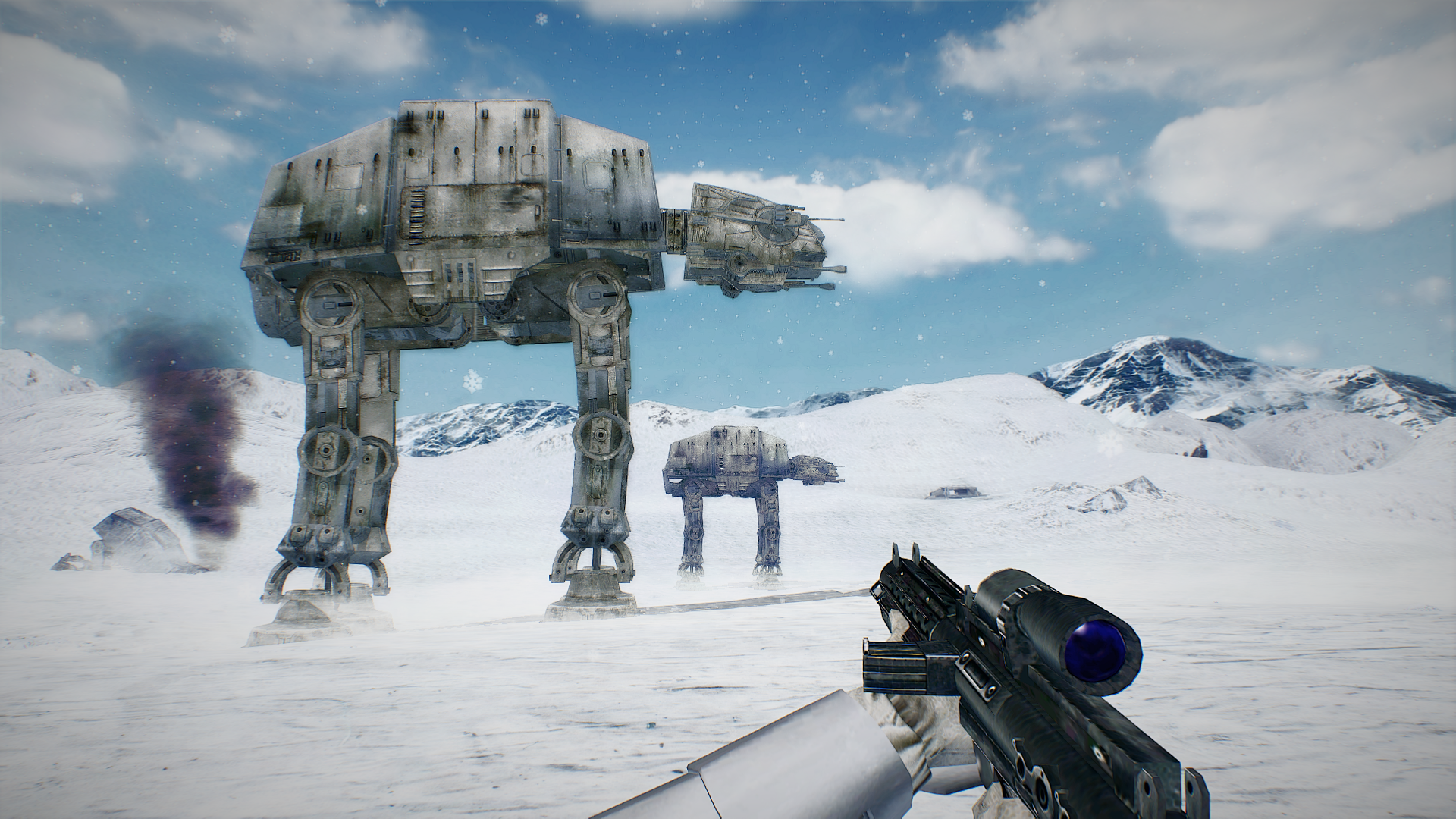 • Controlled bloom, contrast and saturation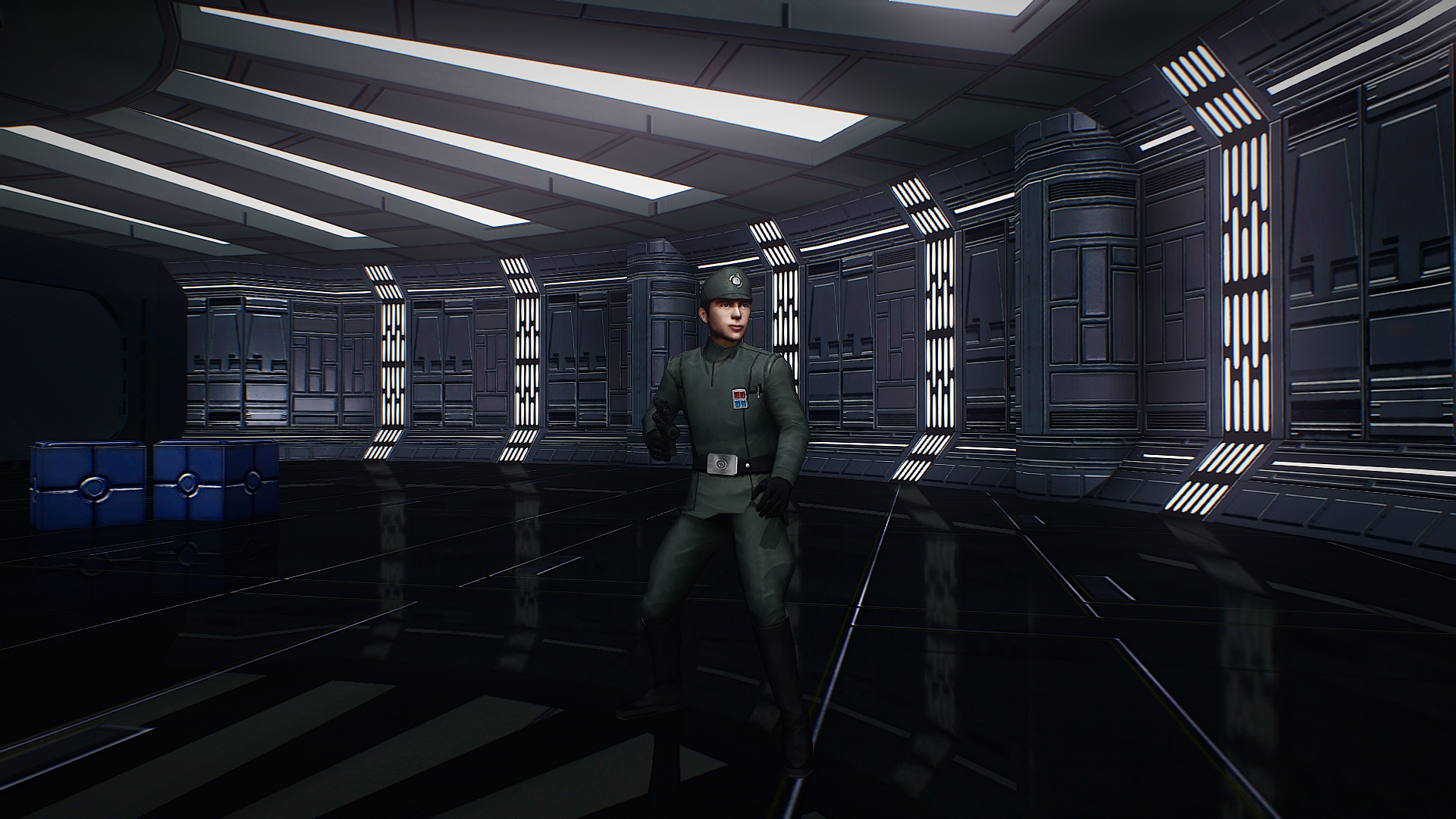 • New lighting FX triggered by extreme brightness