Hazard has been released as of November 30th. This is a release for Thanksgiving but we're a little late. Thanks to everyone who believed in this mod. here are the features of the current version:
Hazard Classic 2013:
Play the two objective maps, the beta open world map, even though it's unfinished and kinda empty (New), and an Outbreak mod map that was converted to work in hazard (New).
Zombie Survival (New)
A map that takes place in the city. Your only goal is to survive. Zombies killed have a random chance of dropping items, so kill as many as possible. In the future, the map size will be increased, new zombie types, timers, and a kill counter will be added, and other survival aspects such as hunger might be added.
Thanks again to everyone who has tracked and supported this mod from the beginning. I hope you all enjoy the beta. Happy Thanksgiving (if you celebrate it).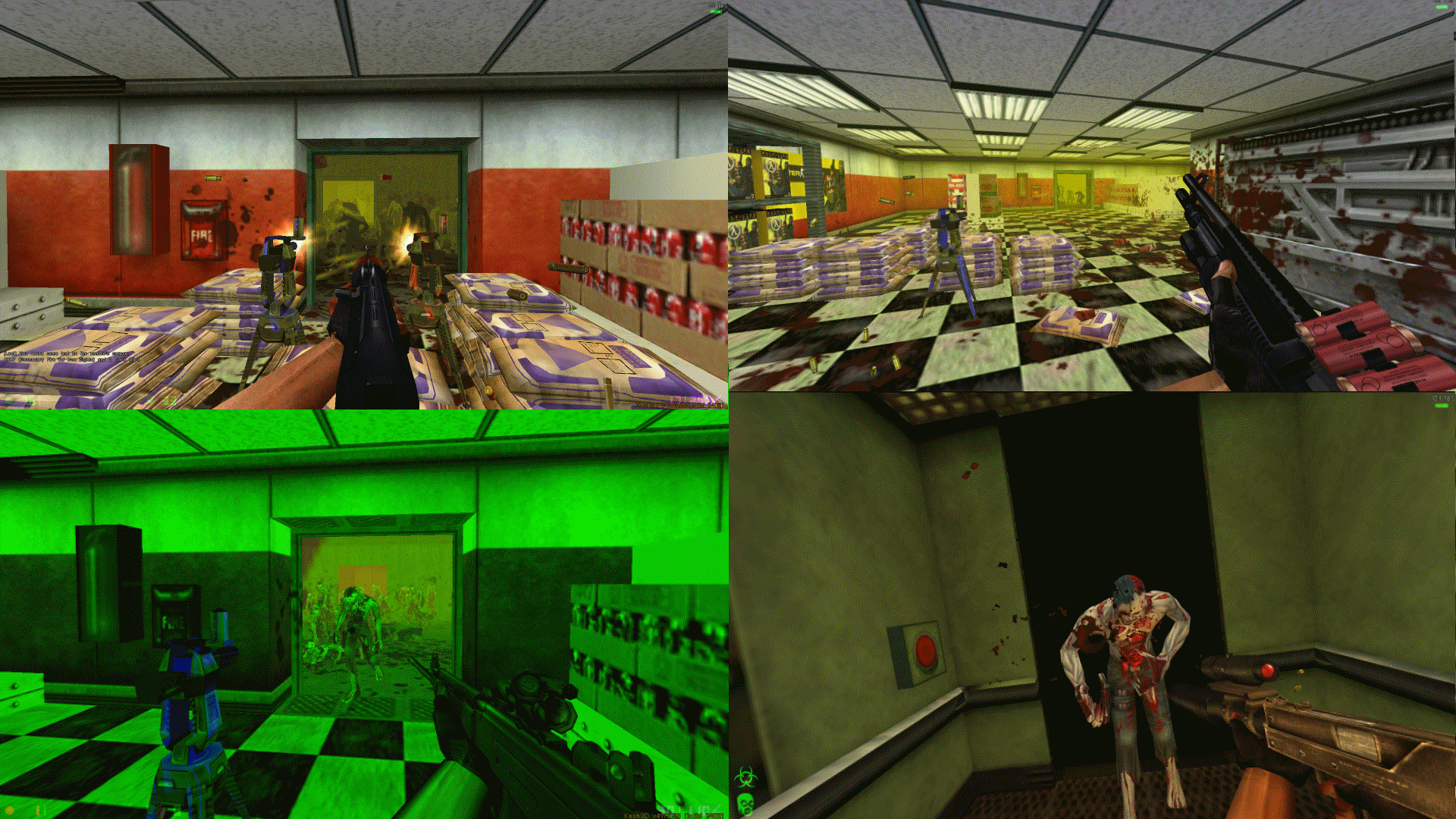 Here are some gameplay videos: