HaZardModding Co-op Mod BUILD 12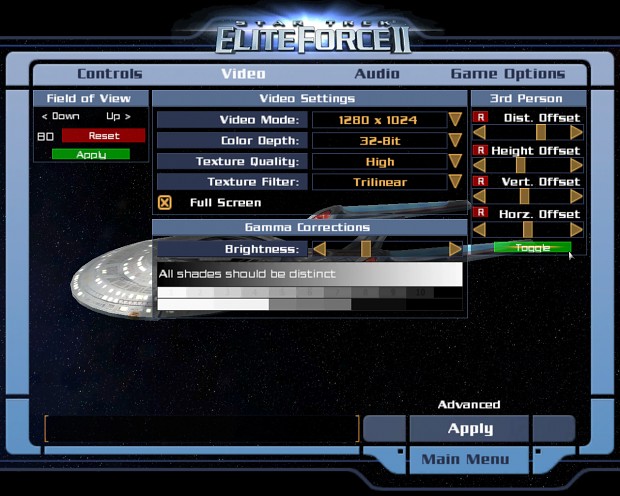 B
uild 12 of the Co-op Mod has been released.
Not only has the Mod been reduced to 4 player co-op, there have also been advances made towards the announcements from the last post.
First, the Video Menu has been updated to display a Configuration Interface for the 3rd Person camera. And secondly the MOM 2.0 has been implemented into several Co-op Maps.
Most Important changes are:
Reduced to 4 player Co-op
Added Huds to display the current player class at the center of the screen, instead of the chat console
Added German Objectives support system for custom levels
Added a detection routine to check if Client has the co-op mod installed
Added German Translations for several Co-op Menus and Huds
Changed Medics now heal others at once
Added pressing the objectives key (tab) displays the Co-op Objectives on Custom maps during Singleplayer
Updated the Video Menu to adjust 3rd Person Camera view
Fixed player spawning in armory instead on the transporter on ent-deck8
Fixed Gonzales blocking the player during spawn on m4l2b-attrexian_station
T
he main focus will be on the GBS Mod to become co-optonised. Once the GBS levels are working, improvements will be made to adjust them fully to provide a good Co-op experience.