Ahhhhh.
Back to posting in here, that means we have stuff to show you guys. Thought we were slacking huh? We have many models done, and it's time to flaunt them.
First up: The UNSC Artillery Frigate. Able to lob MAC rounds incredible distances, it can engage Covenant Forces from far away.

Next: What happens when your fighting a losing war, and your numbers are dwindling? You build Trenches! One of the greatest inventions to humankind.

Who's next: MARINES! Where do they come from? Well here it is!

Your ships are badly damaged, the enemy has retreated....your force is decimated..but wait...help approaches.

Whats a 2km long, Fighter carrying Nightmare for Enemy Forces? The Trafalgar Super Carrier!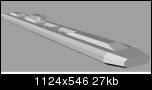 Now for our next render the staff has been fighting for which model to use. The Skyhawk VTOL Aircraft. Which one do you, the fans like best?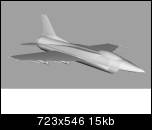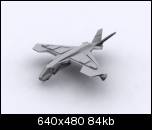 Ah, You all have been waiting to see THIS render, it's my imagination coming to life...The Raven!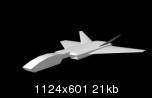 What do you do when our men are injured, and there is a lull in an Enemy attack? You get some Medical Attention...but where....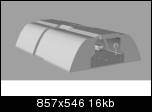 That's all for now, hope you guys change your pants before going to bed.
Until next time.