Hey guys, Ds here.
I have come to drop by and let you all know our current situation, where we are at and what we are hoping to achieve over the next few months.
Over these past few months we haven't been updating our mod database file (as you can see). I'm sorry about this but not much work had been done. The reason is this; we have had work, school, sickness and the biggest problem, a computer failure. We had a few textured models lined up waiting to show you and then, bam we got hit with this. It has set us back quite a bit but it should be restored in the next few months. Once we have gotten back on track we will hope to achieve the demo release we wanted to show this Christmas, which sadly was lost in that computer failure. We also had backups but when the backups fail too, it's real bad luck.
At the moment we have managed to show a couple textured models and that's about it BUT we are still going to push as hard as we can to try and update this site a little more than we have over the past few months. As we state time and time again, texturers that can UV-map would help us greatly.
Anyway without further ado I bring to you the Covenant CCS Class Battle cruiser and the UNSC FFG Class Frigate fully textured.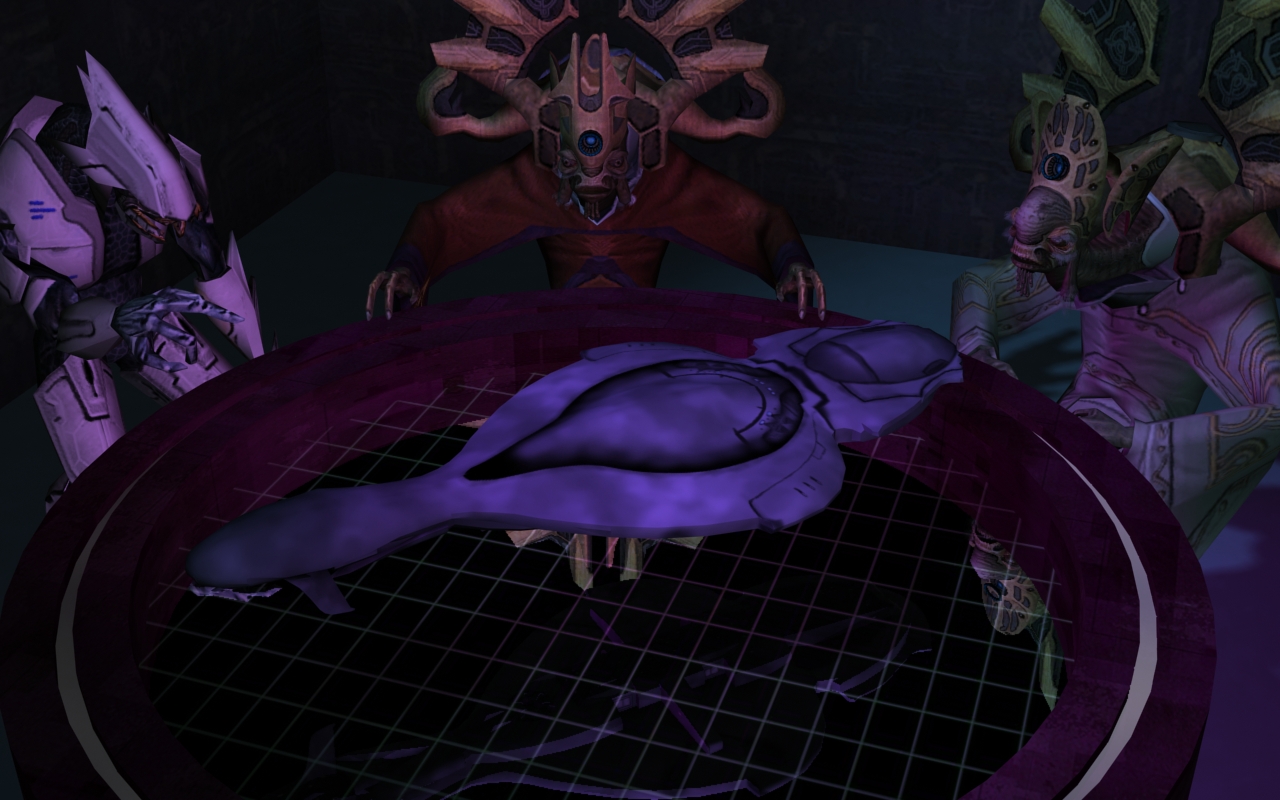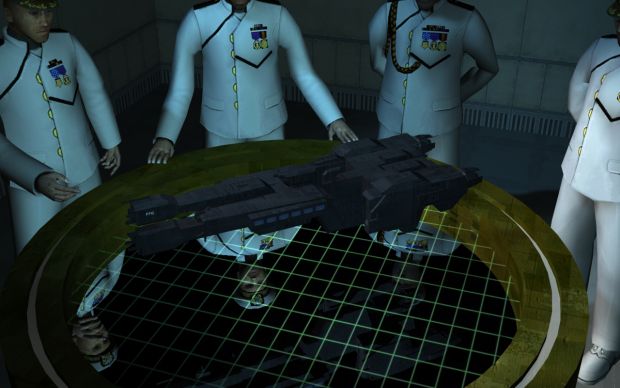 Until next time,
Ciao