Well It has been a very Hectic day.
I started today with my own mod called Halo:The First Enounter and I ended it will my Team merged with the great Offensive After Reach Team. All in all the Merger went smoothly. Well I guess you all are wondering on the status and integrity of this Mod.
Well I can tell you all this, we have a very dedicated team and we are hard at work to make this Mod the best it can be. So far only a few renders have been finished and they are all from the Offensive After Reach team. I have finished the Unit lists amoung other things. Models are being made very carefully to produce the highest quality possible.
Here is the Mainstay of the Covenate Armada the Covenate Assault Carrier..Be sure these will stike fear in your heart.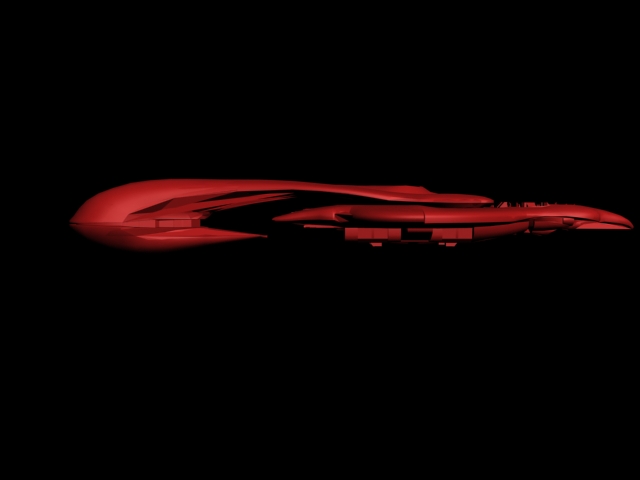 Also to note the Mod name has been changed to Halo: First Offensive.
Untill next time...